St. Regis
CHALLENGE
The St. Regis Monarch Beach needed to shed some of the classically "uncompromising" images of its mother brand to better connect the resort's uniquely Southern California luxury to the audience actively seeking such an experience.
SOLUTION
We crafted a PR strategy that preserved the St. Regis' promise of excellence while making a lateral move to a more dynamic space. We called it "Coastal Luxury in Action," and it informed a national influencer campaign that intrigued a new and affluent young customer base with which "an experience that moves you" quite literally resonated.
RESULTS
With more than 150 placements and 127 million media impressions in outlets such as Forbes Travel Guide, Travel + Leisure, USA Today and WestJet, The St. Regis drew accolades and attendance from top-tier influencers and destination writers. The resort's dining and culinary team was elevated in reputation across all of Orange County, and KTLA—the #1 rated station in Los Angeles—covered the resort extensively, reaching over 600,000 viewers.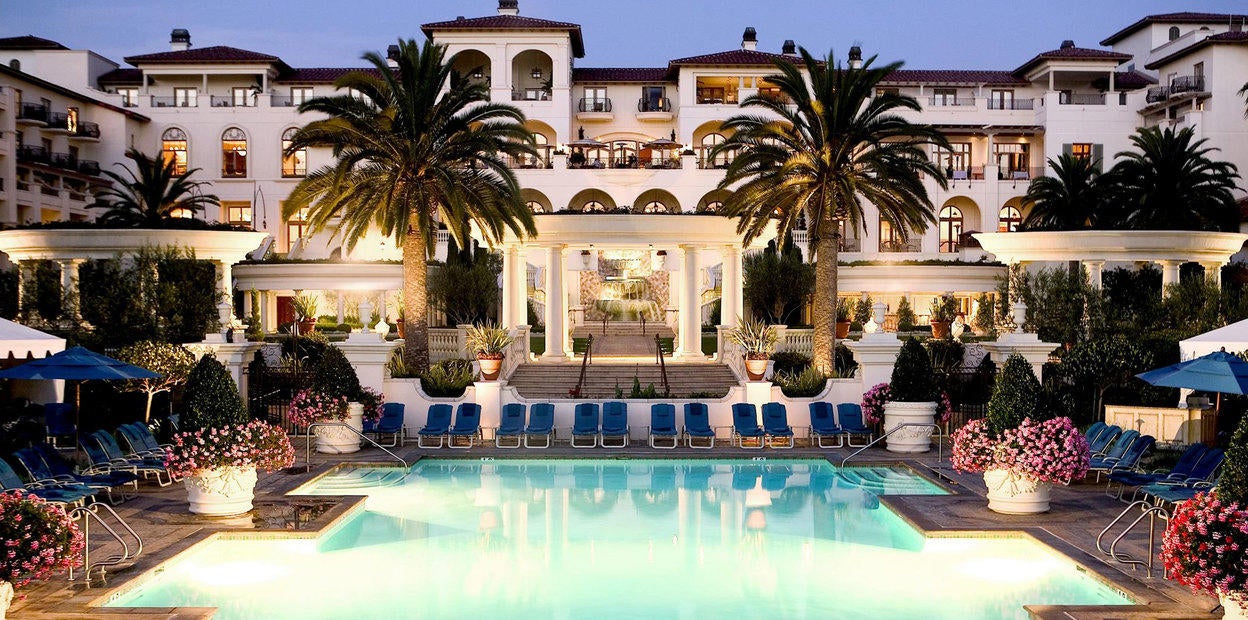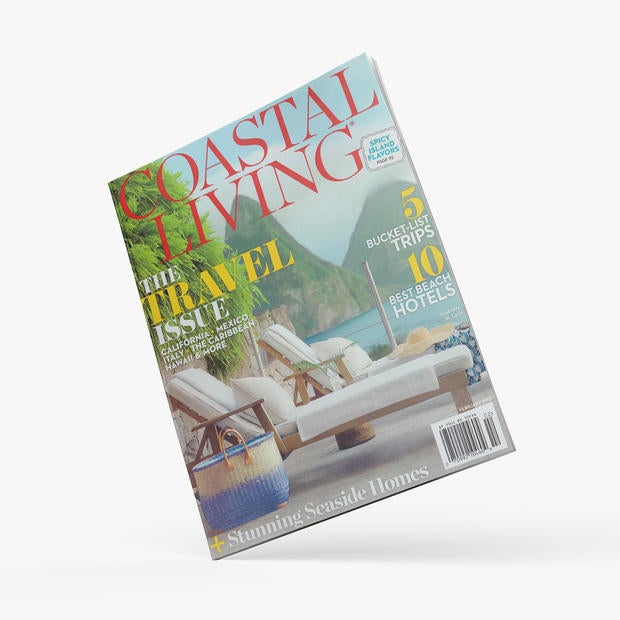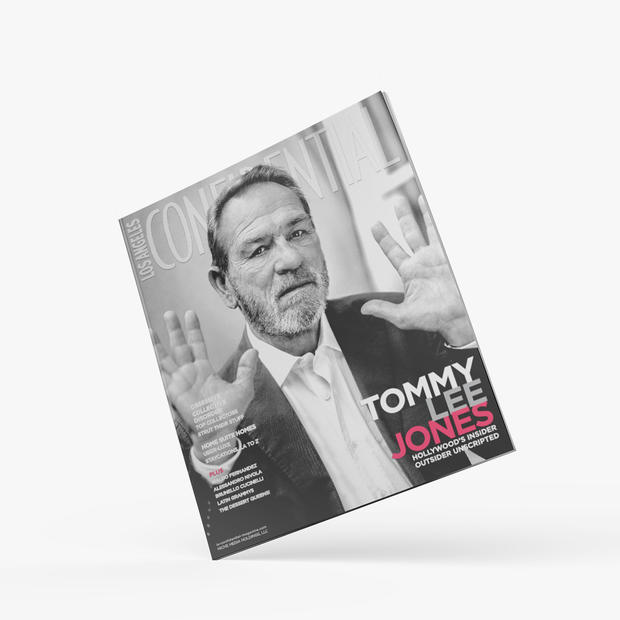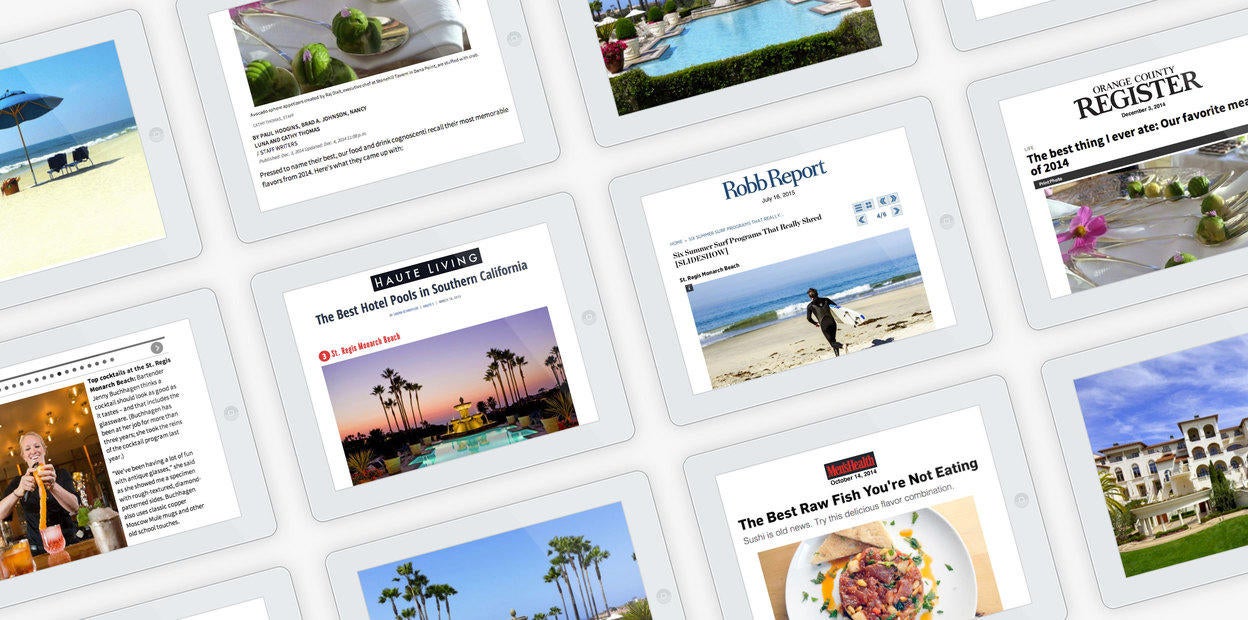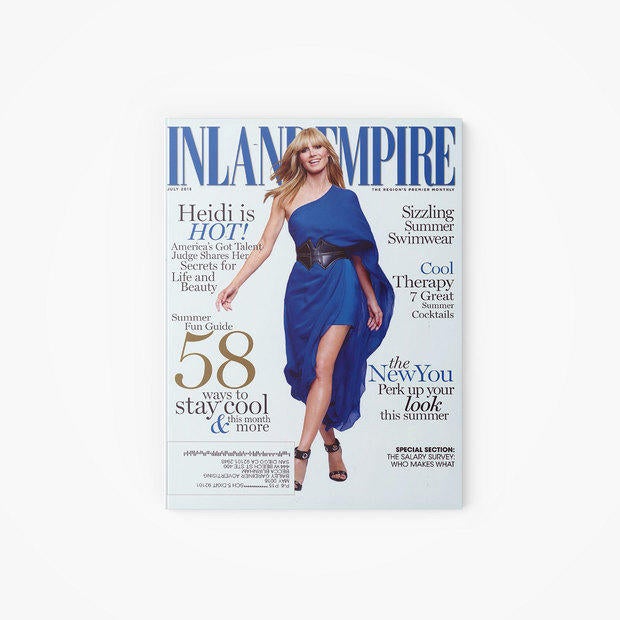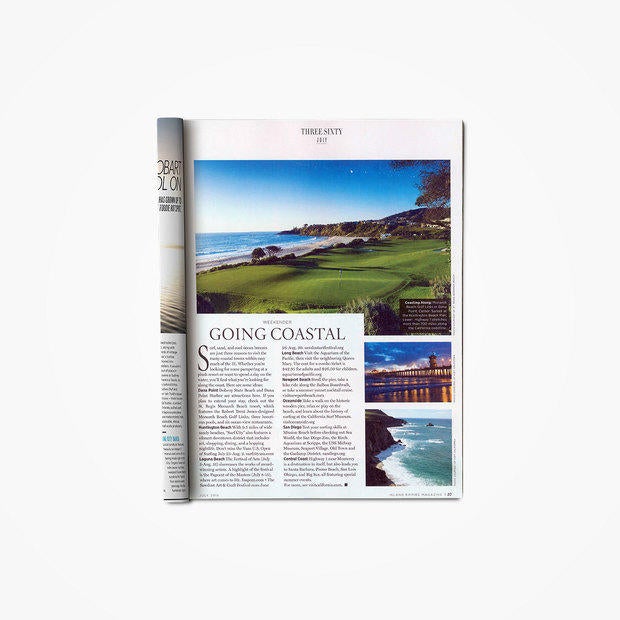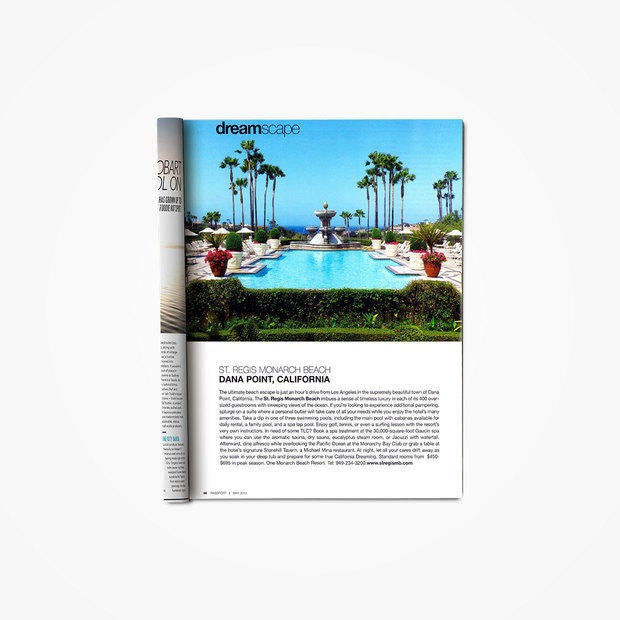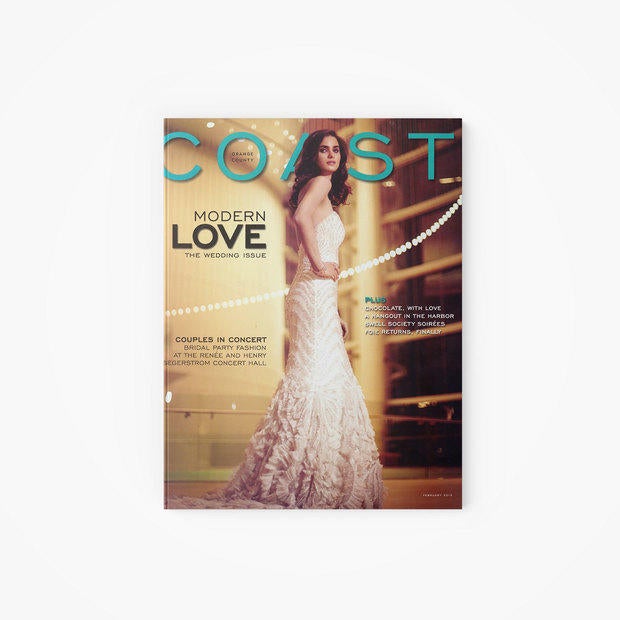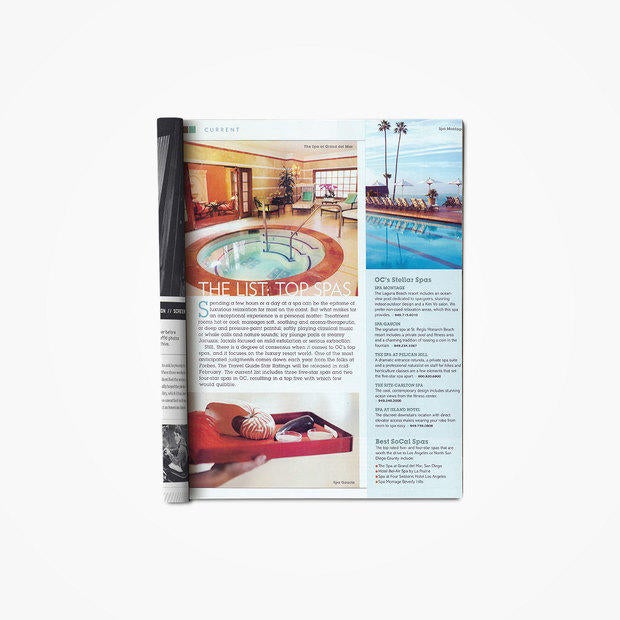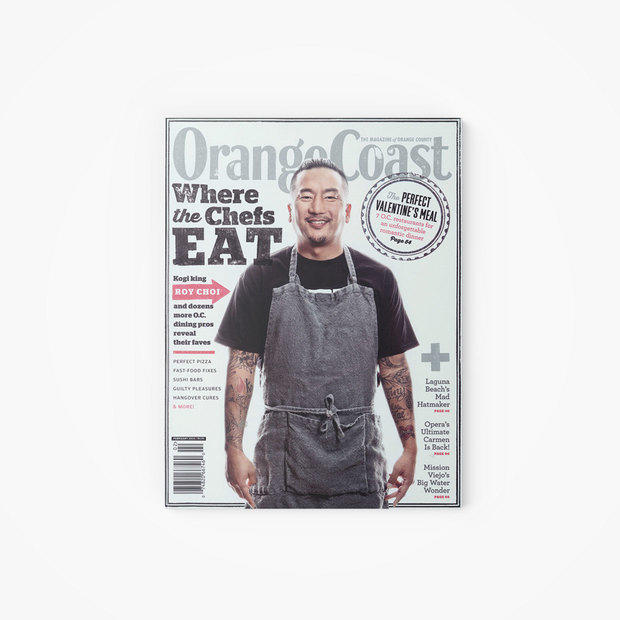 BACK TO WORK PAGE

NEXT PROJECT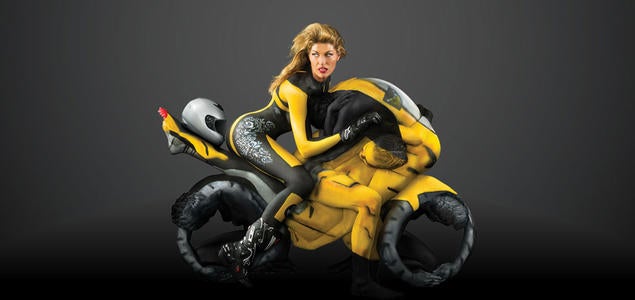 International Motorcycle Show
+