UFC Gym
CHALLENGE
To the regular Joe, UFC GYMs were less-clandestine "fight clubs." That perception needed some correction, and they needed to build awareness for their diverse programming and extensive local offerings to appeal to a larger demographic and expand their current membership base.
SOLUTION
We sculpted a powerful national media plan that positioned UFC GYM's unique style of fitness as an approachable mix of both whole-family and individual-centric training. We built awareness in key communities, tapped (very willing) influencers in the fitness community, and leveraged real-life member stories to highlight UFC GYM's focus on results.
RESULTS
In just six months, UFC GYM went from a core of MMA enthusiasts to reaching "mainstream" consumers through strong national and regional coverage—an estimated 91 million earned media impressions. The coverage from women's publications was unprecedented, and nearly every major network in Chicago, San Diego and New York loved UFC GYM's family programming.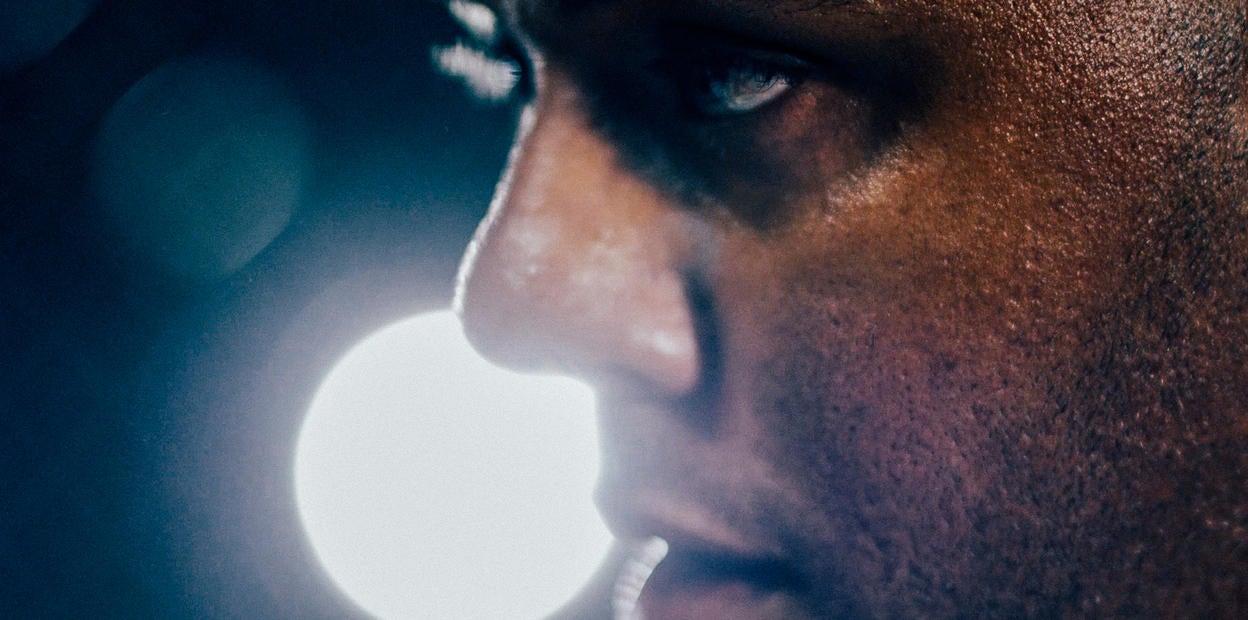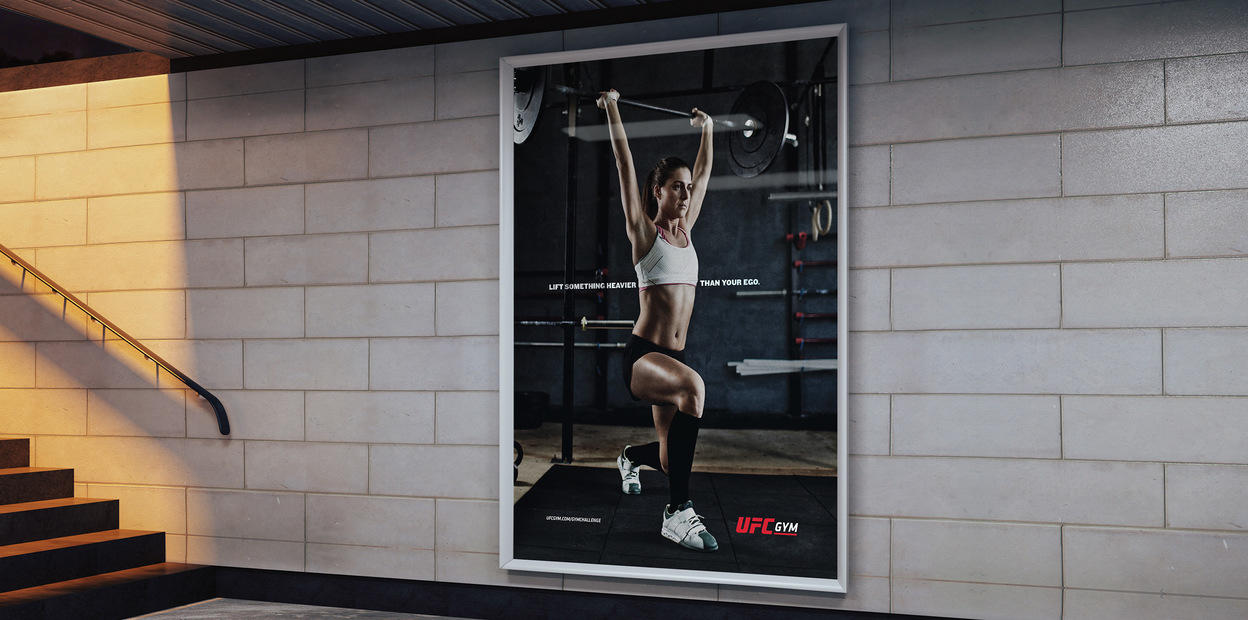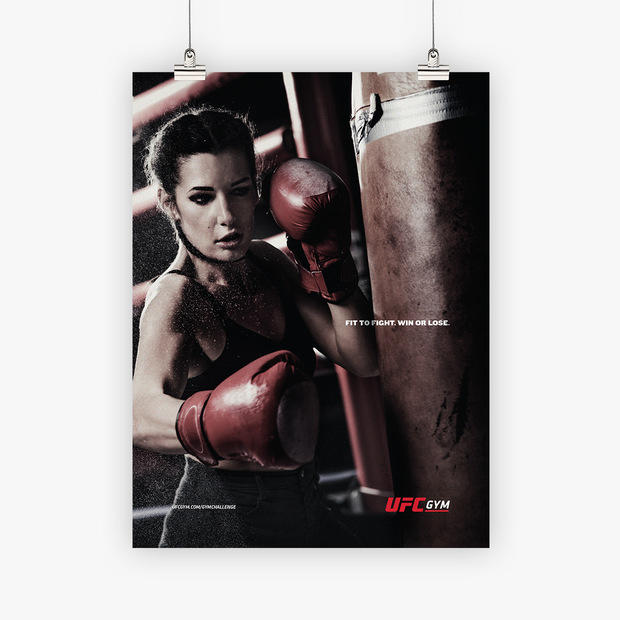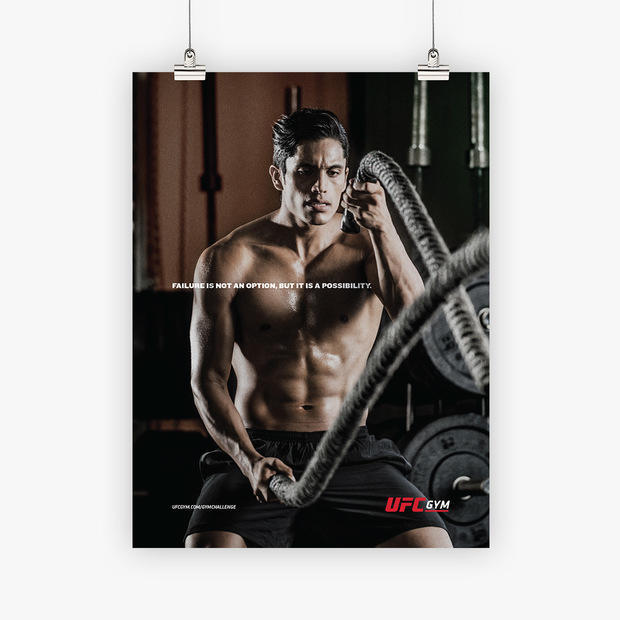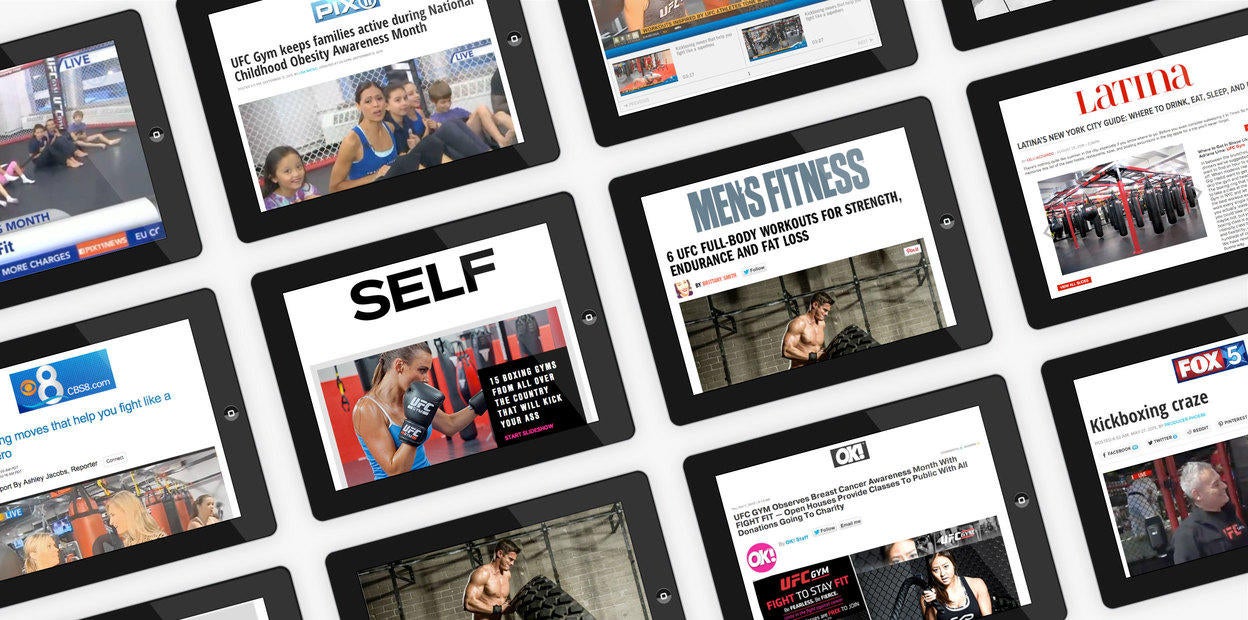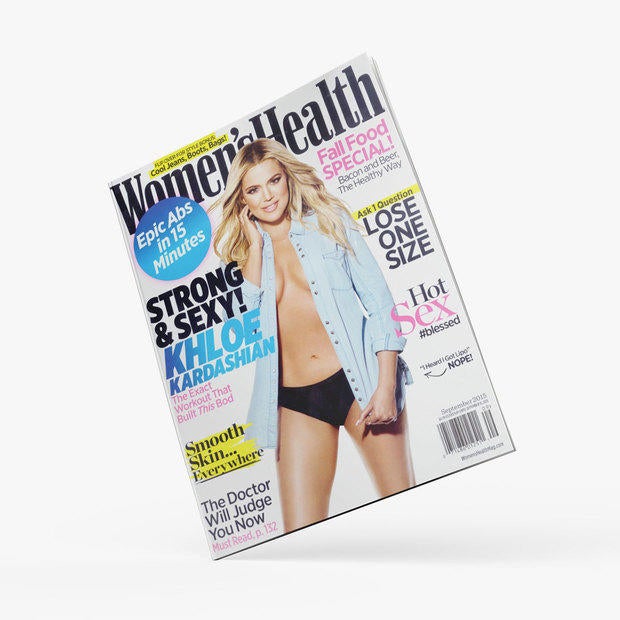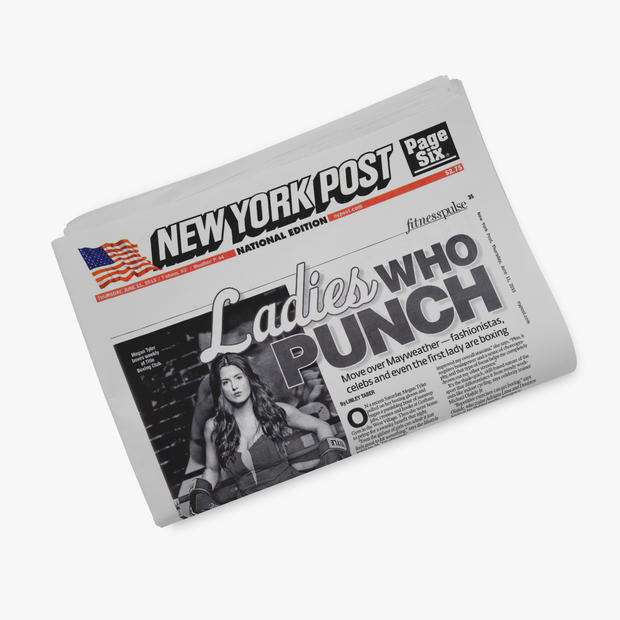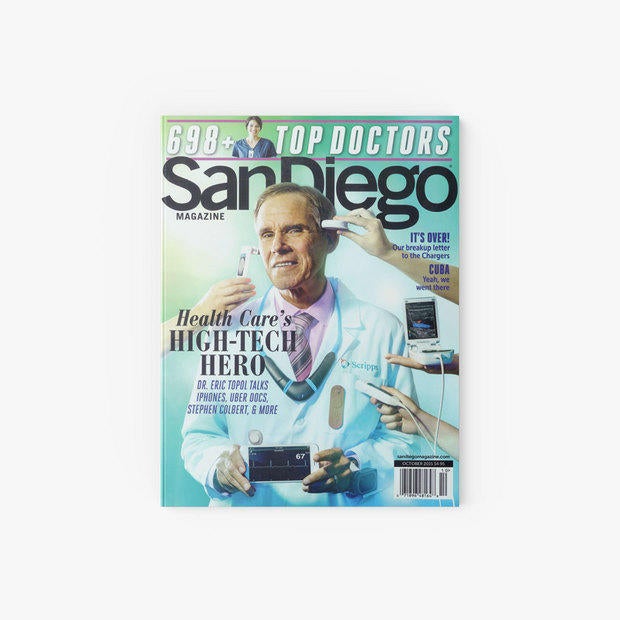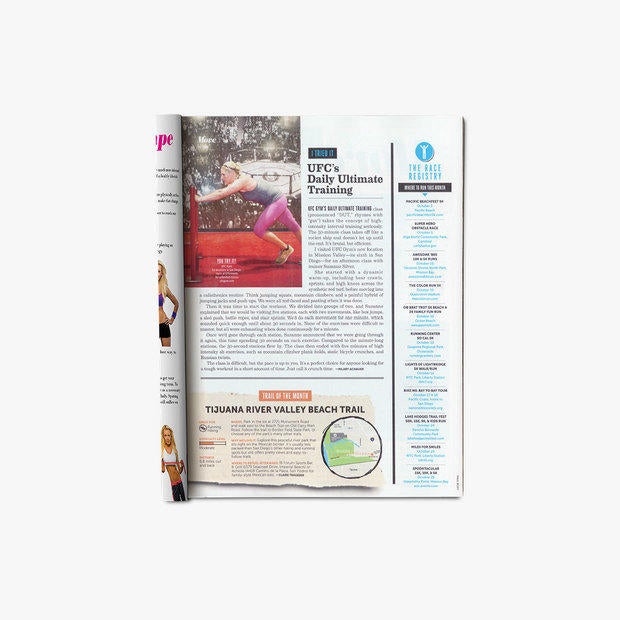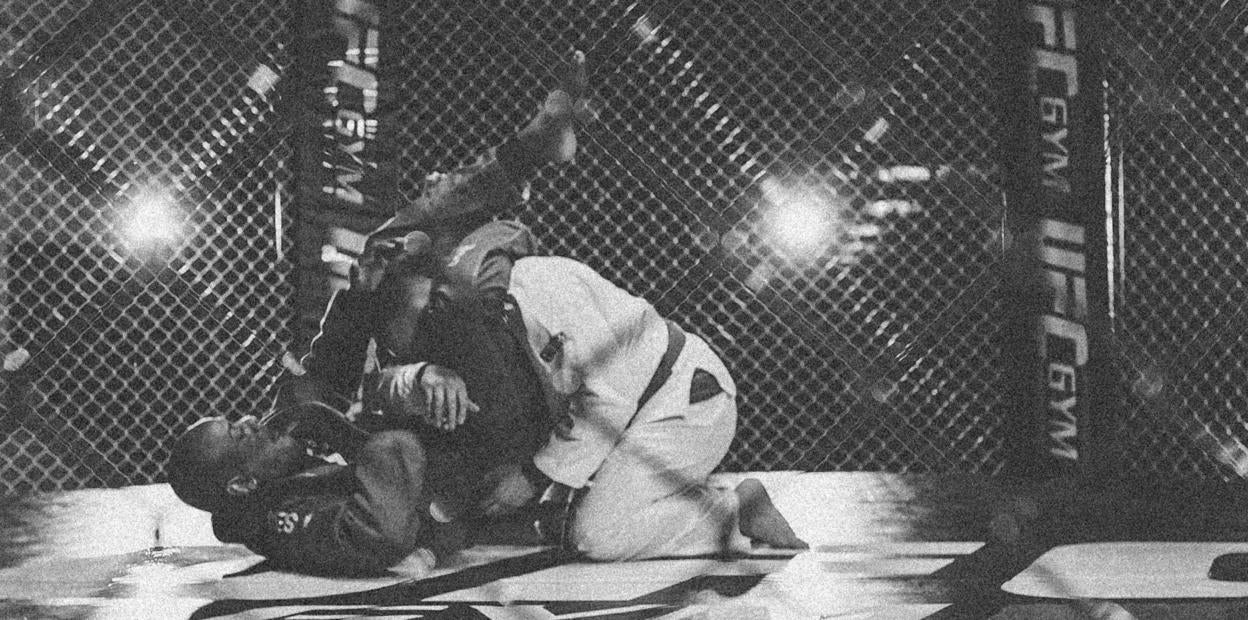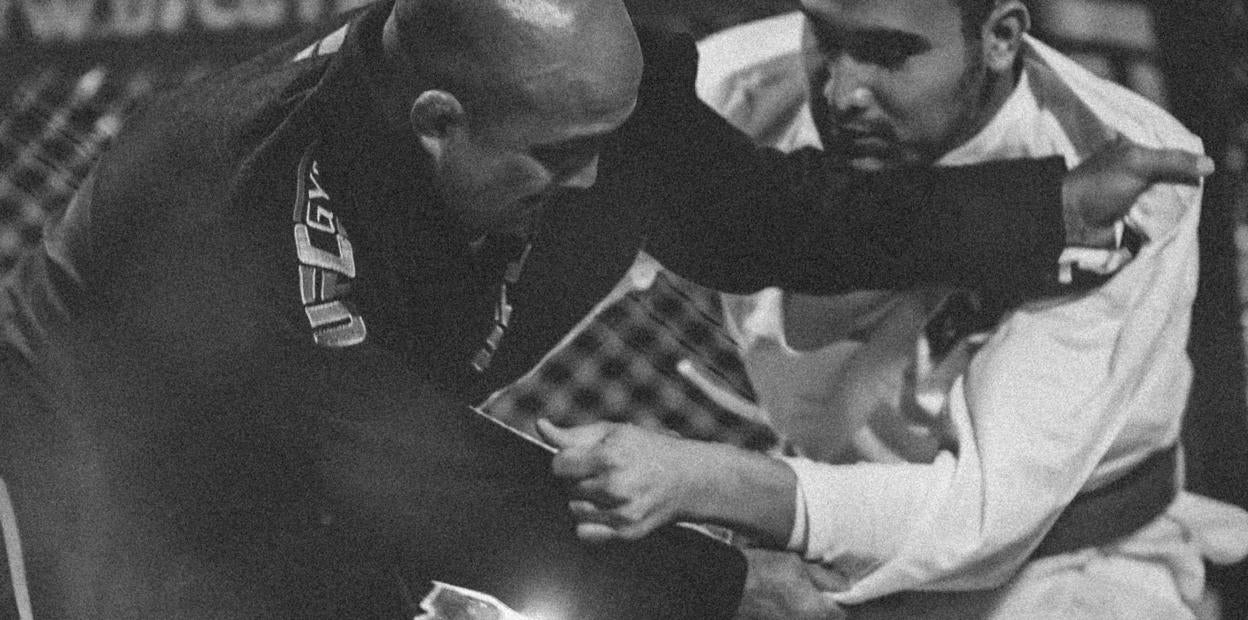 BACK TO WORK PAGE

NEXT PROJECT