PUMA Golf
CHALLENGE
PUMA is a progressive golf brand. Stylish, fun, colorful—while still being performance-driven. Because they didn't have the spending power of their more conservative competitors, i.d.e.a. had to out-think the category in order to capture the attention, and preference, of the 25-44 demographic.
SOLUTION
With "Dear Golf," we invited golfers to unlock the lighter, more colorful and fun side of the game that they loved. Using magnetic, youthful PGA pros such as Rickie Fowler and Lexi Thompson, we created conversations between golfers and golf that lived in the digital space.
RESULTS
"Dear Golf" hit the sweet spot with a fun-seeking, younger affluent demographic, and online interaction with the brand spiked a 7.1% global increase in sales, boosting PUMA's relevance as a contemporary, premium golf brand.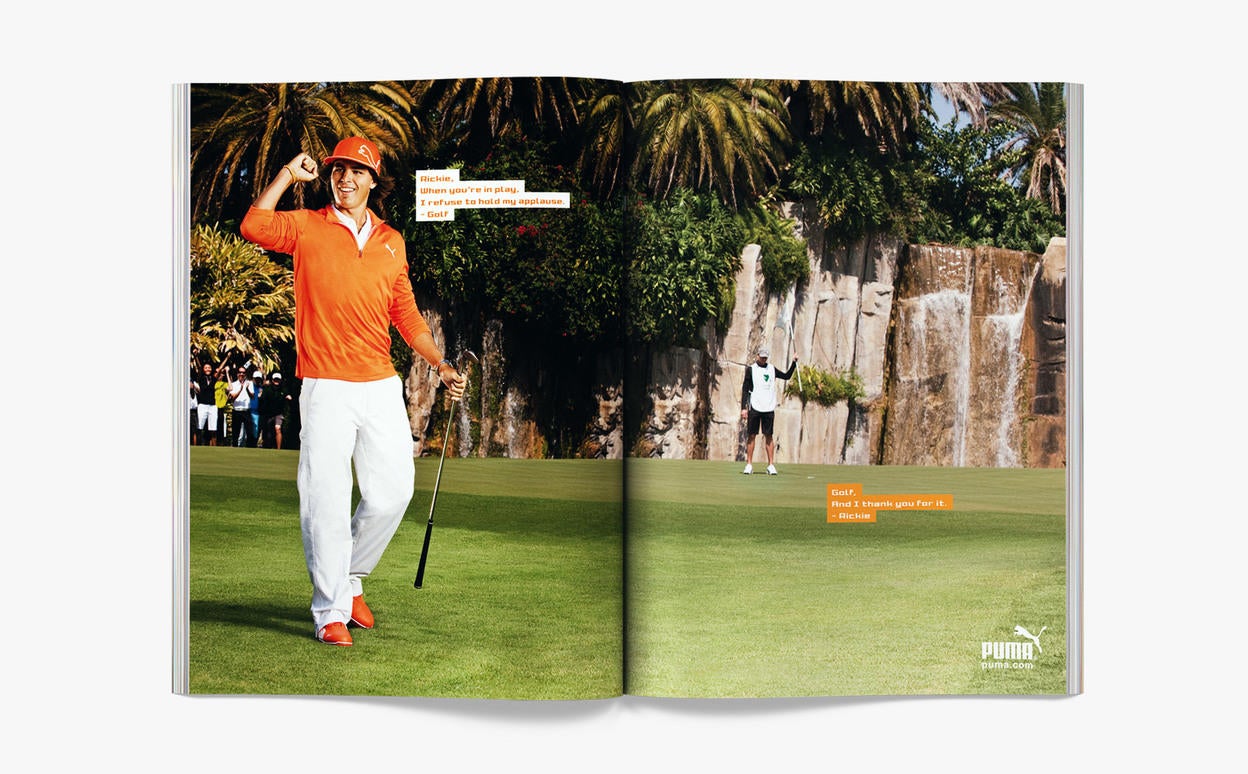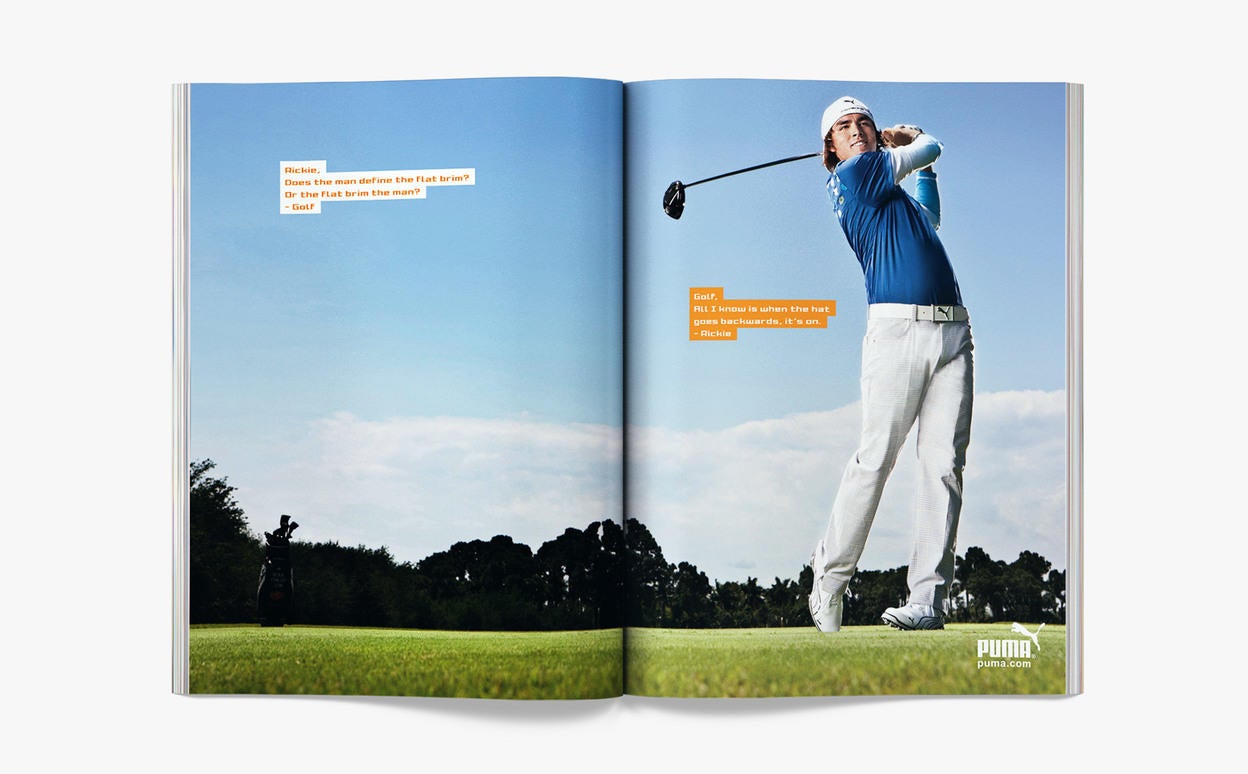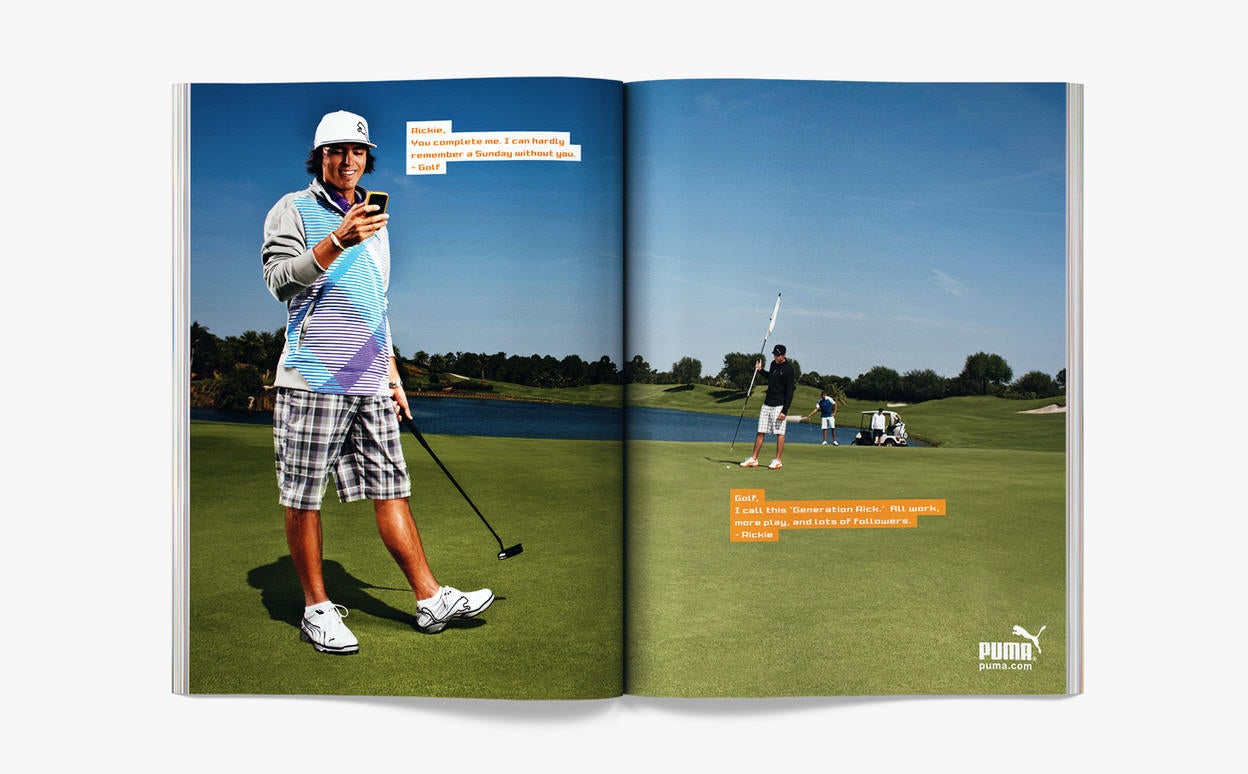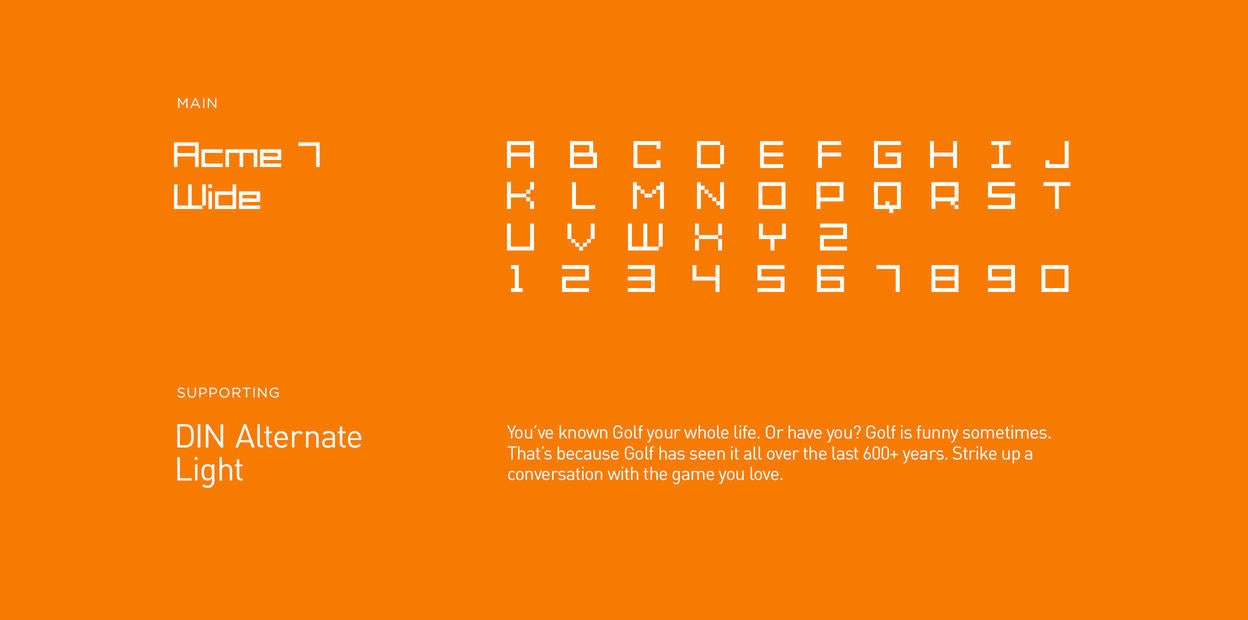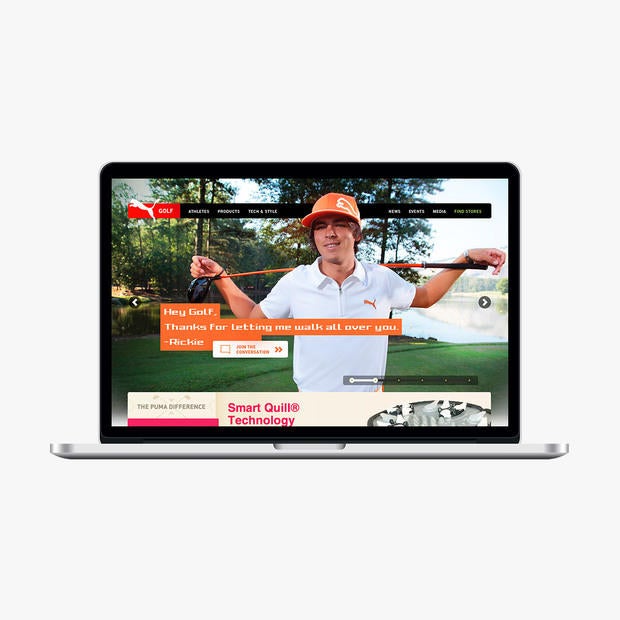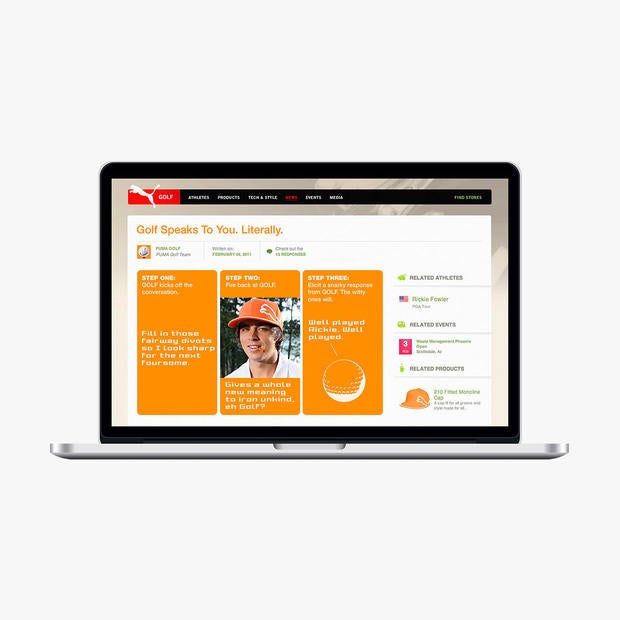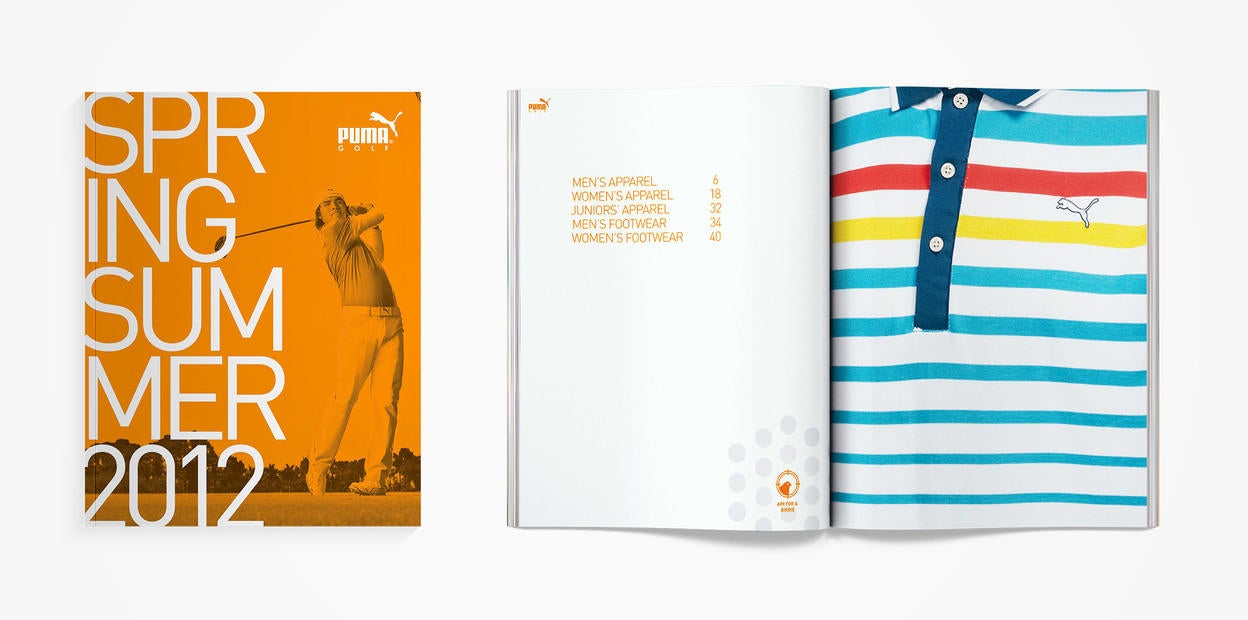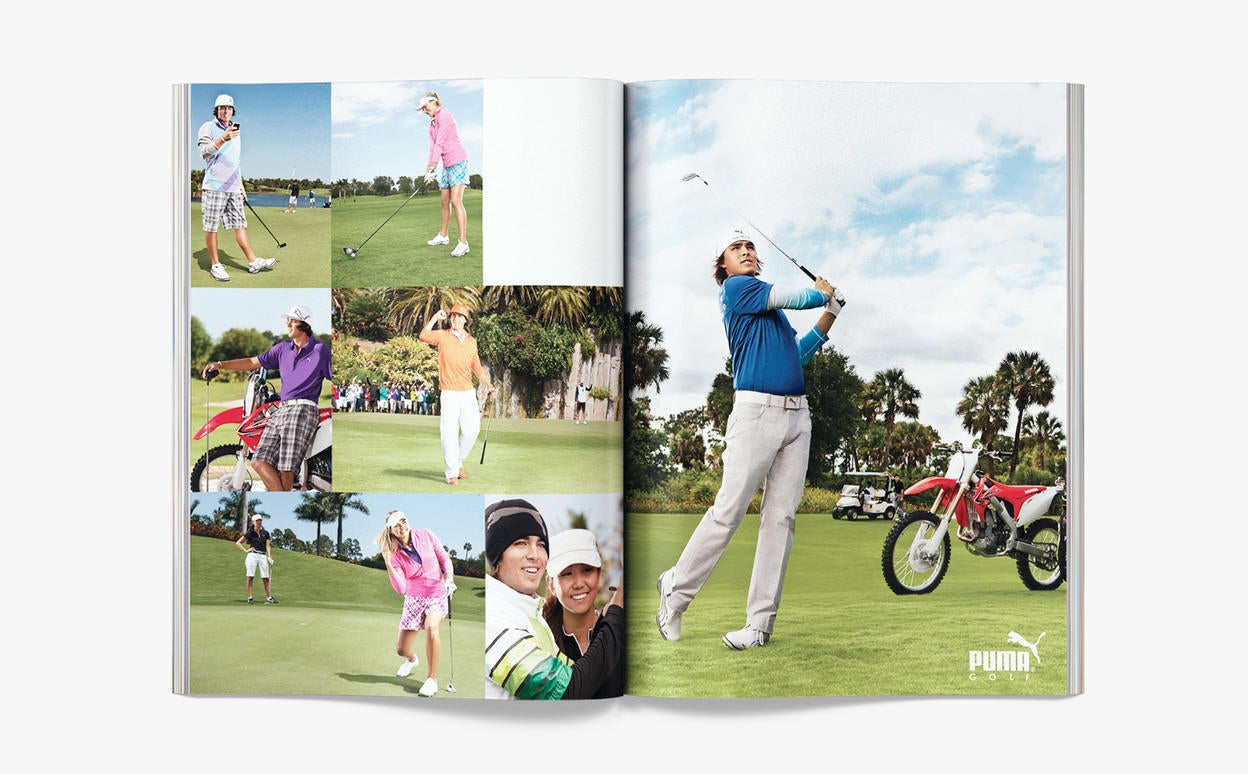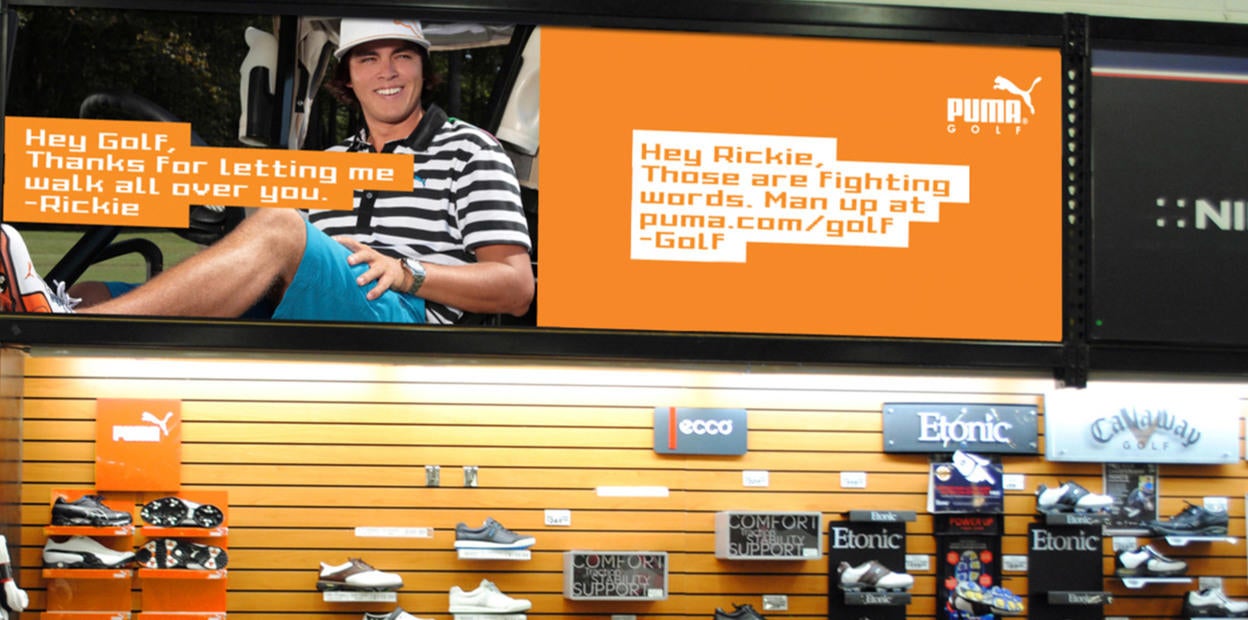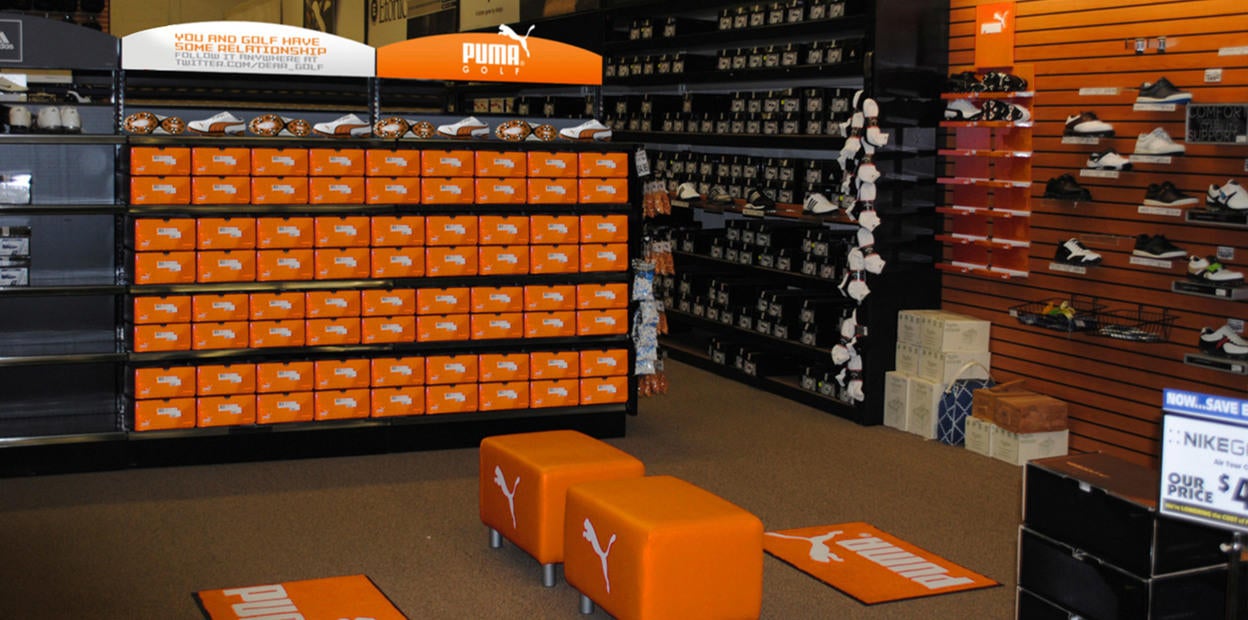 BACK TO WORK PAGE

NEXT PROJECT