Innovation Alliance
CHALLENGE
The Innovation Alliance wanted to continue to raise awareness and keep the pressure on Congress to halt proposed patent legislation that would weaken inventors' rights and, with it, undermine innovation, job creation and economic growth.
SOLUTION
We built on the success of "Dream Small" by focusing on the critical role patents have played in sparking radical breakthroughs, forging industries and transforming our nation into the greatest innovator the world has ever seen. With a campaign that was part celebration and part cautionary tale, we made people realize that a future without a strong spirit of invention isn't much of a future at all.
RESULTS
Through a provocative message and fully integrated campaign, we continued to build on the movement. Thanks to 28,000 active supporters, 56,000 letters sent to Congress and millions of fans and followers, Save the American Inventor has become a powerful voice for inventors' rights. A voice so powerful that it even caused the U.S. Senate to shelve a patent bill.
American Advertising Awards Silver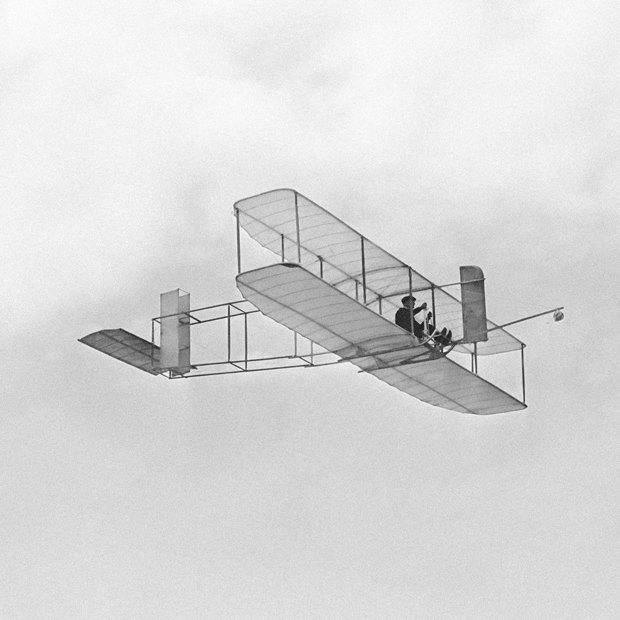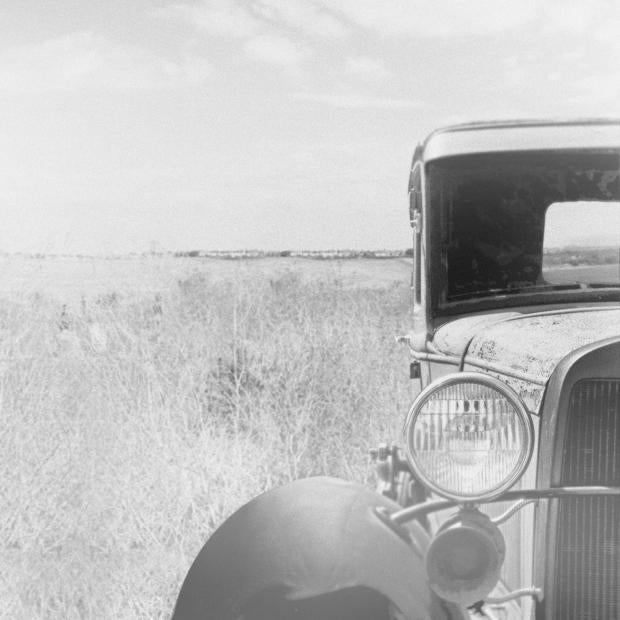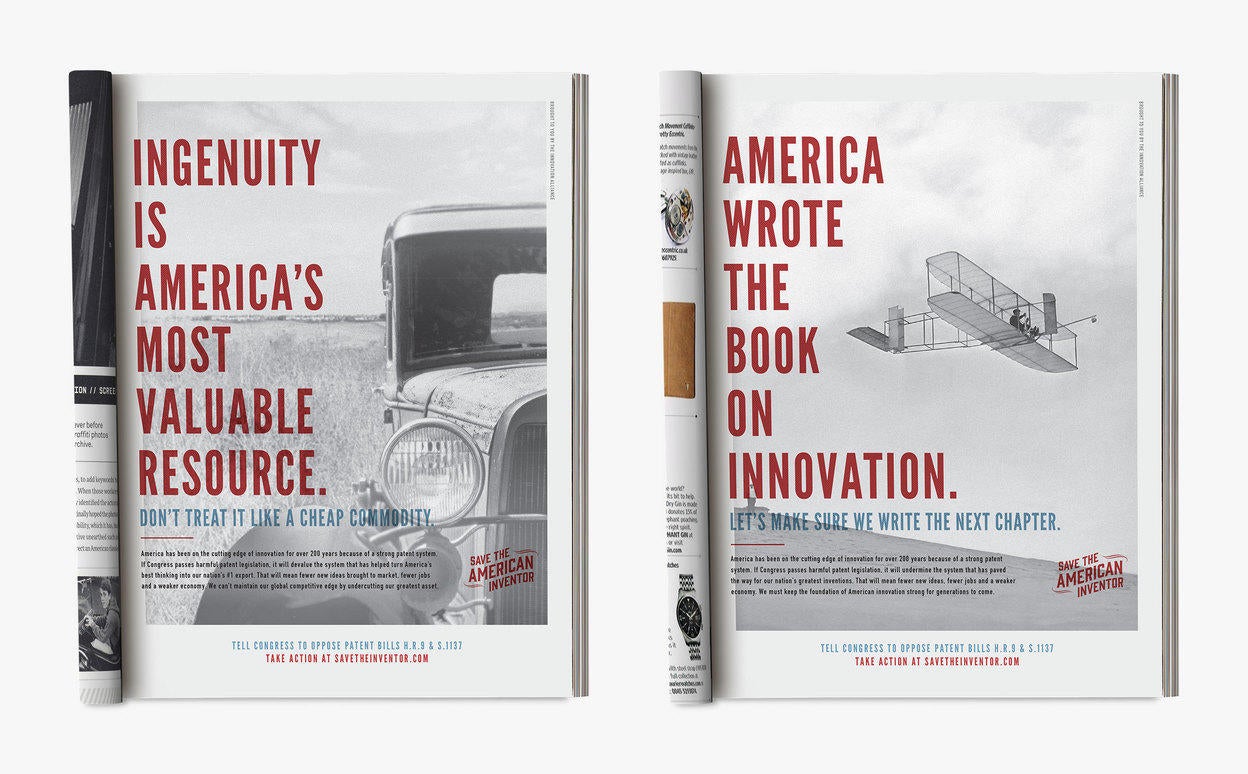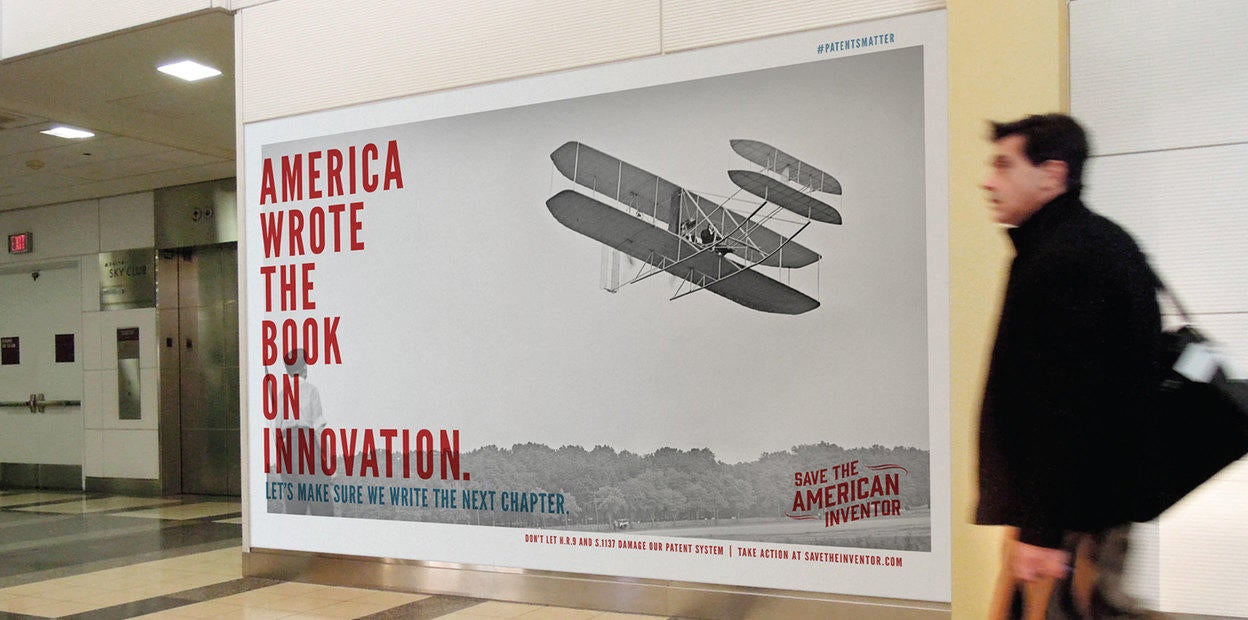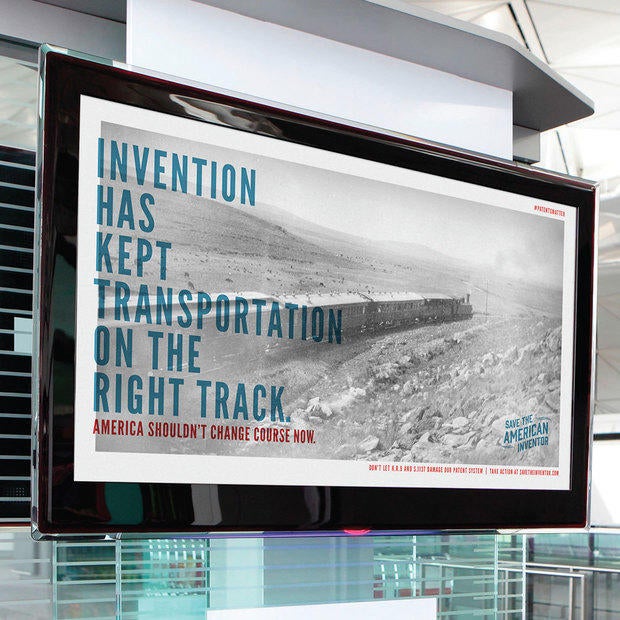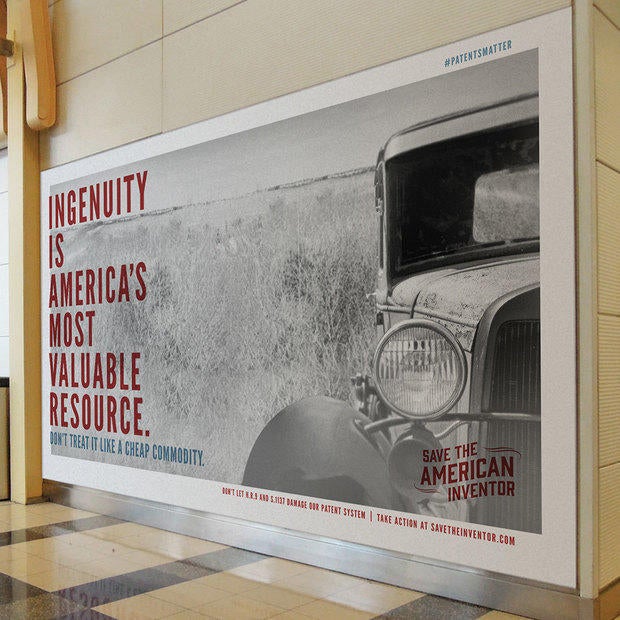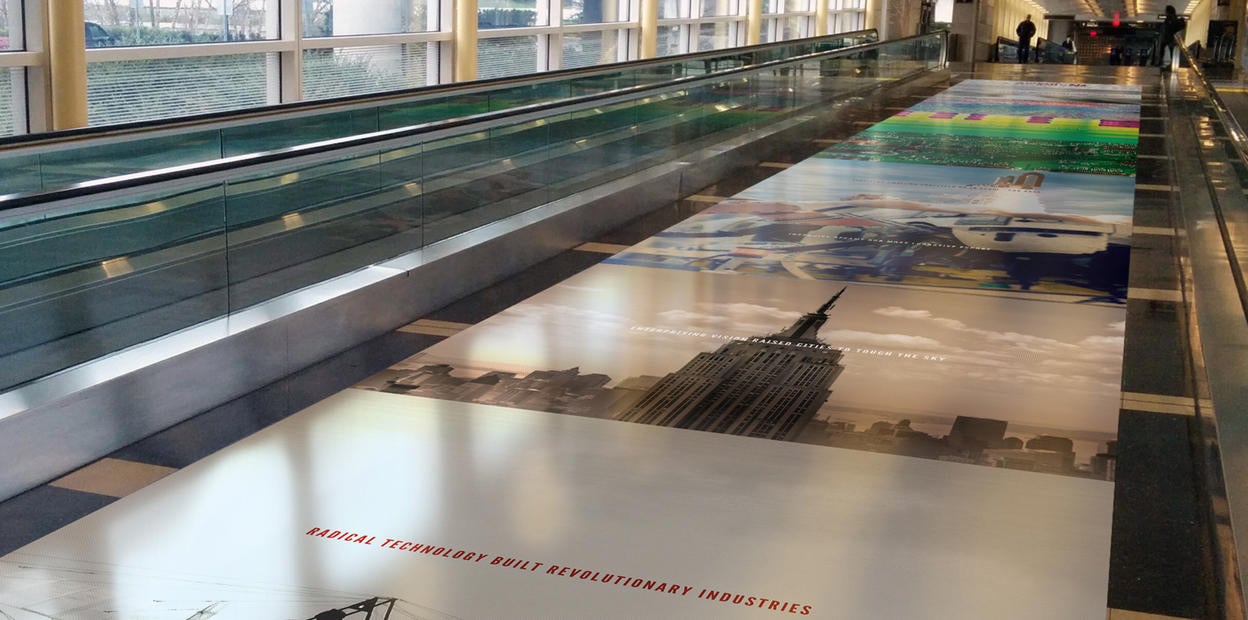 BACK TO WORK PAGE

NEXT PROJECT