Miraval
CHALLENGE
We were tasked with positioning Miraval as a resort that rewards visitors with genuine life-changing moments during their stay, giving Miraval a leading edge over other spa destinations.
SOLUTION
With a strategy of "Retreat with Purpose," our PR team seeded Miraval in the news as more than a resort: a retreat from routine. Stories targeted a stressed-out American audience and focused on both genuine moments of enlightenment and the idea that presence and intention reveal themselves in every activity at Miraval.
RESULTS
With top-tier press coverage in national outlets such as Travel + Leisure, USA Today, Fodor's, Huffington Post and more, Miraval captured unprecedented attention. The team highlighted the expertise of Miraval's specialists in health and wellness, and Ellen DeGeneres herself featured the resort on her show, reaching almost 5 million viewers.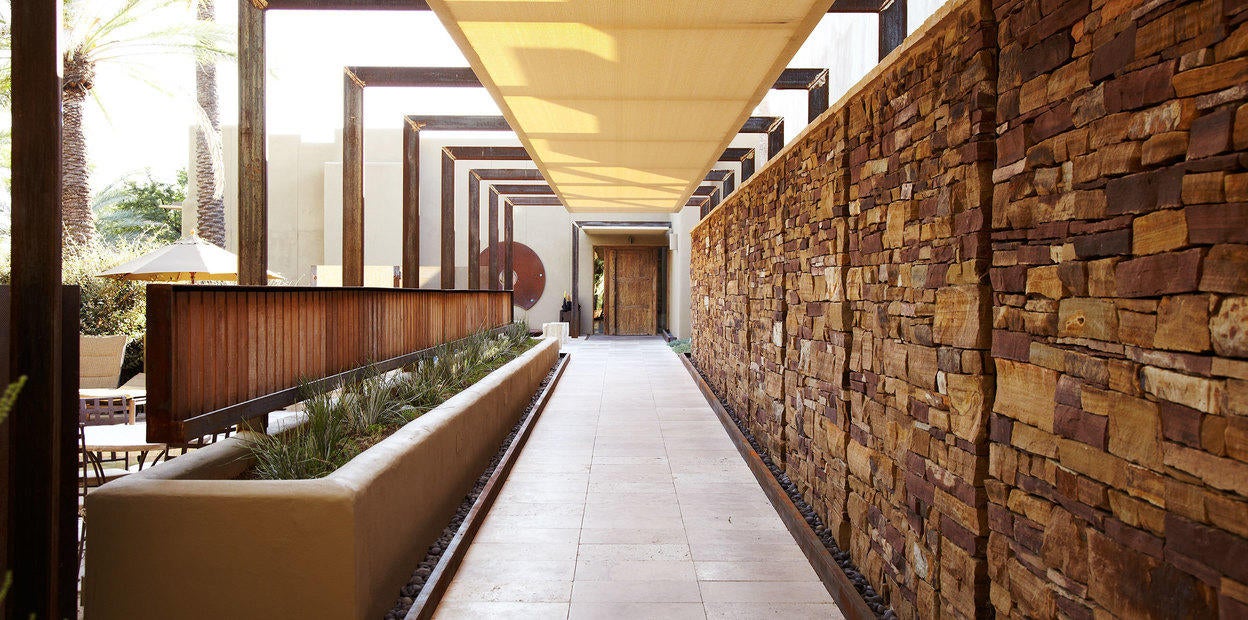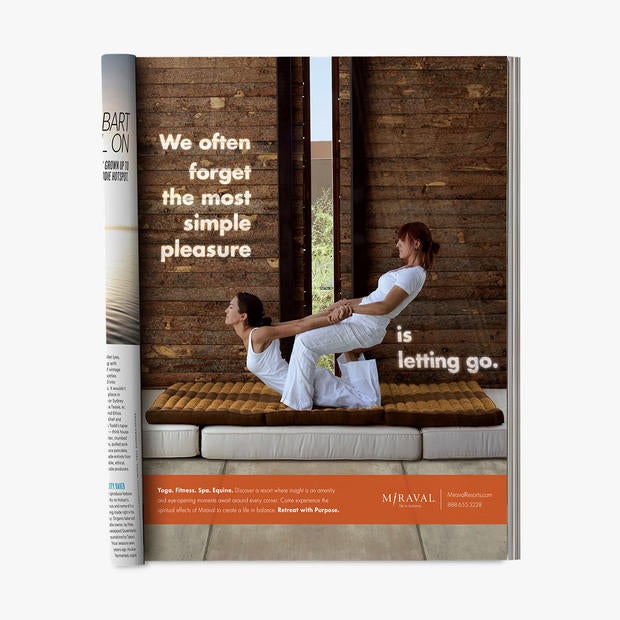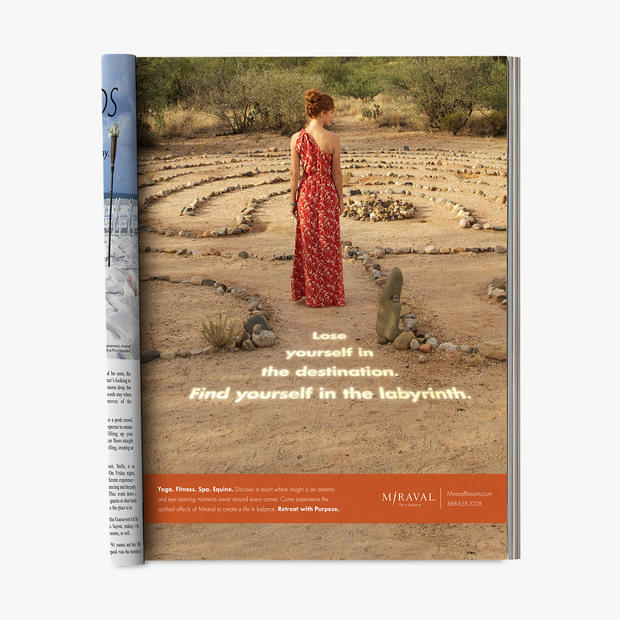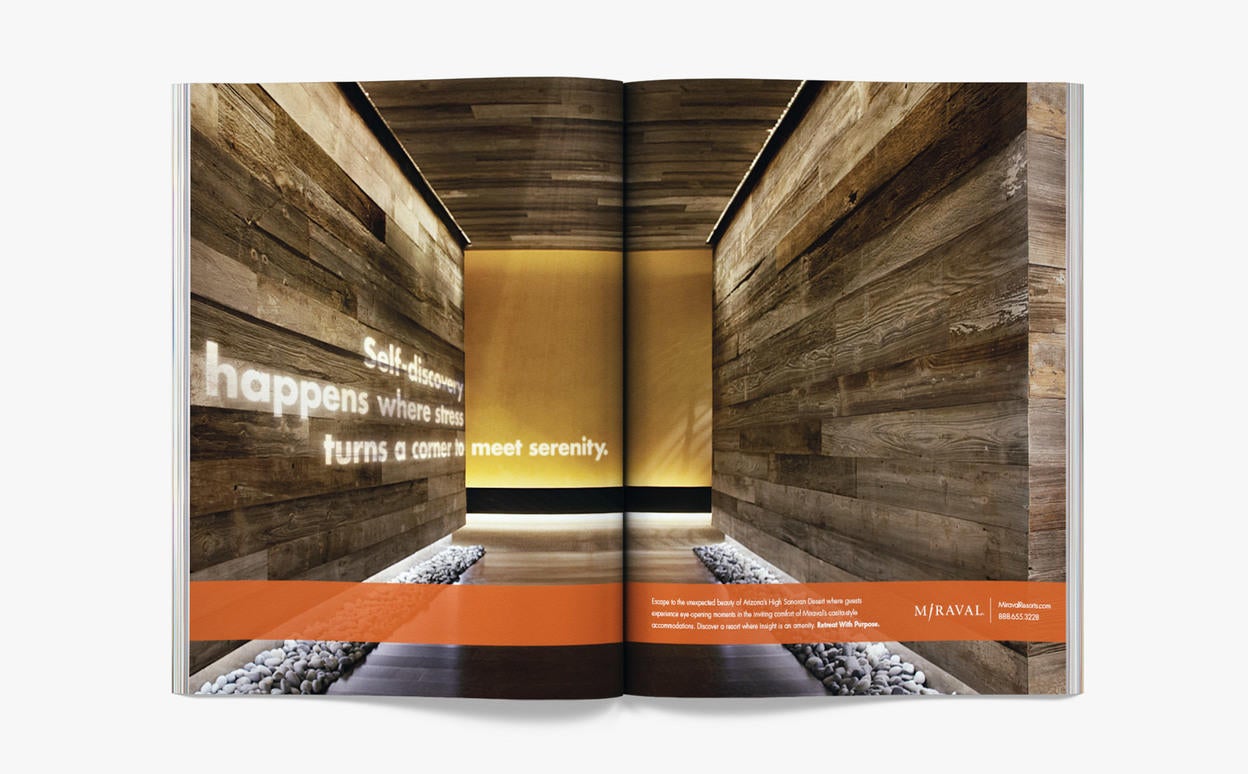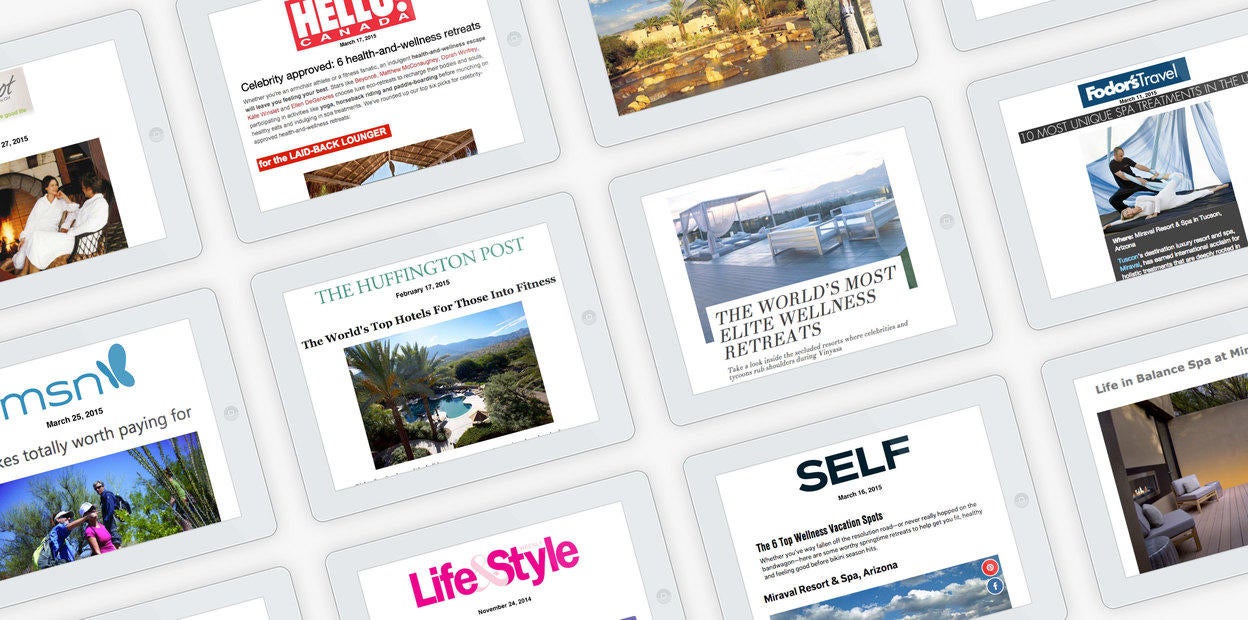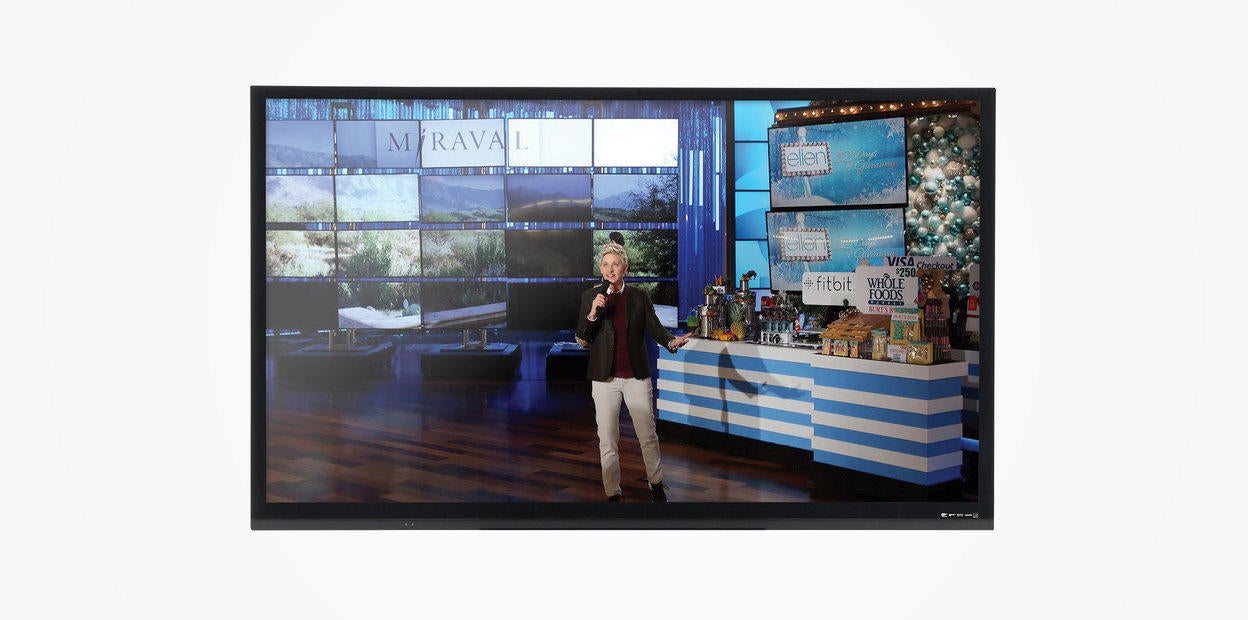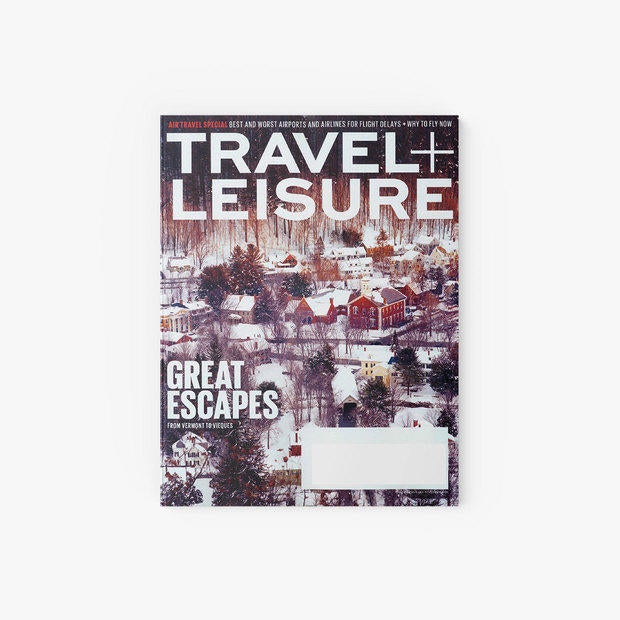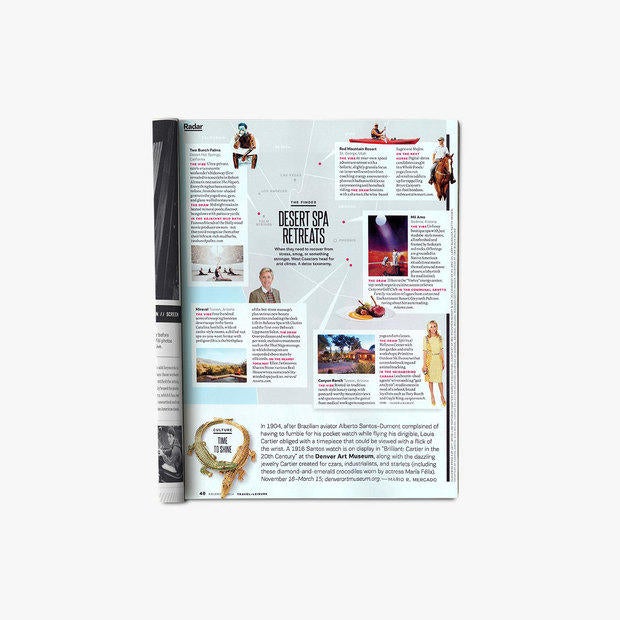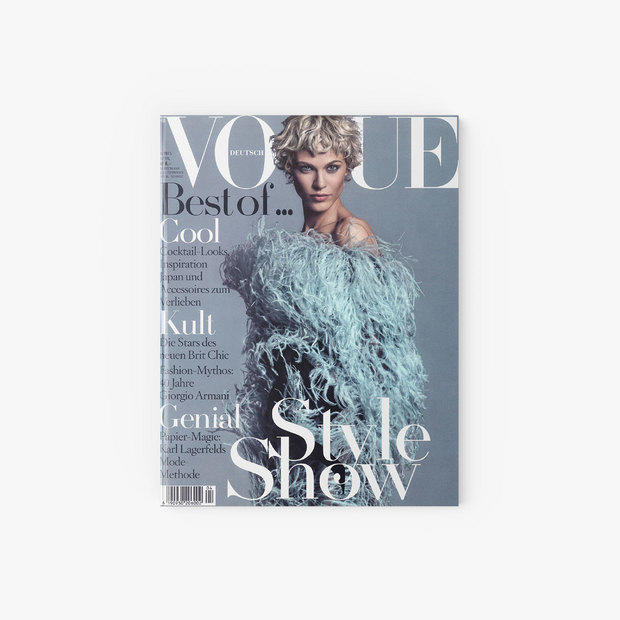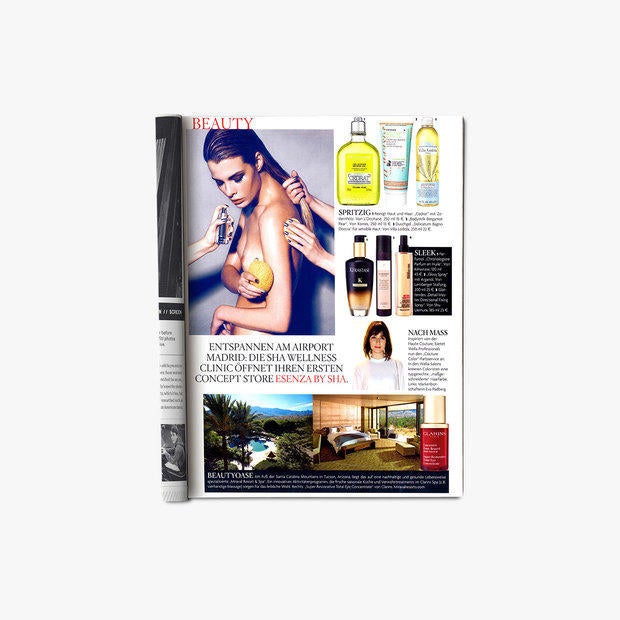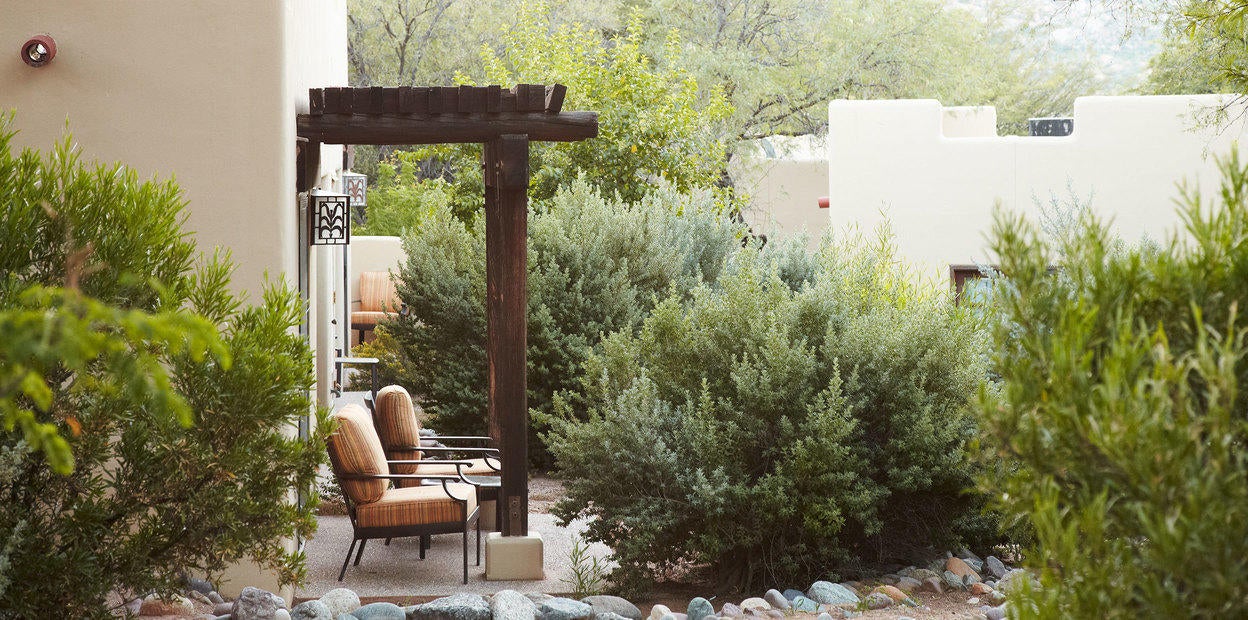 BACK TO WORK PAGE

NEXT PROJECT