Harrah's Dive Day Club
CHALLENGE
Harrah's Resort SoCal needed to win over a younger crowd. Doing that called for the launch of a new, branded experience that would pay off the resort's super-sexy million-dollar pool renovation.
SOLUTION
Through teaser ads and popular influencers, we built anticipation for what would be the biggest pool party SoCal had ever seen: Dive Day Club. From opening day on, our Adult Swim Saturdays rocked Harrah's with big name EDM DJs, talent, and mixologists that kept the lazy river—and the party—going for thousands of fanatical new fans.
RESULTS
32 million media impressions and 55 significant PR placements were only the beginning of what was named "One of the 10 Best Resort swimming pools in the US" by USA Today. Social media exploded with thousands of impressions and user-generated content. Saturdays? Sold out all summer long.
AMY Awards Best of Show
Bernays Award Silver - Award of Merit
American Advertising Awards 2 Silver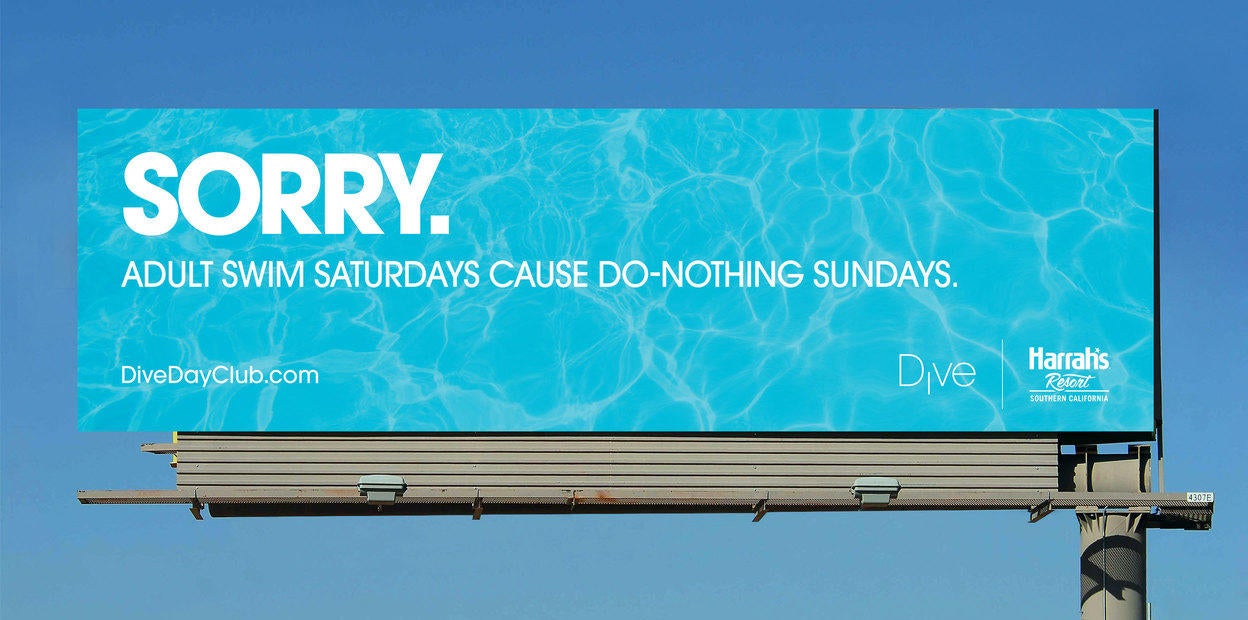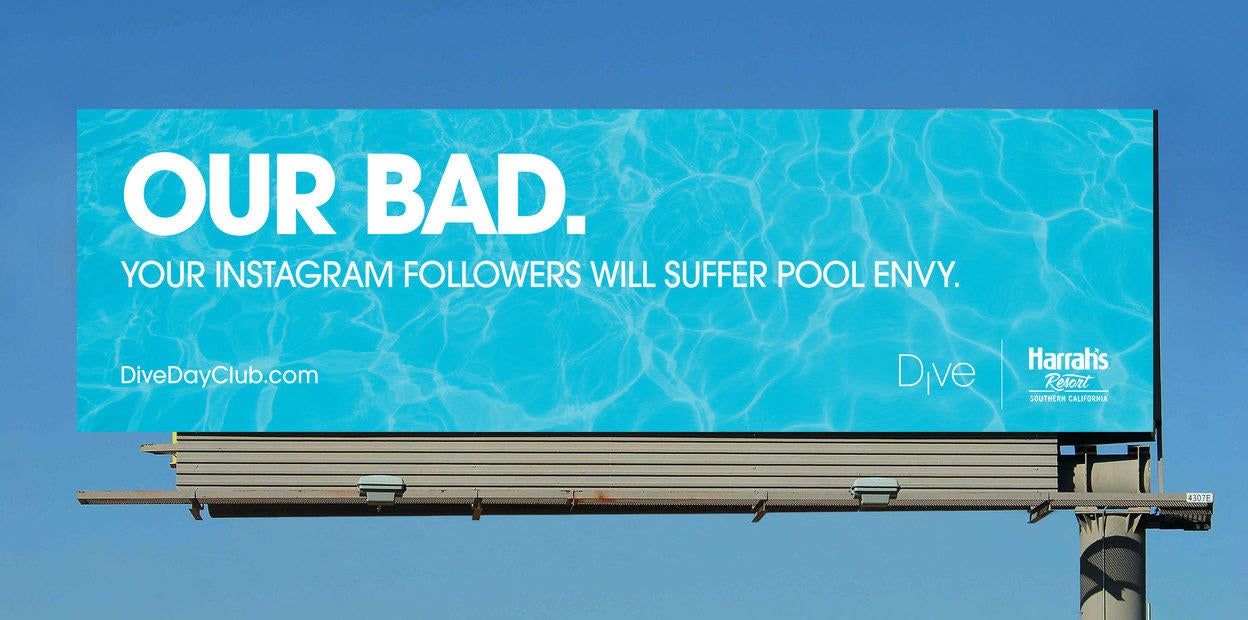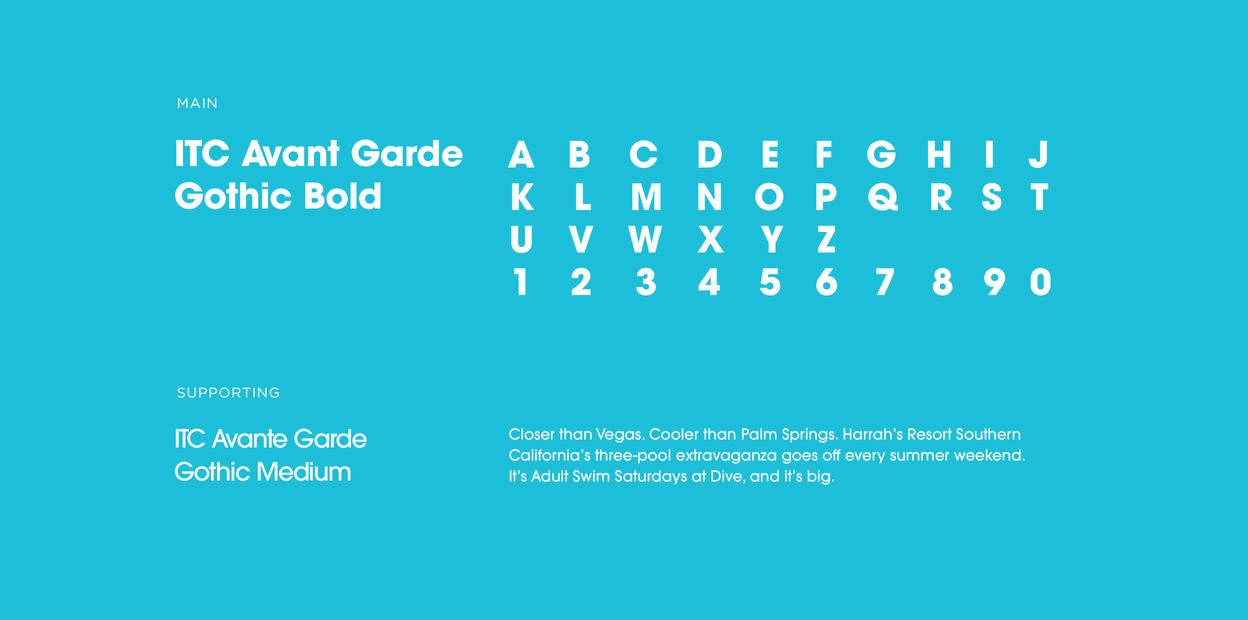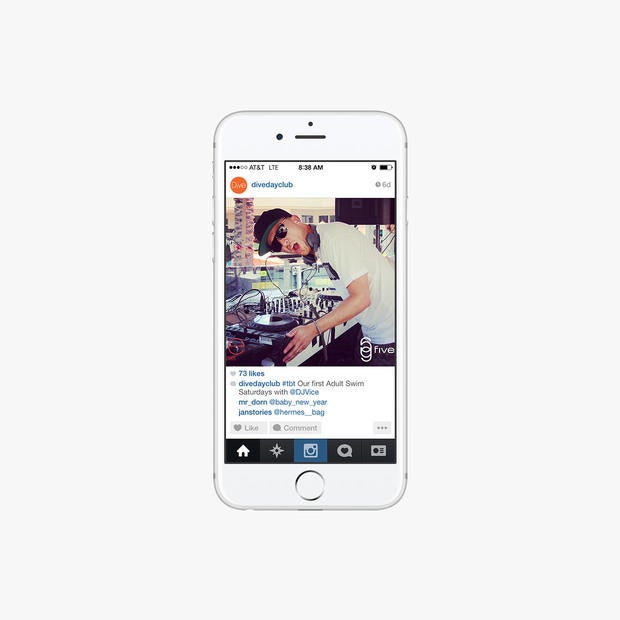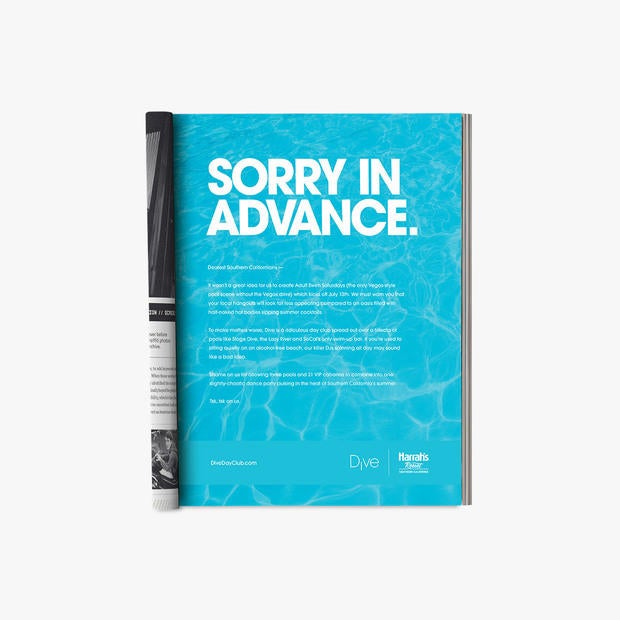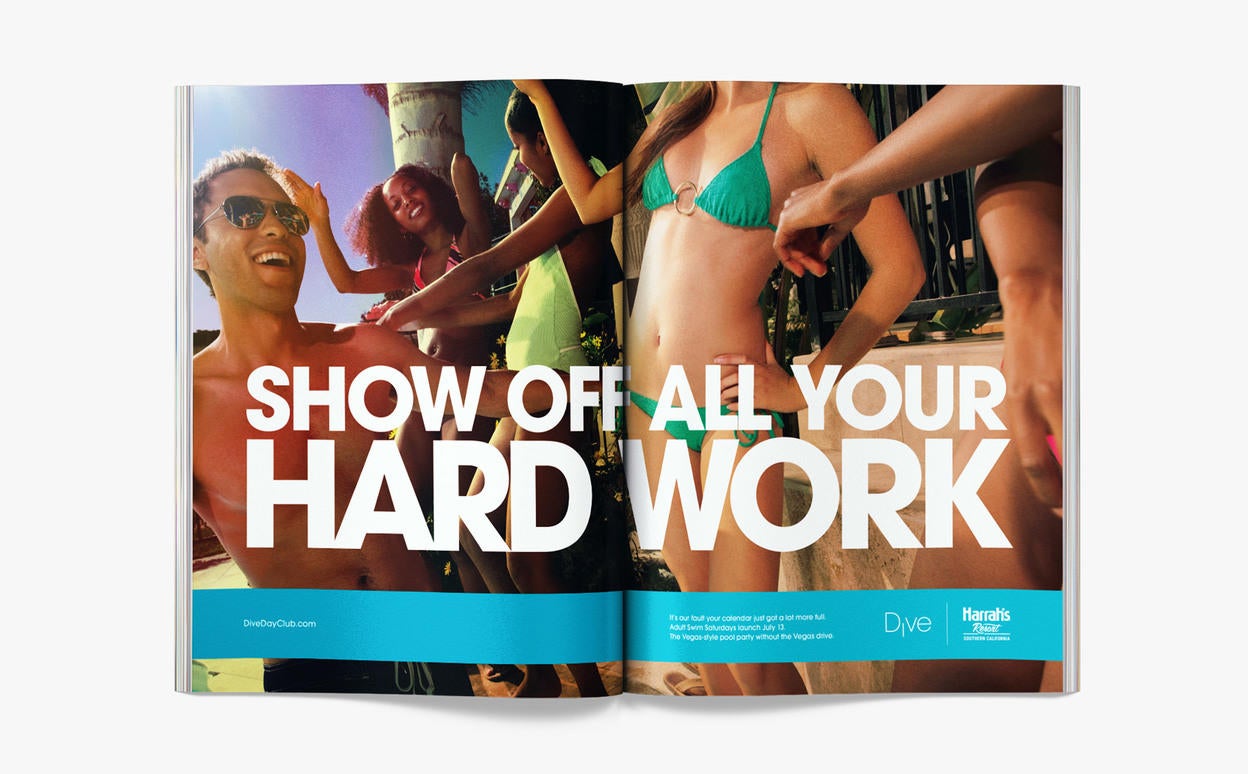 BACK TO WORK PAGE

NEXT PROJECT