Inventing to Nowhere
CHALLENGE
Although Save the American Inventor was gaining traction and starting to become a "movement," the general advertising campaign was targeted mostly to people in D.C., congressmen and their staff. Innovation Alliance wanted to find a way to reach beyond the Beltway and educate the mass public about the potential patent law changes and how they could impact us all.
SOLUTION
We explored the risks these policy changes would have on American innovation by creating Inventing to Nowhere — a documentary highlighting the story of two first-time inventors. By putting a face to the cause, we made people understand that we should be protecting the soul of invention, not weakening it through ill-conceived legislation.
RESULTS
Inventing to Nowhere debuted at SXSW, and screenings were held at theaters and universities all around the country. We inspired a whole new audience to take action and therefore influence members of Congress to think twice about passing any laws that would threaten American innovation.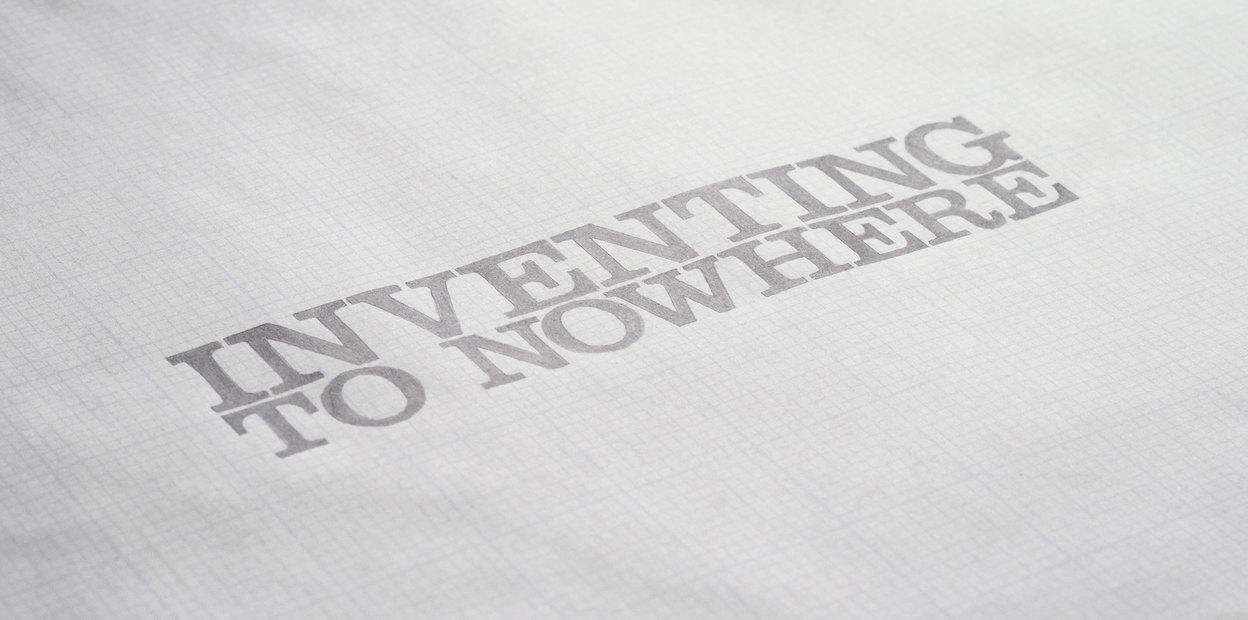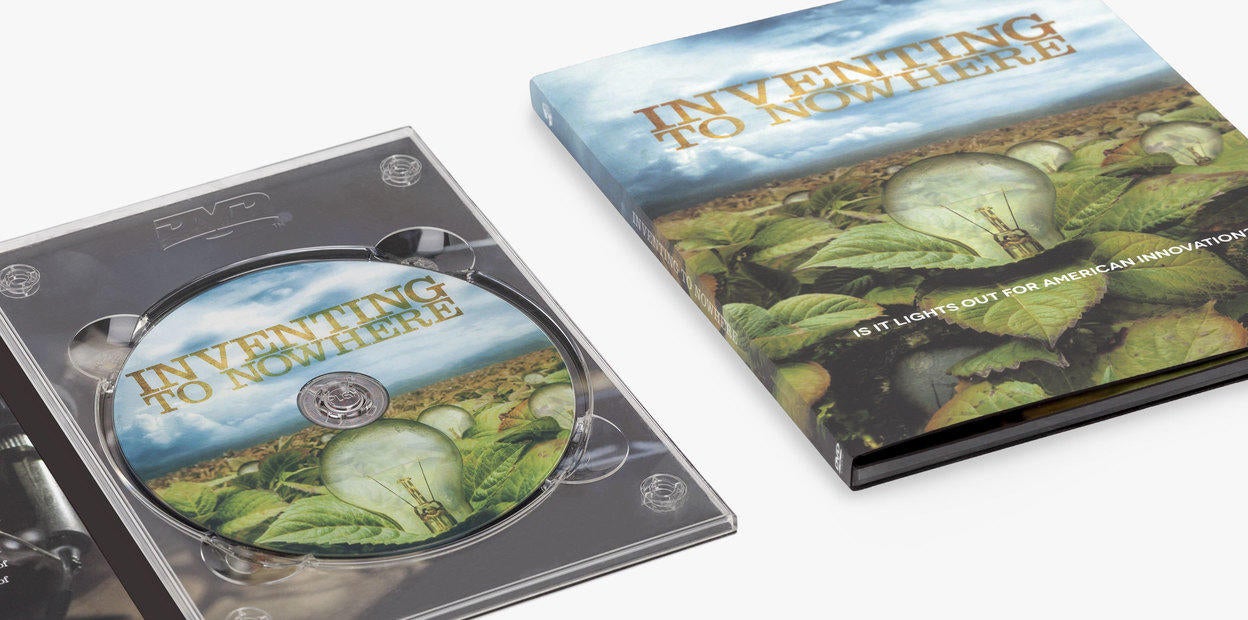 BACK TO WORK PAGE

NEXT PROJECT