Igniting The United States Ski & Snowboard team.
Archives
Categories
Tags
Year
United States Ski & Snowboard Team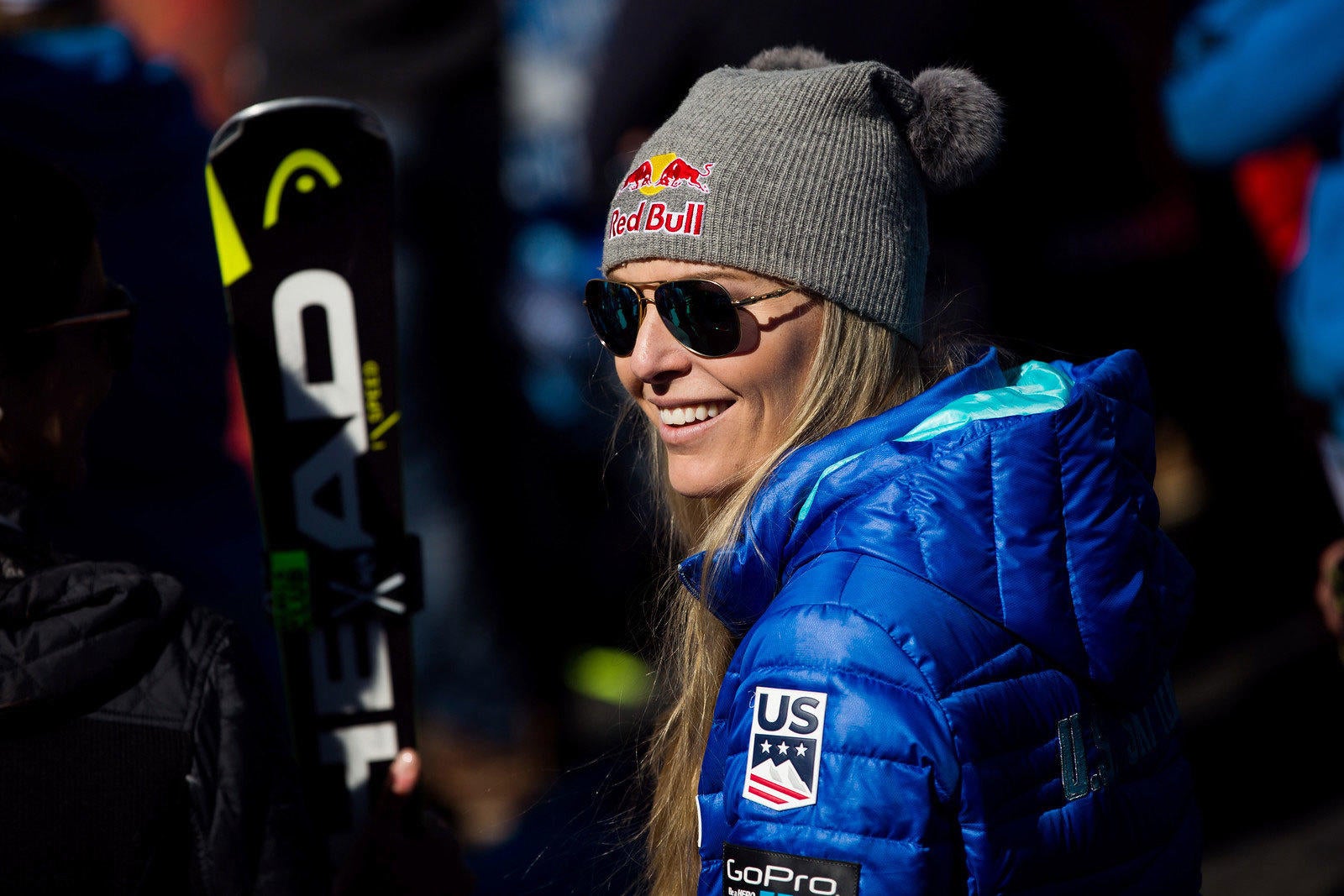 i.d.e.a. was tasked with reimagining the new look and feel of the US Ski & Snowboard Association. We focused our efforts on bringing to life two of the critical core values of the USSA: team and excellence. From a unity standpoint, many of the athletes across the 7 disciplines had a say throughout this creative process. When it comes to excellence, we wanted all of our snowboarders and skiers to "reach for the stars" — any of the three — which signifies a successful spot on the podium. As a refreshed mark of confidence, we hope the full team will constellate together behind this new design at the 2018 PyeongChang Winter Olympics. GO team USSA!
View Work
PREVIOUS POST

US Ski & Snowboard Assoc.
+