i.d.e.a. reminds everyone to see hope through despair
Archives
Categories
Tags
Year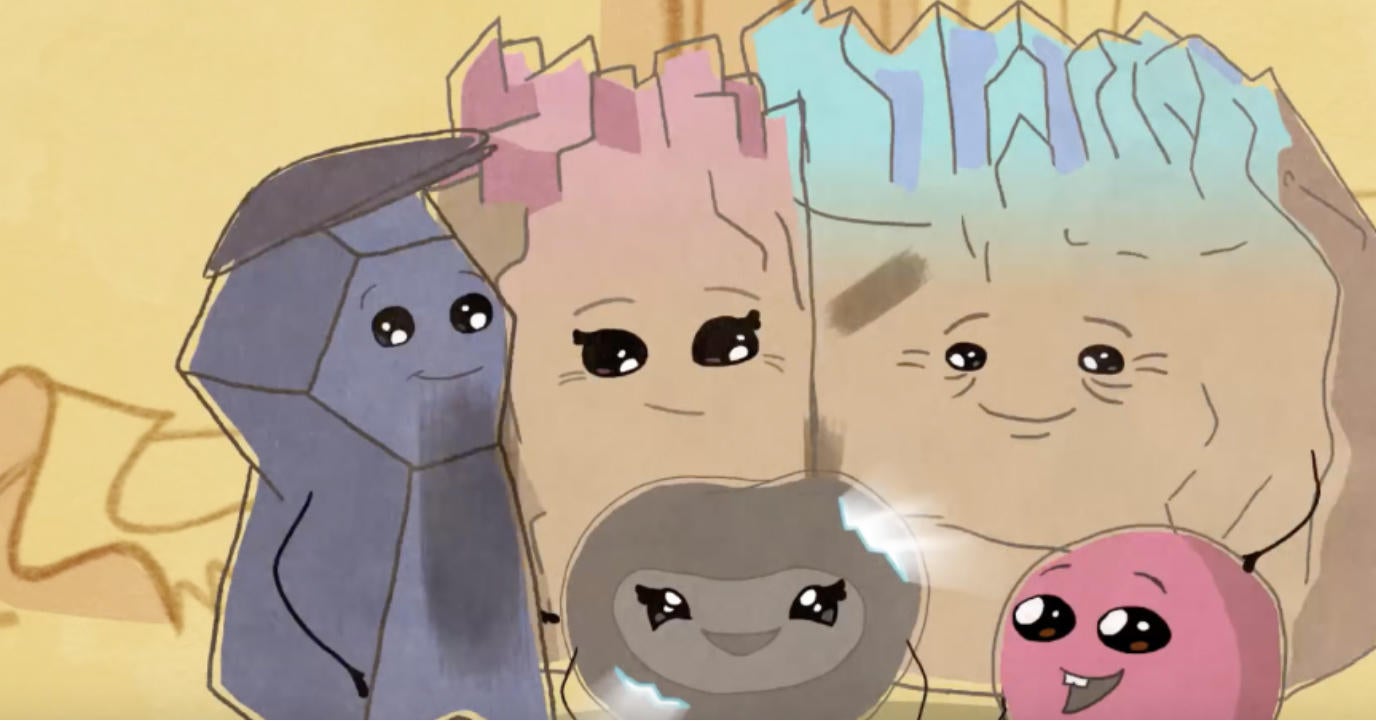 When we first started working with Father Joe's Villages, we found out they were way more than a homeless shelter. They didn't just provide a warm meal and a place to sleep. They provided resources and educational programs that helped develop the skills most of their clients didn't know they had.
We had to tell this powerfully human story to show people that FJV sees things differently. They see potential in their clients, help them find it within themselves, and support them in their own life journey moving forward.
We chose animation because it was a form that we hadn't seen this story told in. We researched many campaigns that used imagery of people down on their luck and in dire straits, but we wanted to make the story more approachable. We wanted to create empathy for our main character, and let people conclude for themselves to see the potential within everyone and help when they can.
View work
PREVIOUS POST

US Ski & Snowboard Assoc.
+