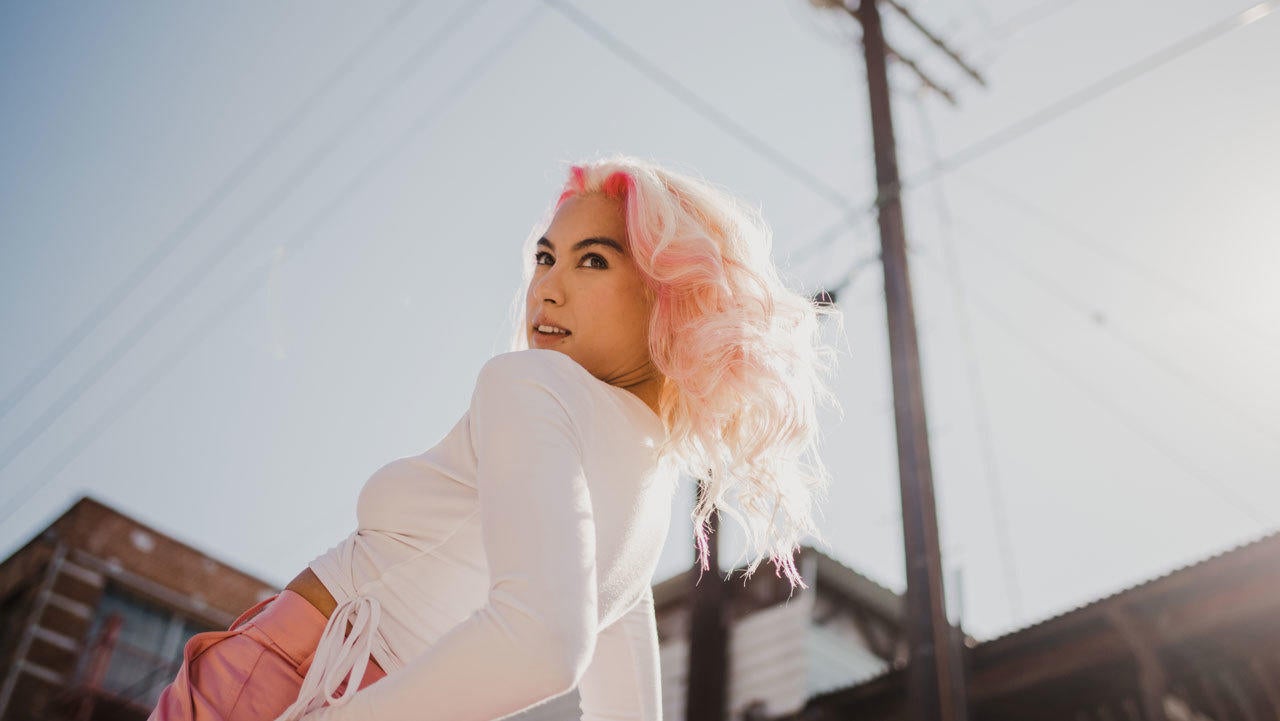 Bright, bold and rebellious – three words that describe Splat's leading fantasy hair color products.
Our team began working with Splat in January 2018, using those three defining words to guide our strategy for their newest advertising campaign.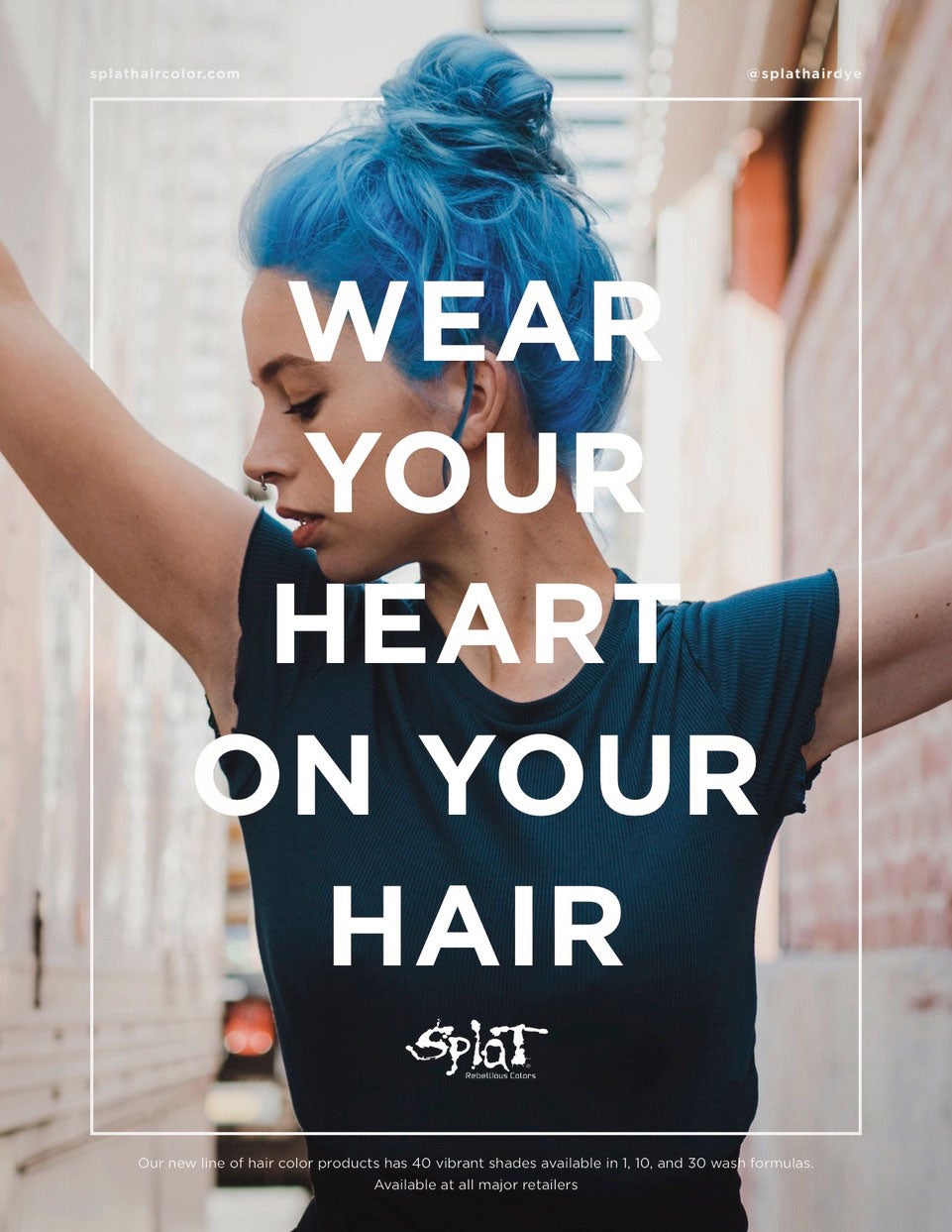 With their mission and 2018's hair color trends in mind, we created an omni-channel campaign, which has a heavy focus on social and digital media, given Splat's core user-base of women 18-24 years old.
The video, titled "Your Life. Your Color," shows rebellious young women breaking the mold of traditional beauty expectations to showcase bright, bold hair colors.
The video spot was produced by a female-led team from REVERY, including creative producer Alana Spears; producer Jennifer Glynn; and photographer Madeline Barr.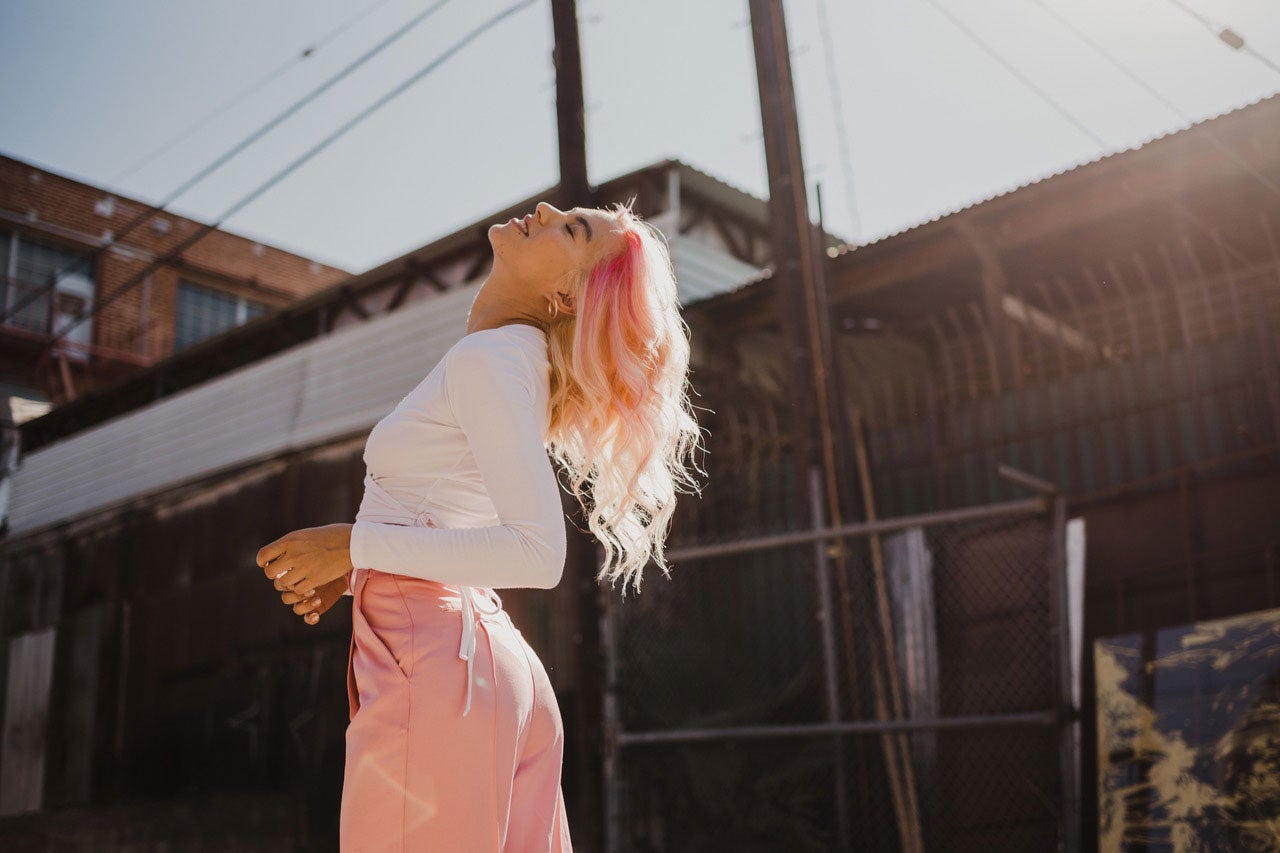 From their cool, crisp violet hair color to the buttered rose gold, Splat's products align with this year's emerging trends – they're all about making a statement. And recently, Splat debuted several new products, including a 10-wash, no-bleach product and a range of new colors in each wash category.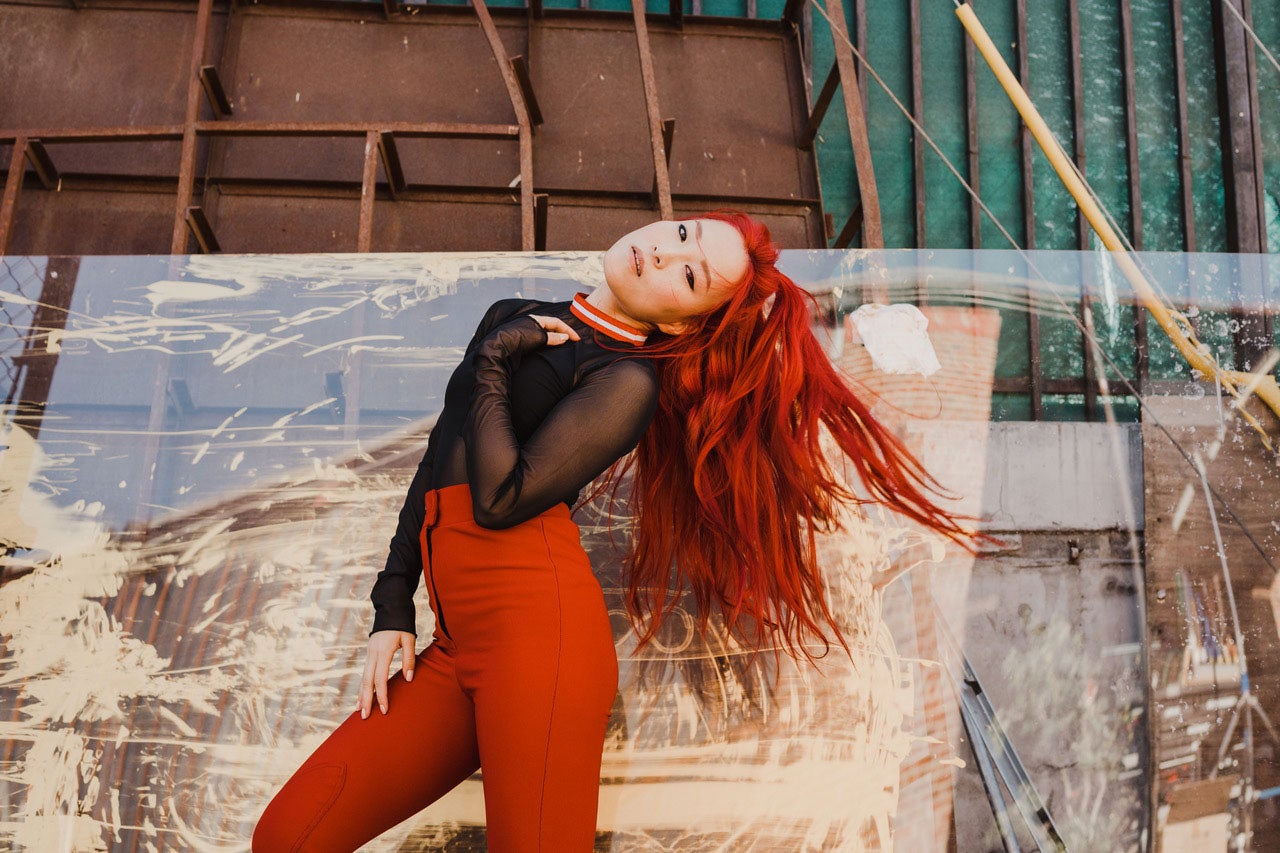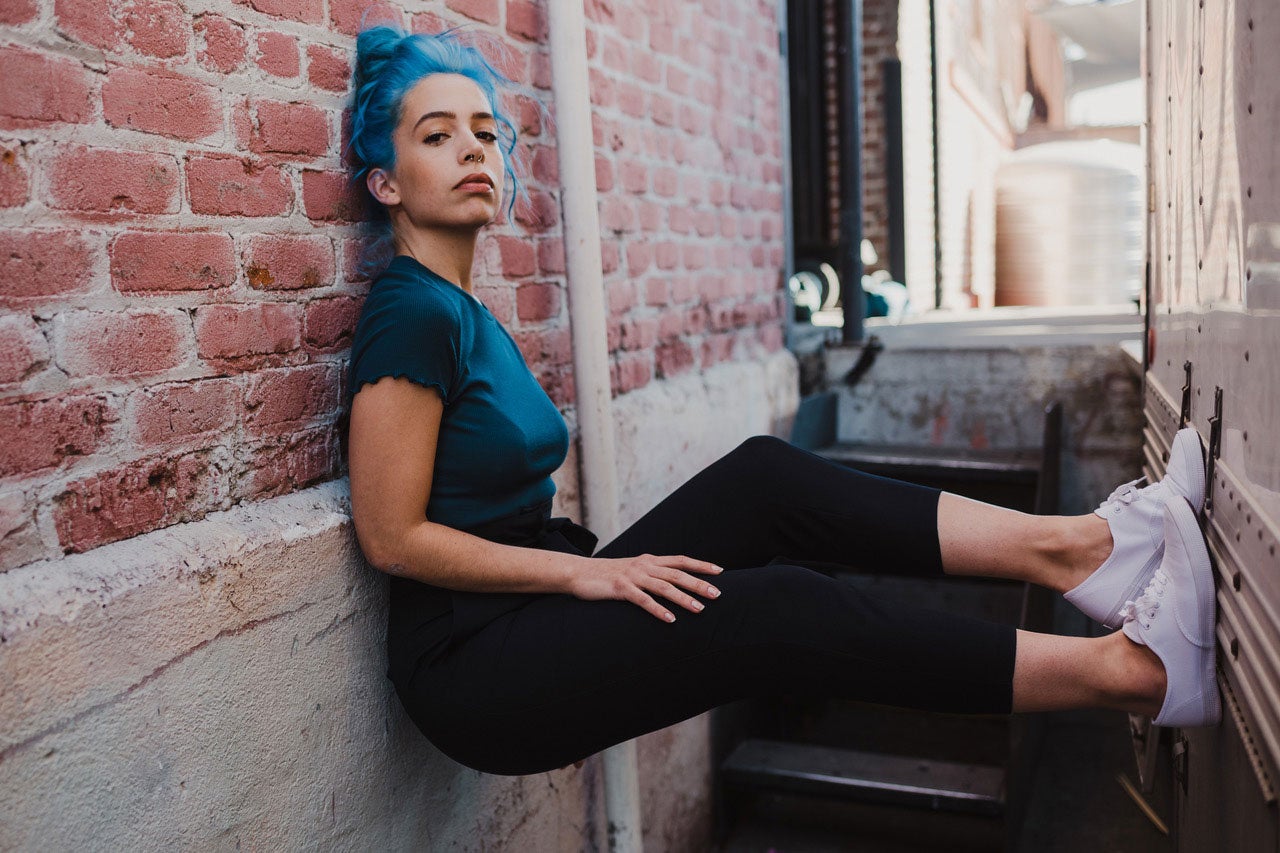 Partnering with this fierce and courageous brand has been a fantastic experience for our team at i.d.e.a. We had an incredible time working on this project, and more importantly we're making an impact.
The video campaign has already generated more than 850,000 views on Splat's YouTube channel, becoming their top-performing YouTube video campaign to date, since launching last month.
We look forward to continuing to turn heads with Splat on future campaigns – stay tuned for more.