It's not every day that you get to work on a feel-good nonprofit brand. Especially one that helps your local community. And as a B Corp, one that we feel a personal connection to.
We're not trying to sell a physical product with this campaign.
We're trying to convey a difficult emotional struggle that can actually have a hopeful ending.
Homelessness.
Father Joe's Villages came to us wanting to engage a younger donor, and get new individuals involved in the cause that will help to shape the city of San Diego for years to come.
Now this is the point at which most people disengage; when you hear, see or read homelessness.
You probably feel like homelessness is hopeless, so you stop.
You stop reading, and stop really looking at people who are homeless.
You feel like nothing can really be done, so why bother.
'What's one hot meal going to do anyway?'
So how do you get people to care and feel for those who are homeless if we won't even look at them on the street? That is just part of what we're up against with this undertaking.
What if we could tell this emotional struggle of homelessness in an empathetic way that strips away the guilt that is normally associated with it?
We decided to shine a light on this struggle through an animated short film. If we feel guilty when looking at a person who is homeless, perhaps we can take the guilt away if you're not looking at a person. What if instead, you're looking at a character in a metaphor, so that the pure emotion of empathy is felt, instead of guilt.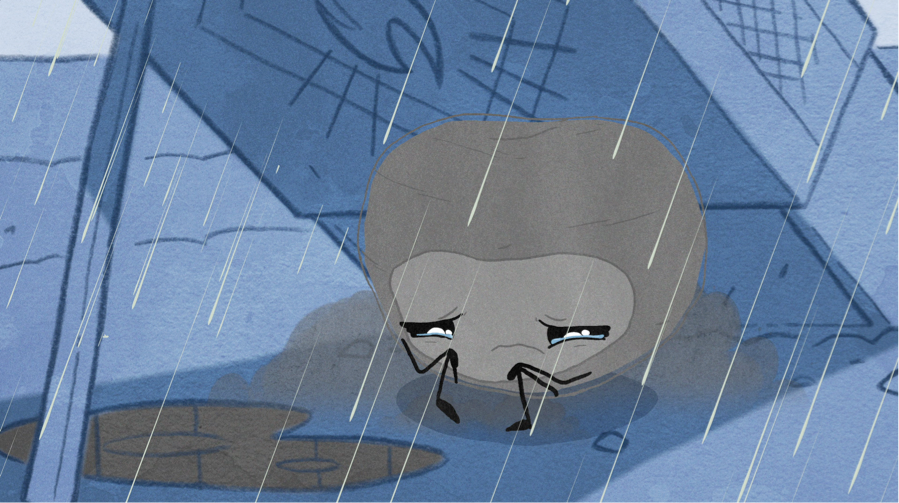 We told this emotional struggle through our character Nicoal, who is a piece of coal that transforms into a brilliant diamond with the help of Father Joe's Villages. This story takes place in a miniature world of gemstones and minerals, but Father Joe's Villages does this in real life throughout San Diego.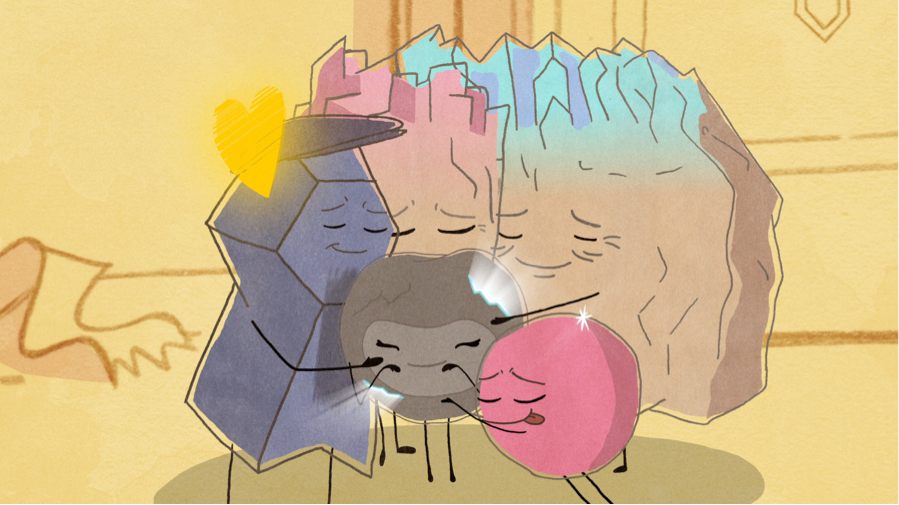 Father Joe's Villages truly has the end-to-end solution for homelessness and they're already doing great work at their locations, including their downtown campus. They have everything they need to make this work, except the support and donations from the upcoming younger wave of San Diegan's.
So please take a look at "Shine" - a short film about seeing an end to homelessness.
And a big shout out to the amazing artists from Reel FX, Golden Globe-nominated animation studio, who we were fortunate to partner with to help bring this vision to life.
Together, we can help all of San Diego shine.