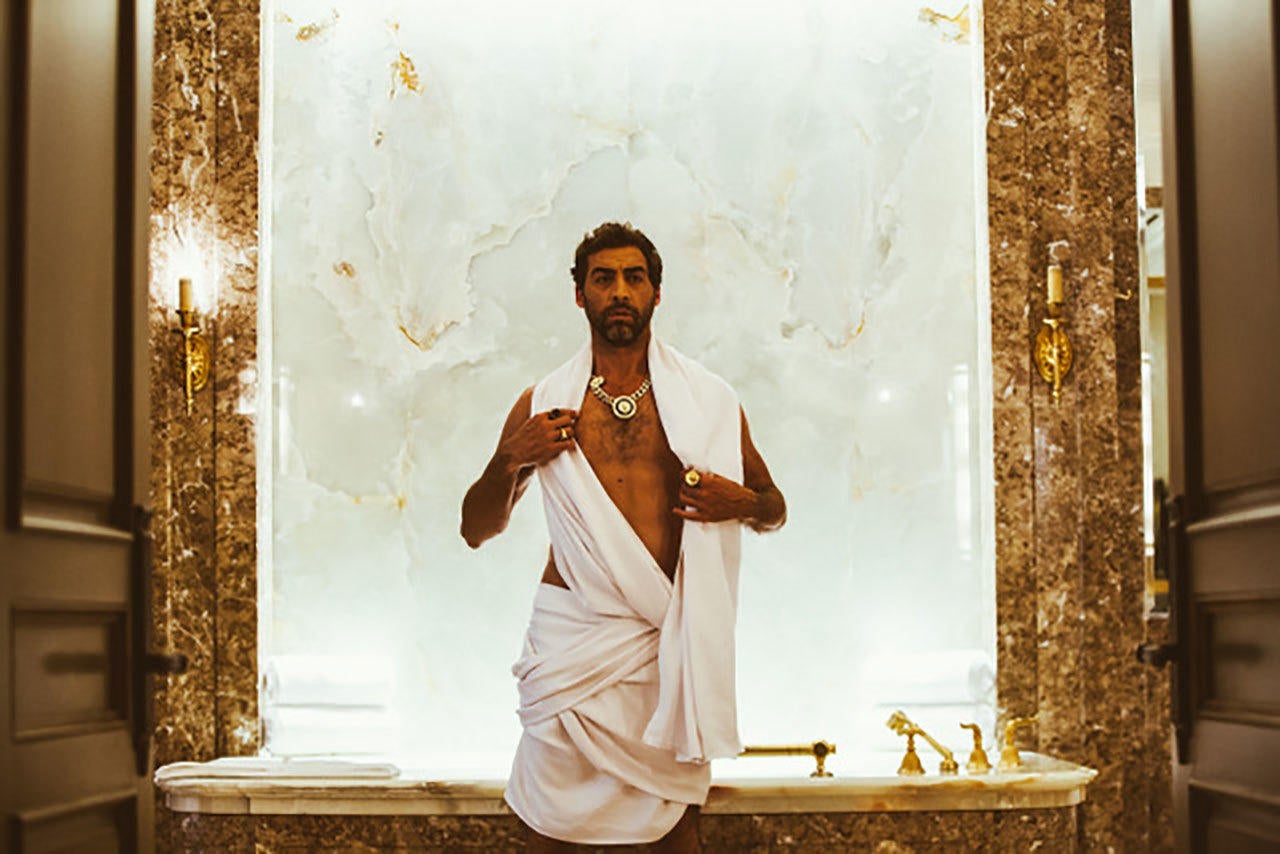 Our team had a blast conceptualizing and creating the new 'Like A Caesar' brand initiative for Caesars Palace Las Vegas, and we're proud to announce that the finished product has just been released to rave reviews.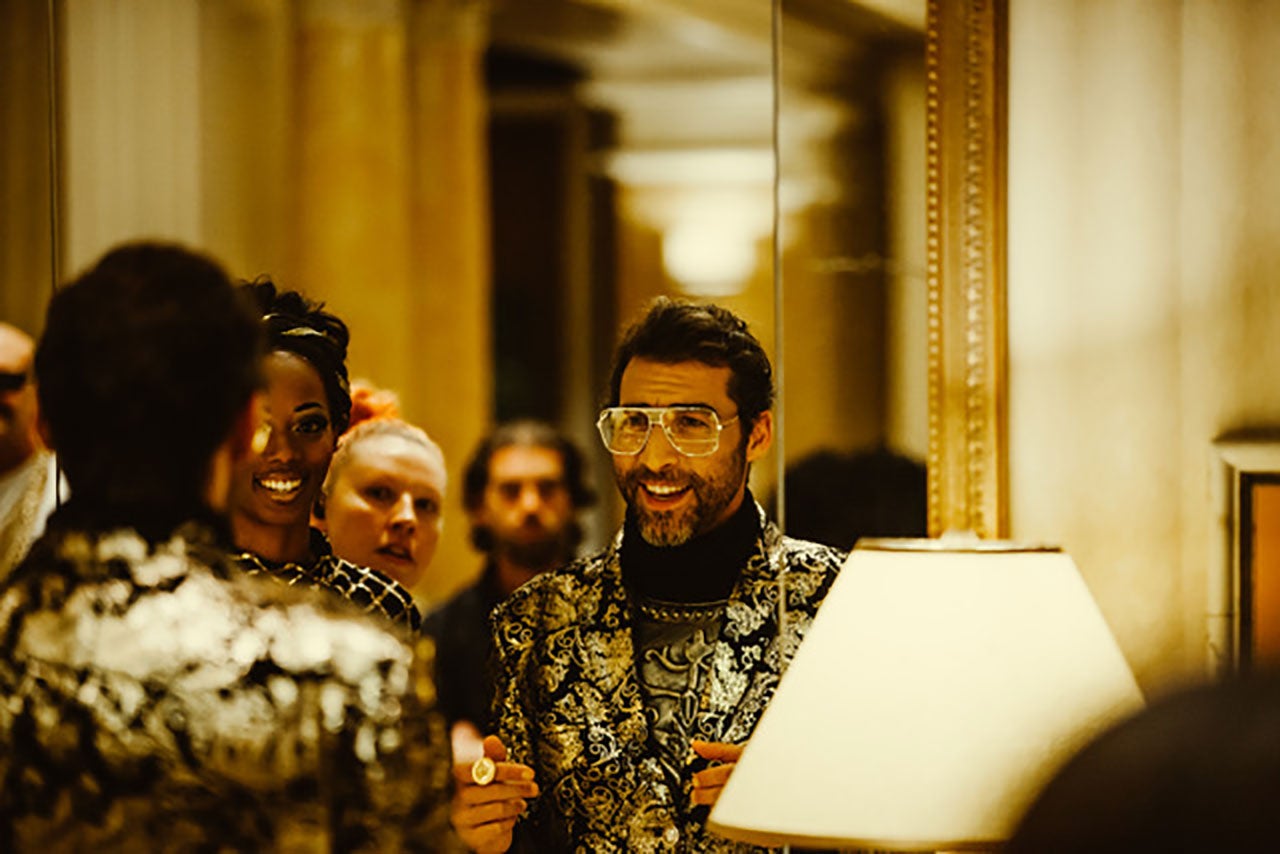 The shareable video assets focus on a modern day version of Caesar as he enjoys the iconic resort's opulent offerings and distinctive experiences.
With one of our agency's core expertise areas focused on casino and resort marketing, Caesars Palace was a natural fit. They chose us in part due to our innovative campaigns for Harrah's Southern California Resort, Harrah's Ak-Chin Hotel & Casino in the Phoenix area, and our global work for the Curio Collection by Hilton.
As a creative concept, i.d.e.a.'s approach was to showcase what guests can expect when they vacation 'Like A Caesar.' We focused on personalizing every guest's experience to that of a Caesar, with all the luxurious trappings of the modern Caesars Palace.
Throughout the fully integrated video, 'Caesar' is shown enjoying world-class amenities, including the pool, nightlife, spa, dining, shopping and more. Along with his entourage, he feasts, dances and parties his way through the resort in true Caesar style.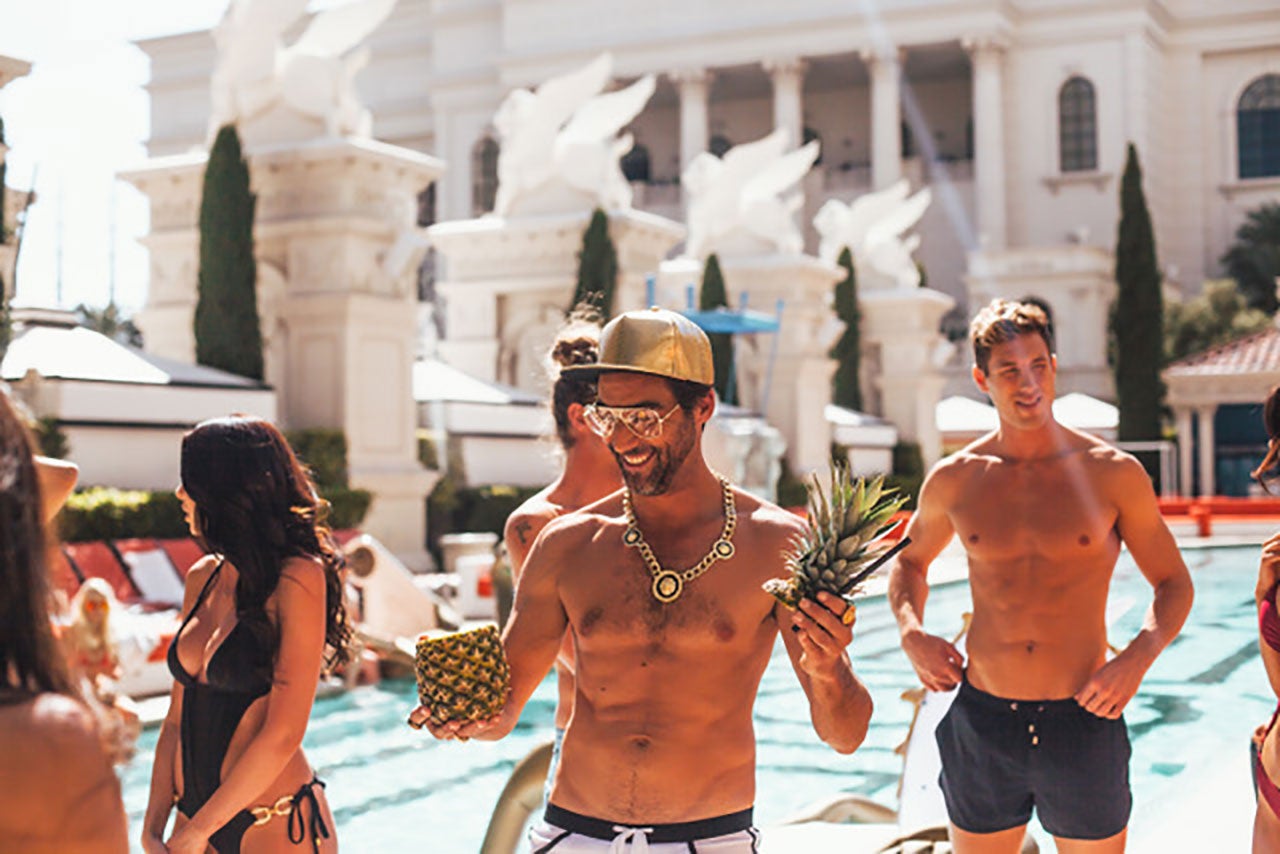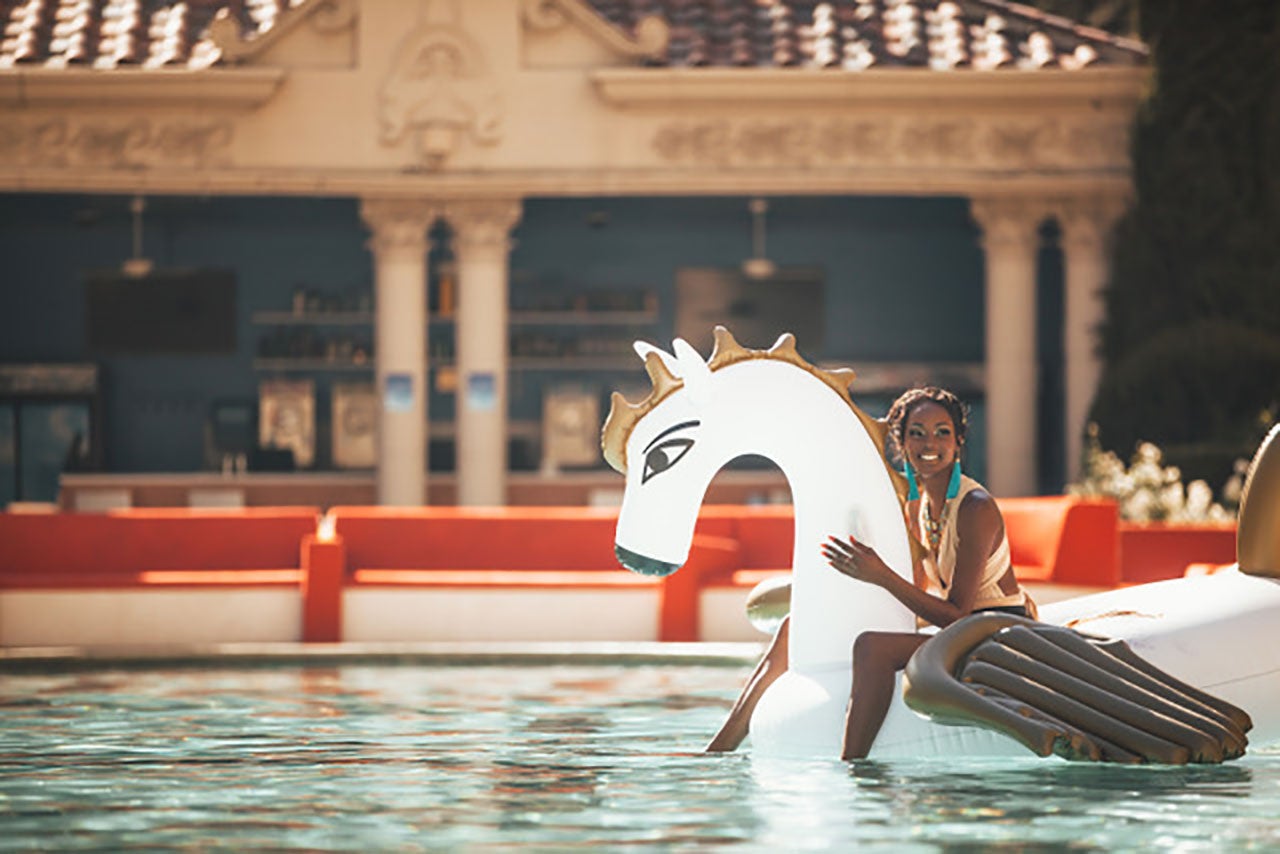 "We created a plot that contains a sense humor and the occasional whimsy, such as a minotaur in the spa pool or a dalliance with a bust of Cleopatra," states i.d.e.a. associate creative director Austin Bousley. "As Caesar makes his way through his Palace, he encounters all the things that make this place so special and like no other experience in the world."
Casting for this project was big fun for the team, as they auditioned a bevvy of actors in all ranges. "We were looking for a Caesar with that certain regal bearing, but a slight knowing edge," said Bousley.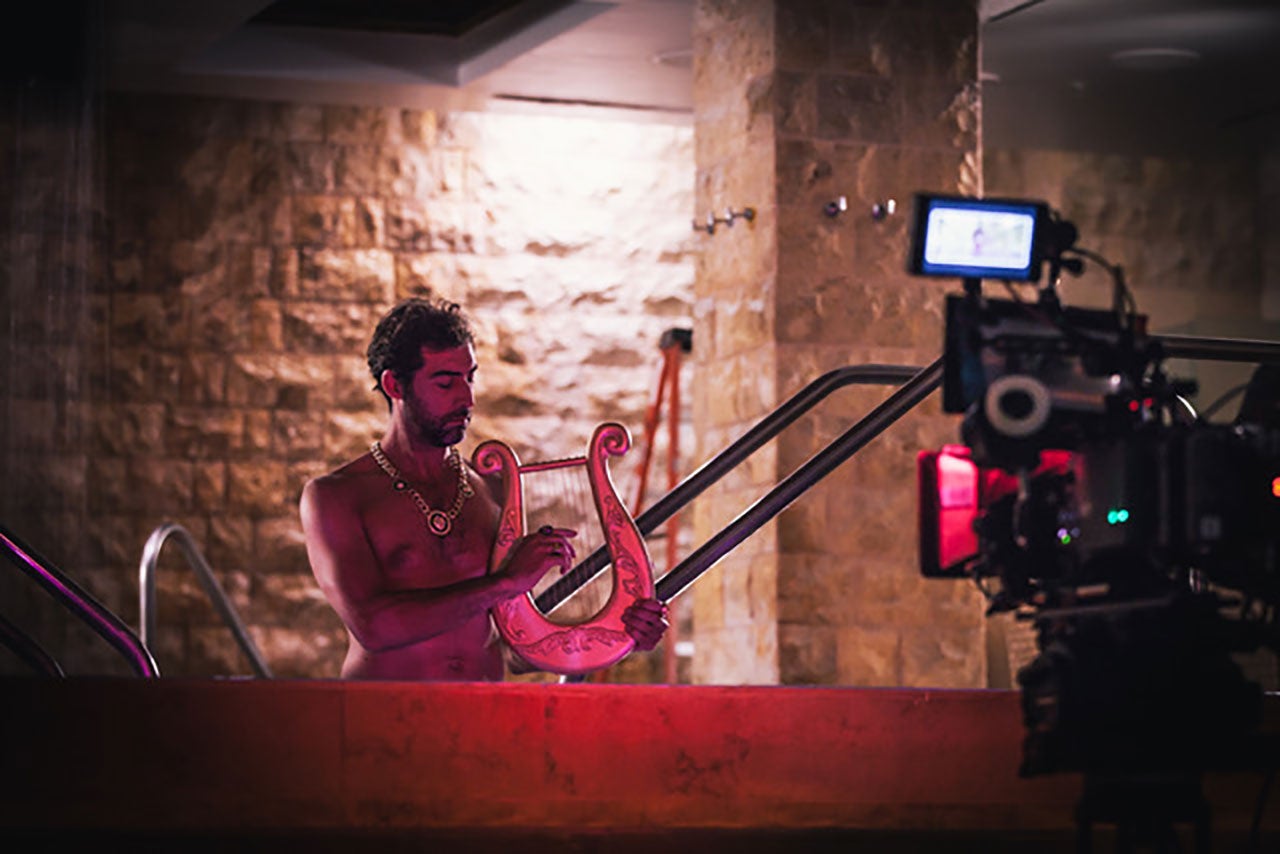 Actors were cast in Caesar's entourage to complement his royalty with comic relief and a touch of rock star realism.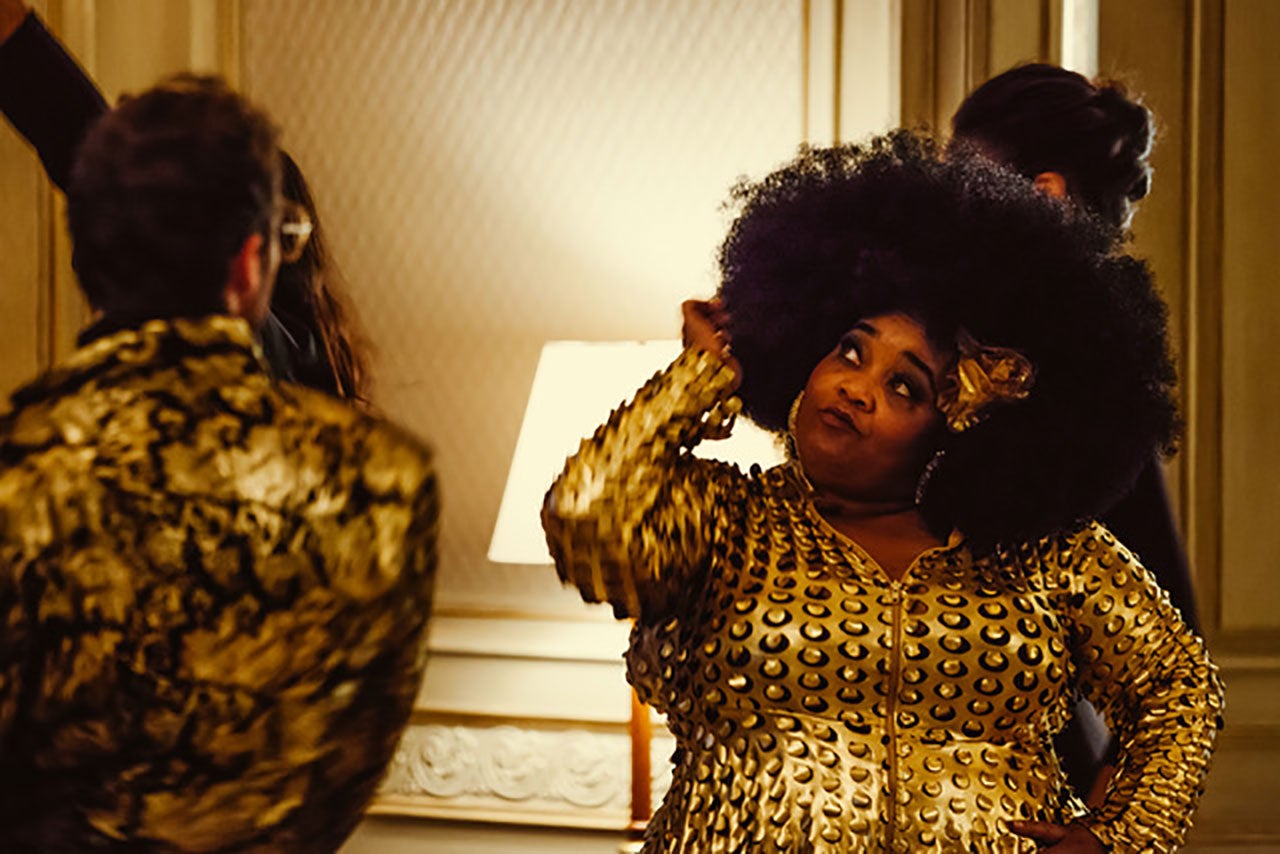 Check out the 'Like A Caesar' campaign video, and the accompanying landing page with multiple creative assets that support the campaign.
We can't wait to see how many new Caesars are minted from their experiences of being 'Like A Caesar"!