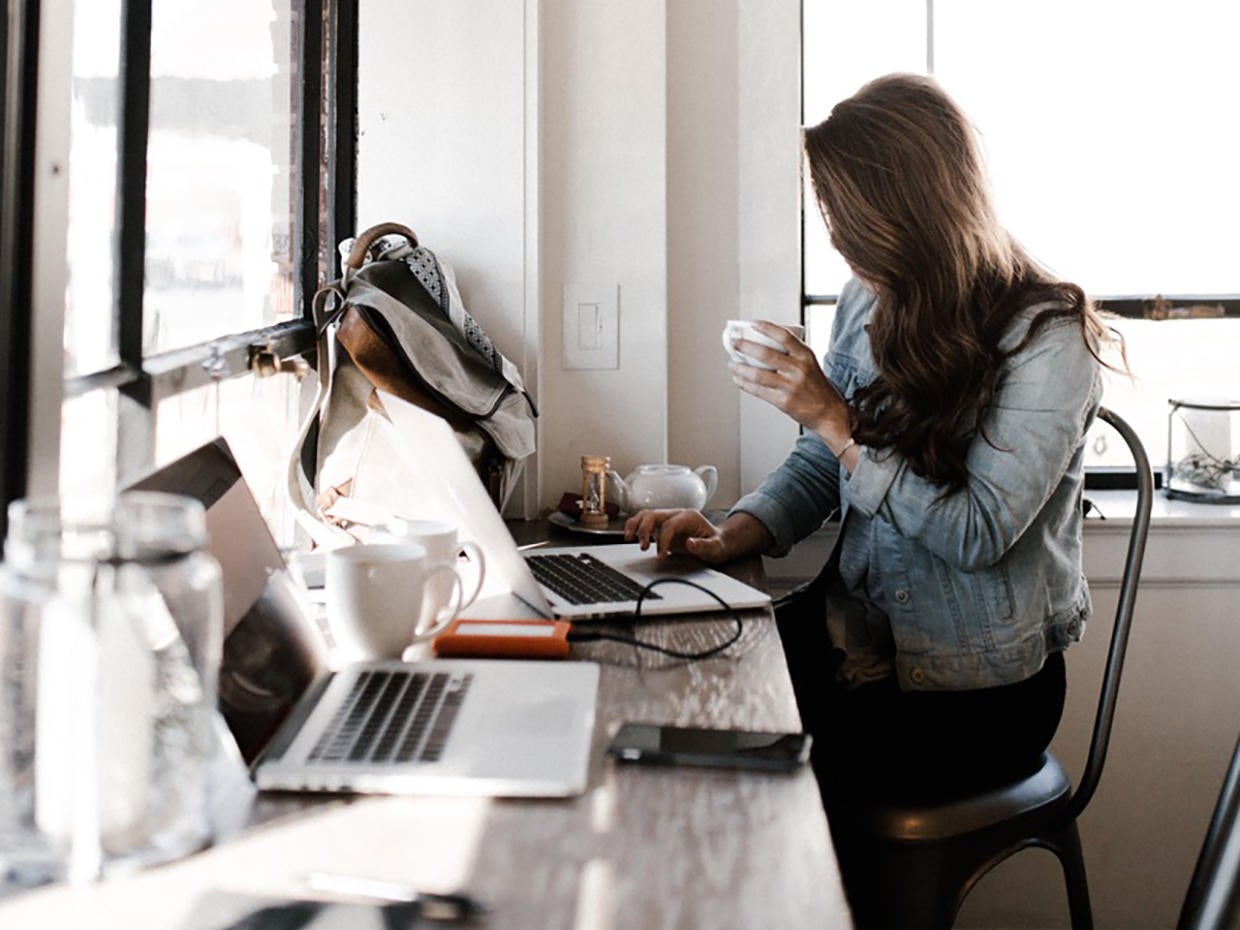 By Jon Bailey, Co-Founder/i.d.e.a. and Dana Zucker, Founder/LifeDoneWell
What exactly are brands and agencies looking for in influencers?
While we tend to think of brands, influencers and agencies as separate entities entirely, their fates and successes (or failures) are commingled and virtually inextricable. As marketers, brand managers and influencers ourselves, we bring these three worlds together with unique insight and experience within each.
Jon: As the co-founder and chief relationships officer at i.d.e.a., I work directly with national brands and influencers in the hospitality, consumer products and food & beverage spaces. An influencer myself and the founder of the platform 2DadsWithBaggage, I also actively operate on the other side of the spectrum as well.
Dana: As a social and content consultant with my brand LifeWellDone, I work with brands directly, as well as through their PR agencies. I dig into social media, blog, affiliate sales, and influencer and ambassador programs to directly enhance the brands' consumer awareness, with a proven ROI.
After overseeing dozens of influencer collaborations at i.d.e.a., here are Jon and Dana's six biggest pieces of advice for influencers as shared at the recent ConnectHer2018 Conference in Las Vegas.
1. Be category agnostic.
Rule number one: There is no broad, one-step solution when it comes to winning over brands or agencies. Every brand is different, and every project an agency markets is different. Understand that you'll need to tailor your resume for each new brand you want to work with. Don't pigeonhole yourself into one category alone. Which brings us to the next point …
2. Be flexible.
As a content creator, you can no longer be a blogger alone. You have to remember that you'll also be a brand ambassador, a member of the media and an influencer in the eyes of brands and agencies.
That being said, you must be flexible. Be ready to shift your priorities and expectations based on what content the brand asks for you to supply. Are you reporting news? Then shift to a media perspective. Are you encouraging trial or purchase? You are now in influencer mode. Are you an advocate for a brand or product because you truly believe it has an ongoing role in your life? Congratulations, you are an ambassador.
It's important to be ready to learn additional skills and adapt your current skill sets to their needs.
3. Create value.
The more value you provide the brand or agency you're working with, the more money you'll make. Period.
4. Be fluent.
Being an influencer and content creator comes with a multitude of challenges. For starters, you're in a position that requires you to wear every hat imaginable. Again, that means you have to be more than just a blogger or influencer. Make sure you're carrying an array of tools in your belt. Be fluent in B2B marketing, loyalty programs, affiliate marketing, PR, paid media, SEO and more.
Ask the client what they are really trying to achieve from this program, and what are the deeper goals behind that. If you understand what they need, you can deliver it in ways they may not have considered. This makes you more valuable.
5. Be a good partner.
Being pleasant to work with goes a long way. Foster a relationship the brand or agency is happy to be part of. Create a partnership they'll want to engage with again in the future.
We hear many horror stories of influencers that are being paid well for a job, and act like they are doing the brand a great favor. Or influencers that make demands beyond the scope of their assignment, putting the brand or agency in an uncomfortable position.
Be professional. And most importantly, be gracious. This is what will earn you that lucrative ambassador gig on a monthly or annual basis.
6. Report your results.
After the project is complete, you will be helping the brand/agency immensely by reporting your success and results. Format this information in an easy-to-digest report with a quick synopsis about the assignment, your produced content and the outcomes such as social media likes, shares, engagement, etc. If you were able to build in links to the client's web pages, share traffic or click-throughs.
Actually, supply as many metrics as you can to show your worth. Over deliver! You will become a valuable and trusted partner to this brand if you make them look good.