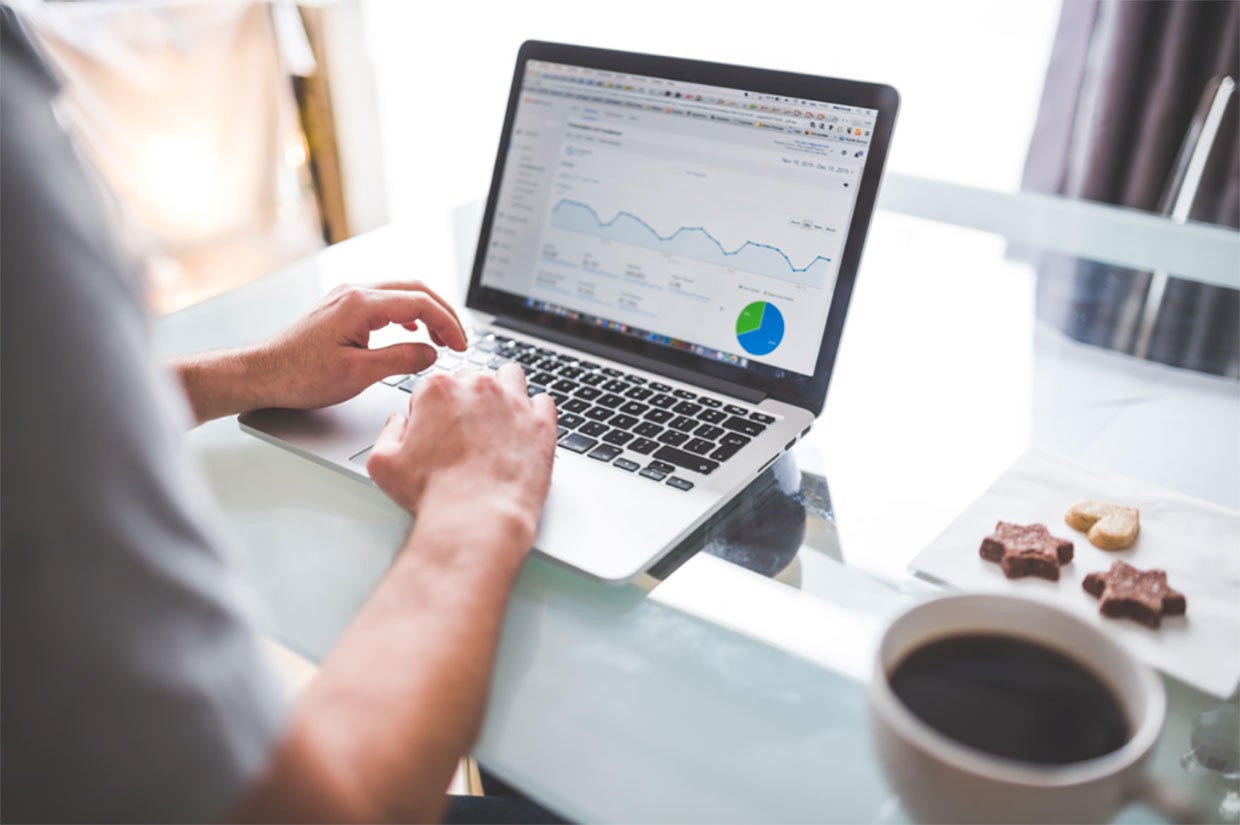 With the new year comes new media predictions and trends. As 2018 begins, advertisers need to effectively engage and target their audiences in a rapidly changing media landscape. Based on industry trends, here are some predictions on the direction of media in 2018:
Adapting to Facebook's News Feed Purge
Facebook's recent decision to prioritize shared content from users' friends and family over brand content has caused an enormous shift in the ways that advertisers will interact with and reach users through the platform. Organic reach and referral traffic could potentially drop, and the price of Facebook ads is predicted to rise as brands rely more on paid media to reach consumers through the platform. In fact, Facebook's ad rates already increased 35 percent in the last quarter alone. If this trend holds true, brands will likely have to shift their Facebook media strategies away from organic reach and toward engaging content and well-placed advertising to make their media count. The decision to prioritize shared content from friends and family means that brands will need to focus heavily on generating engaging, meaningful content that people truly want to interact with, and will have to focus more on paid social media advertising in order to see results.
Mobile Dominance
Mobile-first advertising will likely continue to increase as the public devotes even more of their attention to mobile devices. According to an eMarketer study, US consumers will spend an average of about three and a half hours per day interacting with mobile media in 2018, which is an hour more than they spent on mobile devices only four years ago. In contrast, the amount of time spent interacting with desktop devices has remained steady at about 2 hours per day since 2014. Mobile advertising also captured more than half of all digital spending in the first half of 2017, which amounted to about $21.7 billion in spending and was a 40% increase from the previous year. In order to keep up, advertisers have increasingly prioritized mobile strategies in their media mix, and the industry is adapting rapidly to the changing landscape. For instance, to better accommodate mobile devices the IAB (Interactive Advertising Bureau) has updated its display guidelines to mandate that display banners have the ability to dynamically resize to fit any commonly-used screen size that they're served to. Advertisers are also increasingly using attention-grabbing, immersive ads that include interactive content like games or videos to better reach audiences and provide memorable brand experiences on mobile screens. 2018 will likely continue to see this trend increase, and advertisers should be ready to act to reach audiences in an increasingly mobile world.
Targeting with Big Data and the Internet-of-Things
More advanced data collection methods and increasing connectivity between devices will lead to major advancements in how ads can be targeted. The advancement in the internet-of-things means that data can be collected from devices across a household to paint an accurate picture of its occupants and target highly-relevant advertising accordingly. Additionally, predictive behavior and location data collected from mobile devices will allow targeted advertising that is more personally relevant. As advertisers find ways to tell more personalized, relevant stories to the right consumers, the effectiveness of targeted ads will continue to improve.