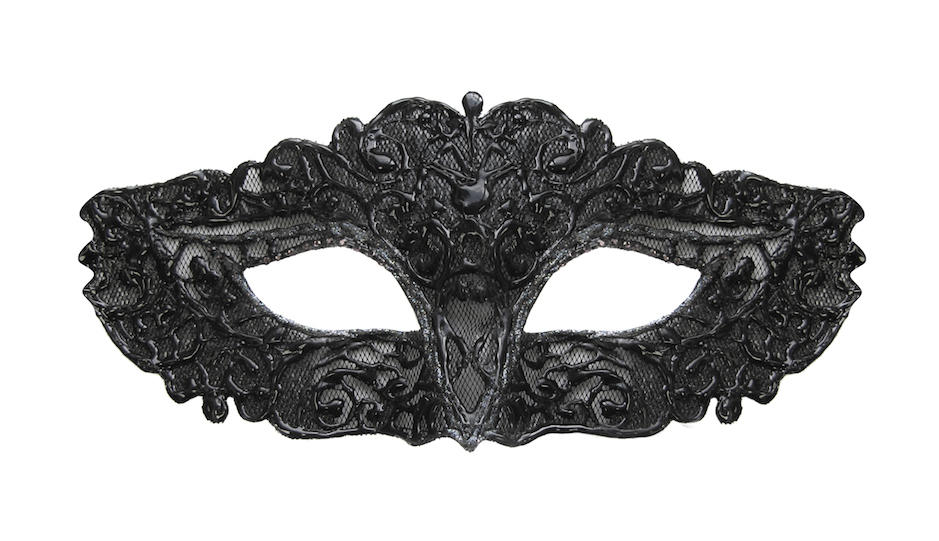 Finding the pathway to trust between consumer and brand
In the fresh autumn chill of Santa Fe, New Mexico, I recently participated in a meaningful team building exercise with several colleagues from i.d.e.a. The experience was a profound reminder of the power of truth. We shed our professional personas and embraced vulnerability through truthful sharing in order to strengthen the trust we have in one another.
Of course honesty is an important trait in our personal lives and professional aspirations. Most people have experienced when the lack of honesty has led to the downfall of something important, such as a close relationship.
But truth also has an intrinsic importance in what we do as marketers. For example, there are rules against making invalid product claims, and brands want to live up to the images they portray. There are also billions of dollars transacted every year between media buyers and sellers that are rooted in metrics such as Nielsen ratings, audited print circulations, digital audience measurement, etc. that are critical to the allocation of these media dollars. The industry depends on truthful accounts of the metrics or the transactions would collapse from lack of trust. Although the systems aren't perfect, the fact that they endeavor to be is an important base to work from.
In addition to truthful portrayals of what we advertise and accurate assessments of the media allocations, the intended connection to a brand's target audience must also come from a place of truth. A brand should be authentic in its approach to the target, connecting at a meaningful level that instills trust between consumer and brand. Without trust, customer acquisition is difficult especially when they generally have so many choices for a similar product or service. To accomplish this level of trust, brands need to develop a deep understanding of their target audience. Who are they? What are their affinities? How do they consume media? What is important to them? Understanding core truths about a target enables the brand to connect with them in relevant ways, both creatively and through appropriate media placements.
Use of social media by a brand is an intentional act of vulnerability because control of the brand's reputation can transfer to their customers, facilitated by the two-way dialogue that social media provides. Brands can learn something important from critical customer posts that might drive advantageous business decisions in the future. Thus, embracing vulnerability can be a meaningful path to truth that instills greater trust between brand and consumer.
I offer two examples related to a major Fast Food chain I previously worked on:
1) Outcries from customers about the quantity of an ingredient on a new burger that resulted in the retooling of the product and improved sales.
2) Strong pleas for expansion into a specific market that yielded new consideration of restaurants there when none had otherwise been planned.
So, maybe it was the high altitude in Santa Fe playing with my mind or the soul baring exercise between colleagues – either way, I came away with a deeper appreciation for the power of truth in all that we do, both personally and as professional marketers.