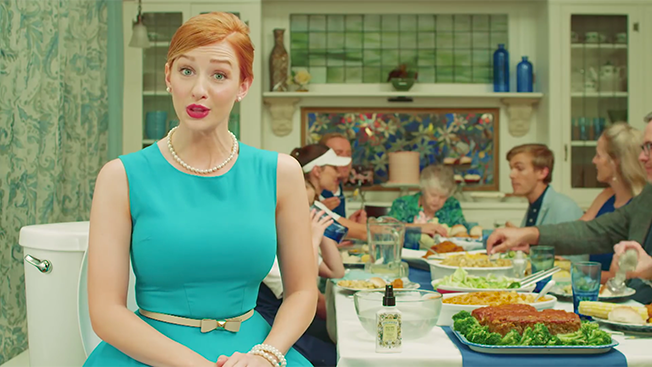 Poo~Pourri's in-house production team made an entertaining video about a topic with easy laughs. It's funny for what's essentially a five-minute infomercial. See it here.
There are some minor criticisms of the spot; small things that reveal bigger differences in how external and internal teams tackle the same assignment.
If this had been written, shot and edited by an ad agency, I think the video would be about half as long, feature better actors and not suffer from a couple audio issues.
Agencies put their time and experience into perfecting work for someone else (clients). The bar is higher than that of an in-house team who only has to impress themselves.
Luckily, both sides do some things the same. Just like agency folk, internal people know how to spit world-class marketing B.S.
Case in point, when asked about moving all production within their walls, Poo~Pourri's lead director said, "We have a very specific, delicate brand voice that is purposely hard to pull off."
That's laughable considering half of the spot's voiceover is a fart noise.