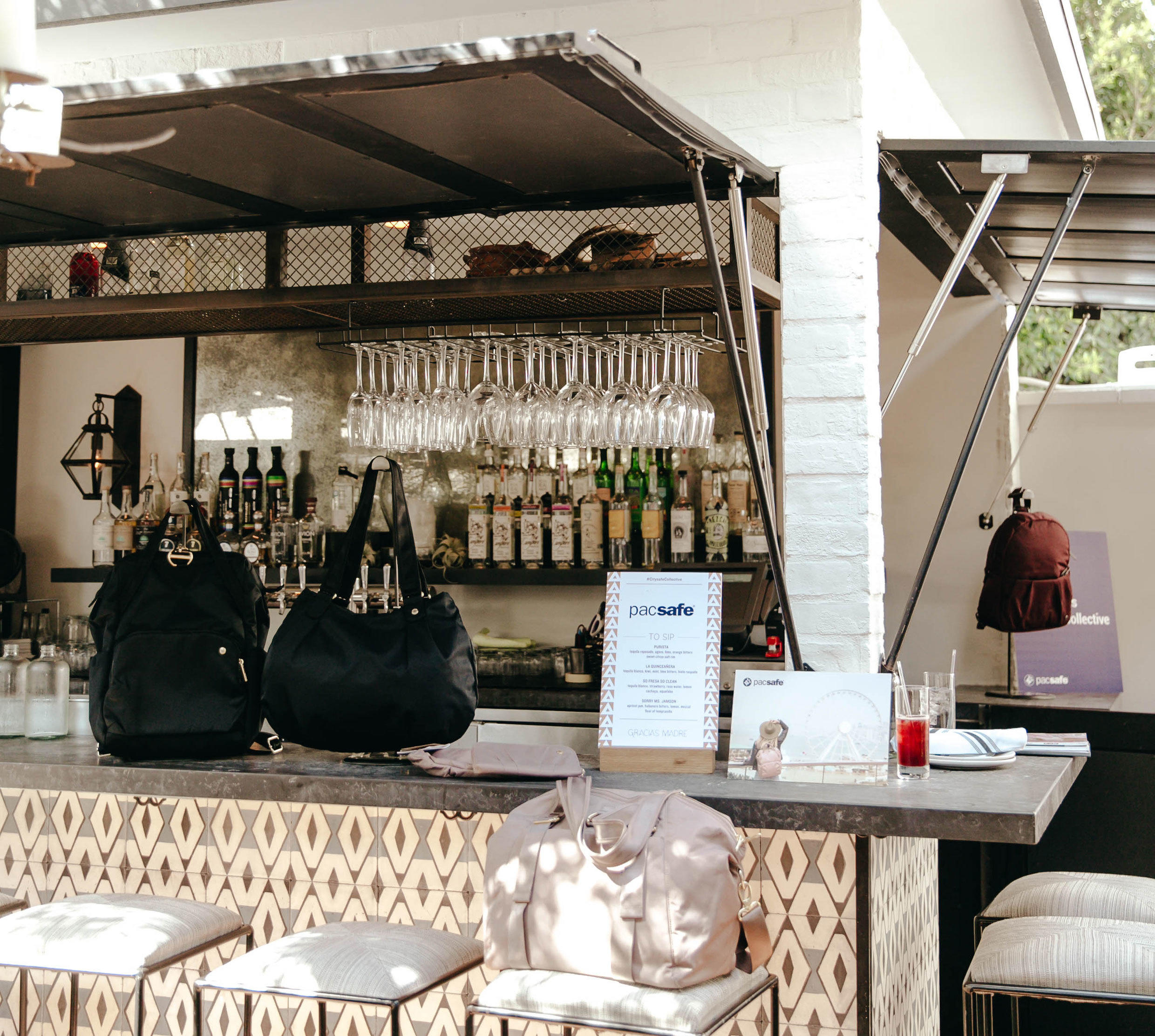 To generate buzz around the newly launched Citysafe CX collection, we teamed up with Pacsafe to create unique brand immersion events at iconic hotspots in three key markets: Gracias Madre in LA, CH/LL in Chicago and Bar Melusine in Seattle.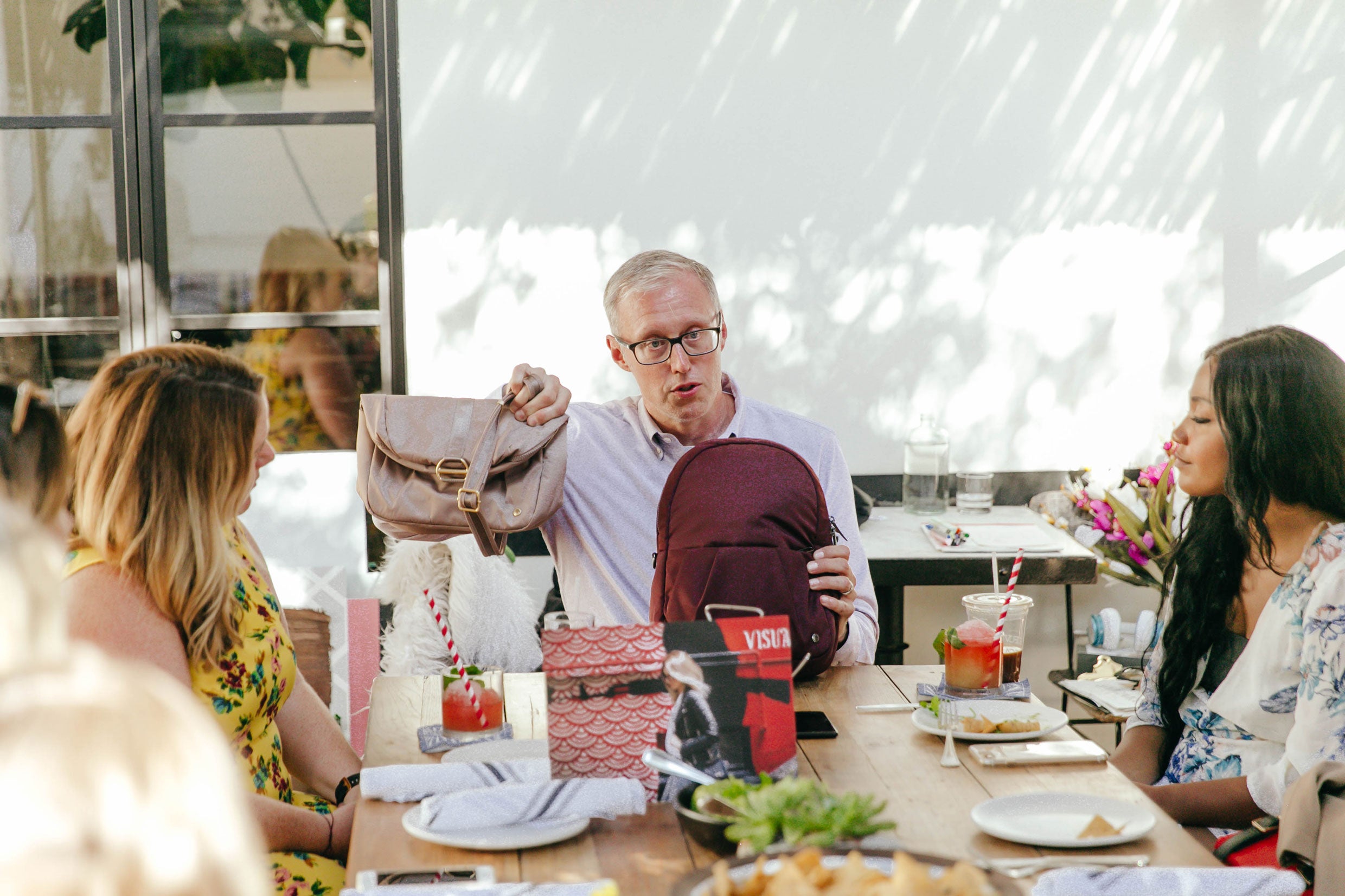 Photo credit: Jennifer Wu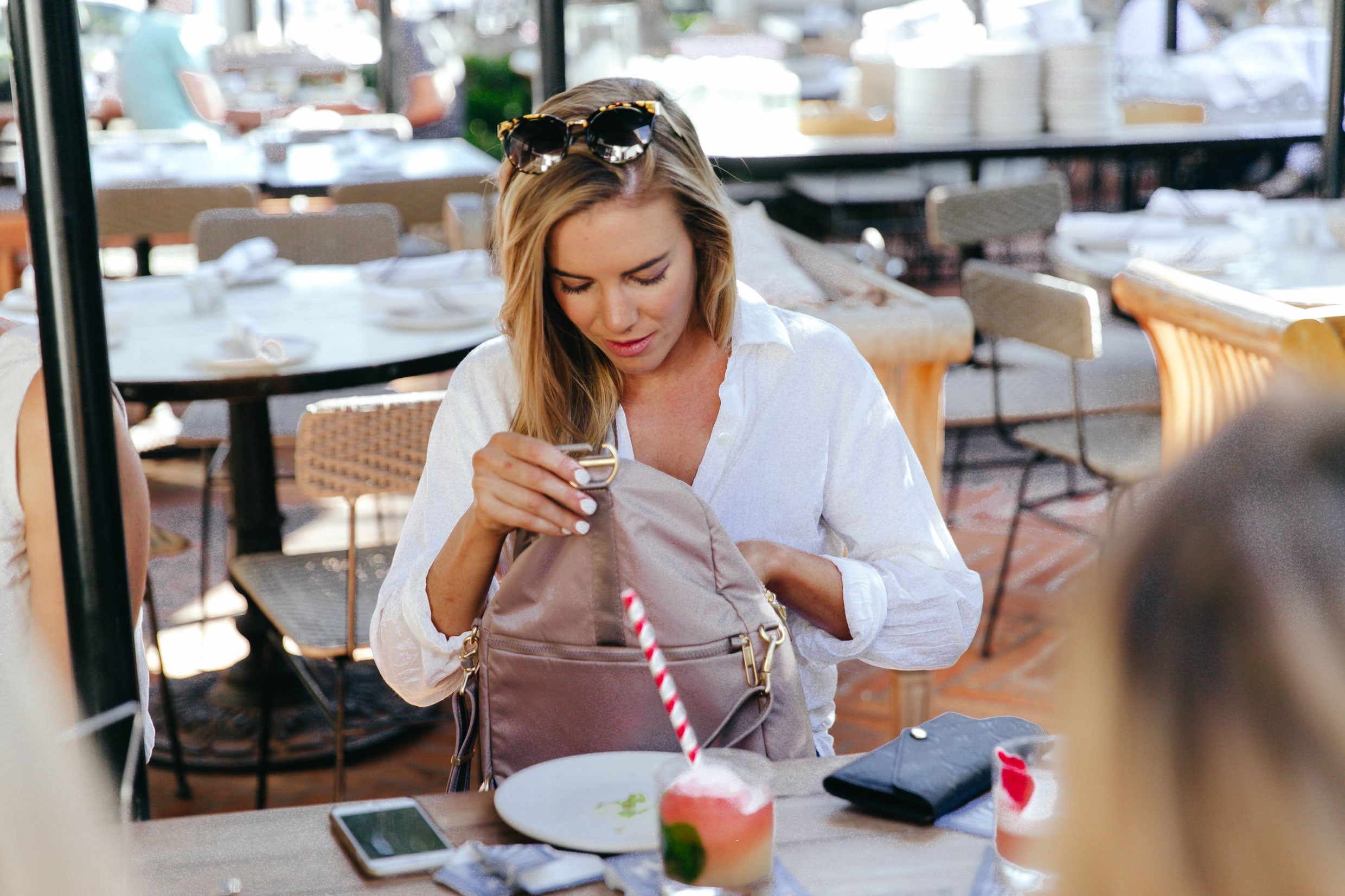 Photo credit: Jennifer Wu
Geared toward millennial, career-minded women on the go, we invited 10-15 top-tier fashion, travel and lifestyle influencers from each market to attend these awesome events, where they had an opportunity to meet with members from the Pacsafe team and get a first look at the collection (while enjoying some killer custom cocktails and appetizers, of course).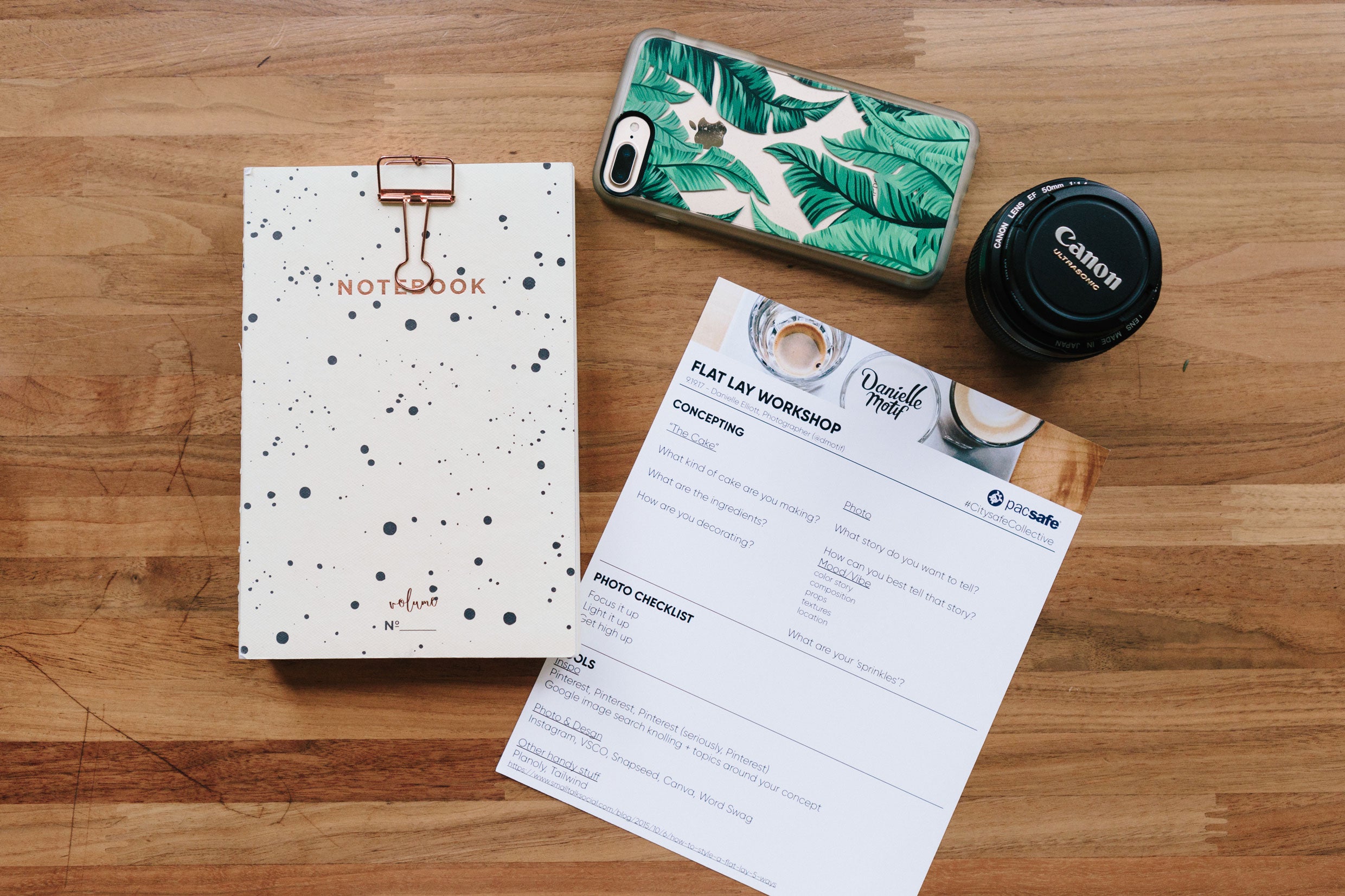 Photo credit: Danielle Elliot
Events featured a unique on-site activation, including a flat lay photography workshop lead by professional photographers in each of the markets.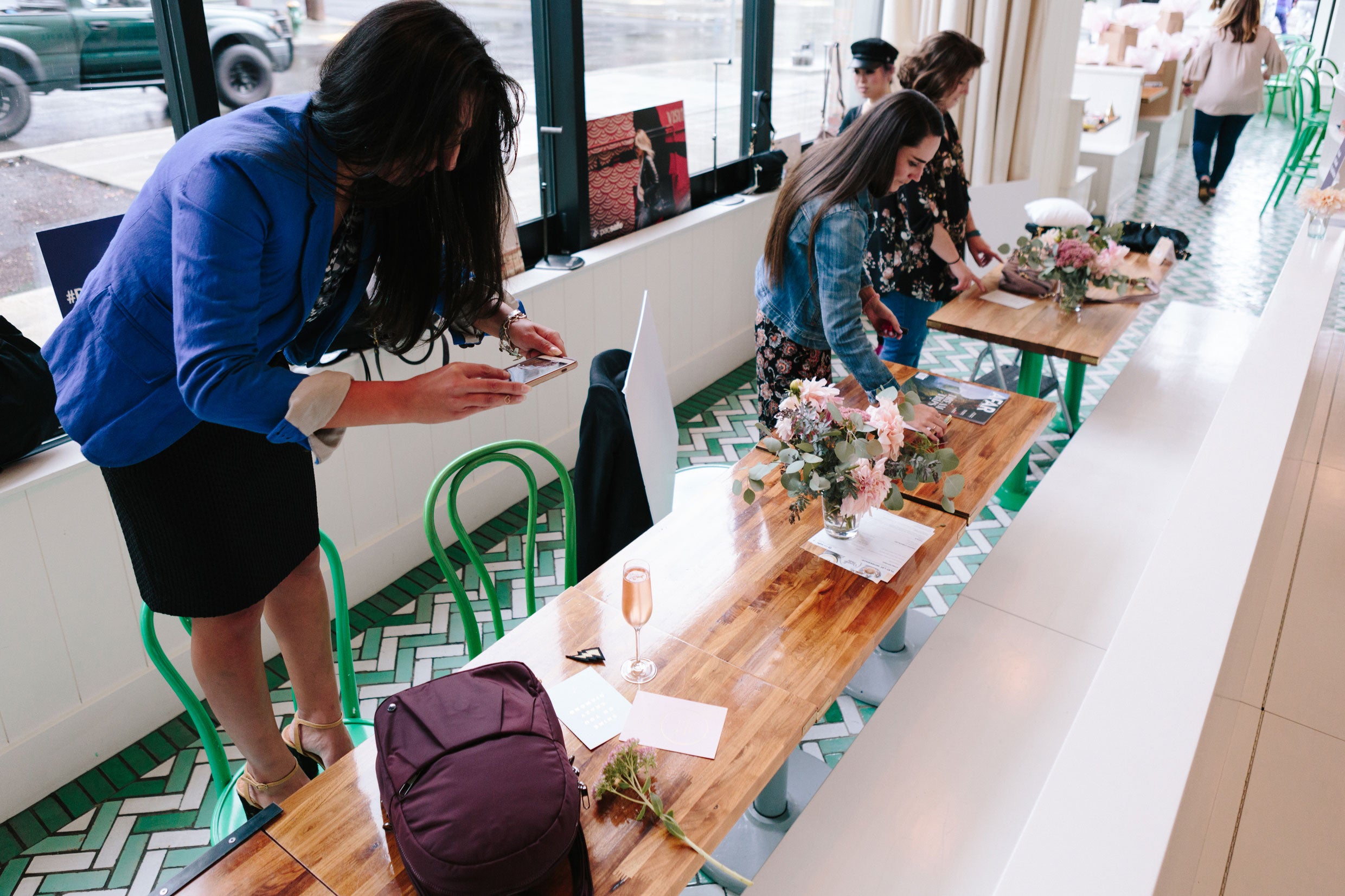 Photo credit: Danielle Elliot
Influencers had the opportunity to style their own flat lay masterpieces using Pacsafe products, which helped encourage real-time social media sharing. No one was judged for standing on chairs to get the perfect angle (in fact, they were applauded).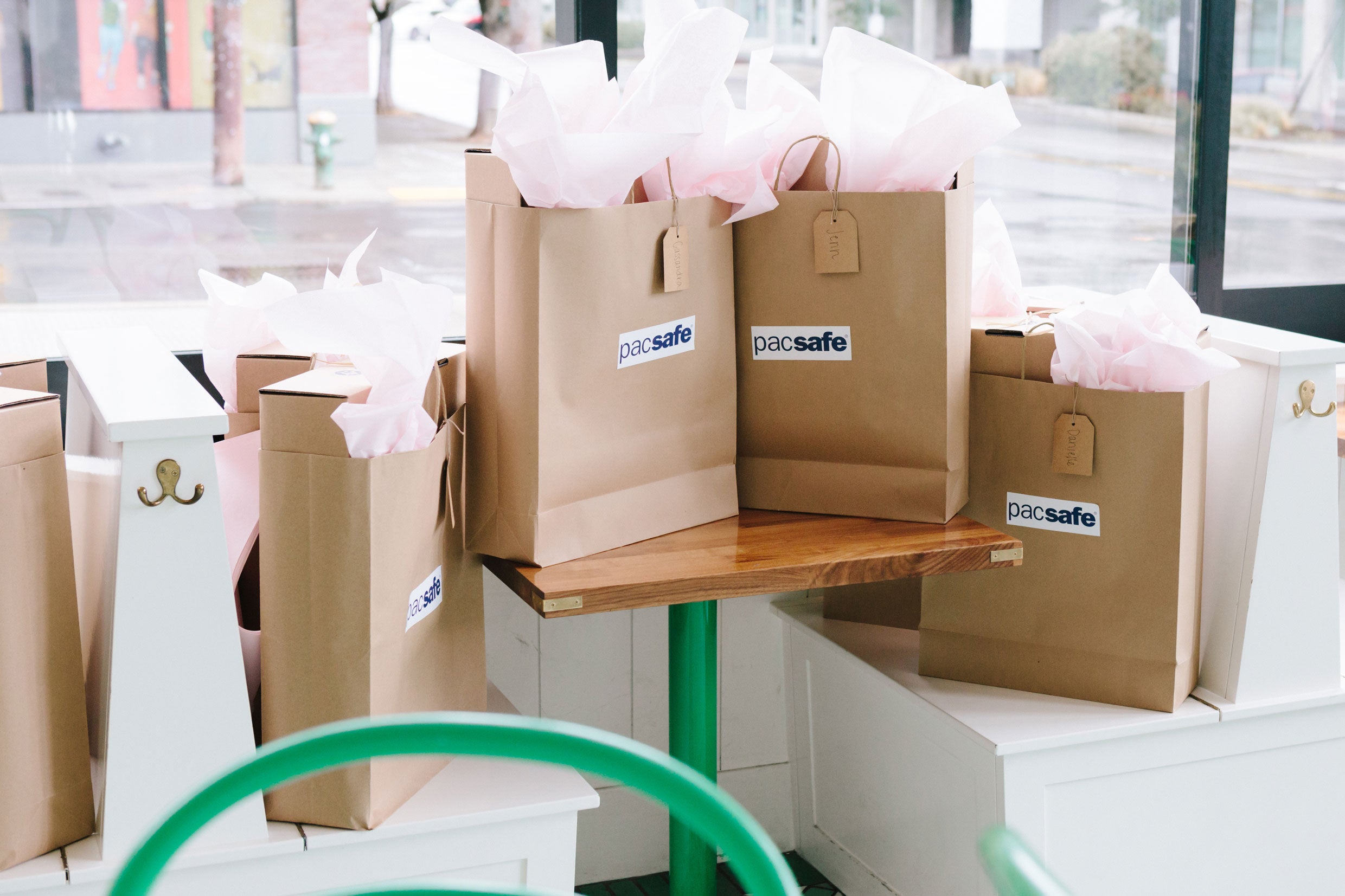 Photo credit: Danielle Elliot
And because no good party is complete without a favor, influencers were gifted with their own Citysafe CX bags, which resulted in post-event social mentions.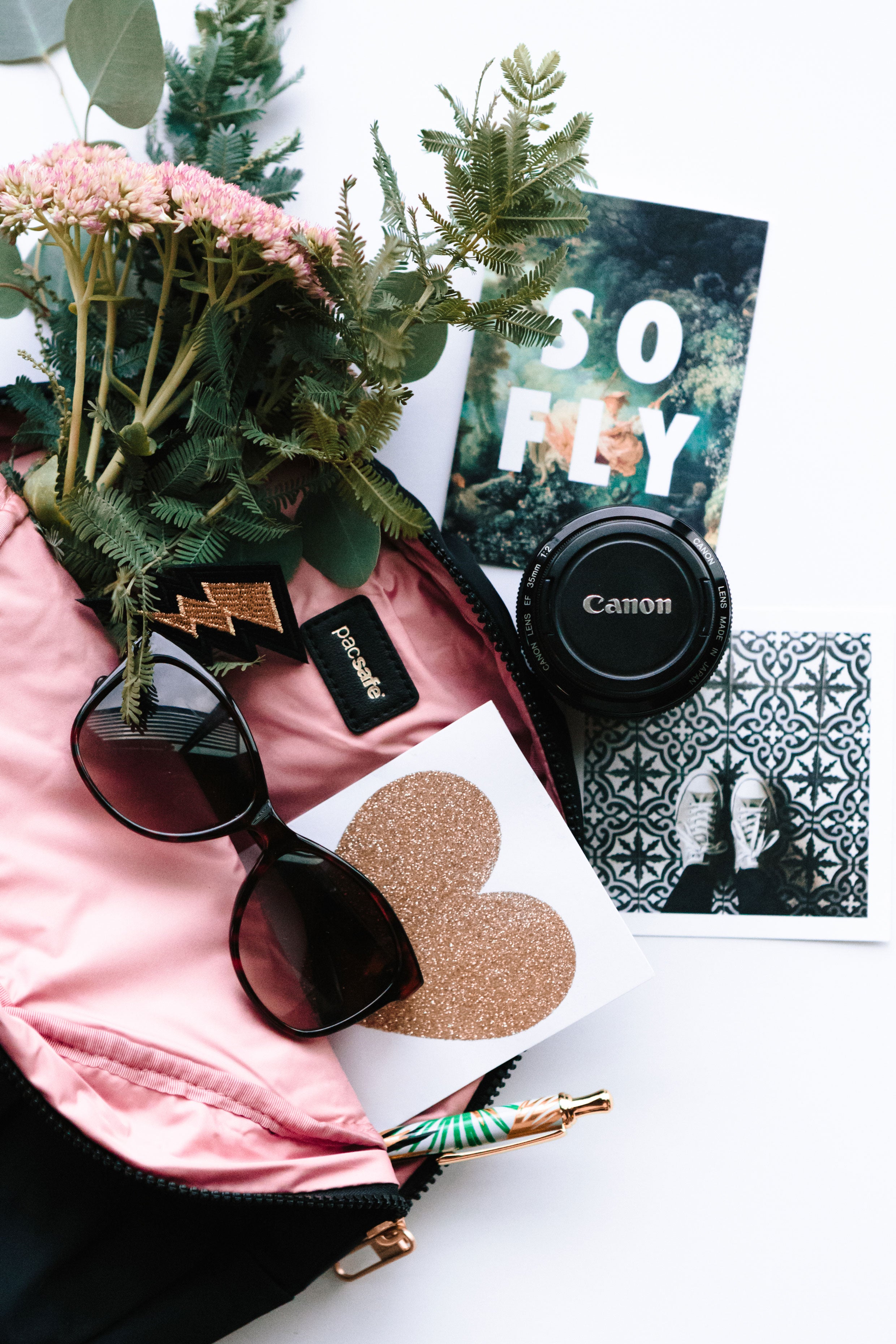 Photo credit: Danielle Elliot
The brand immersion events were seen as a huge success, garnering attendance from more than 20 key influencers who were actively talking about the brand and new collection. In total, events resulted in 75 social media mentions for a reach of more than 2 million.