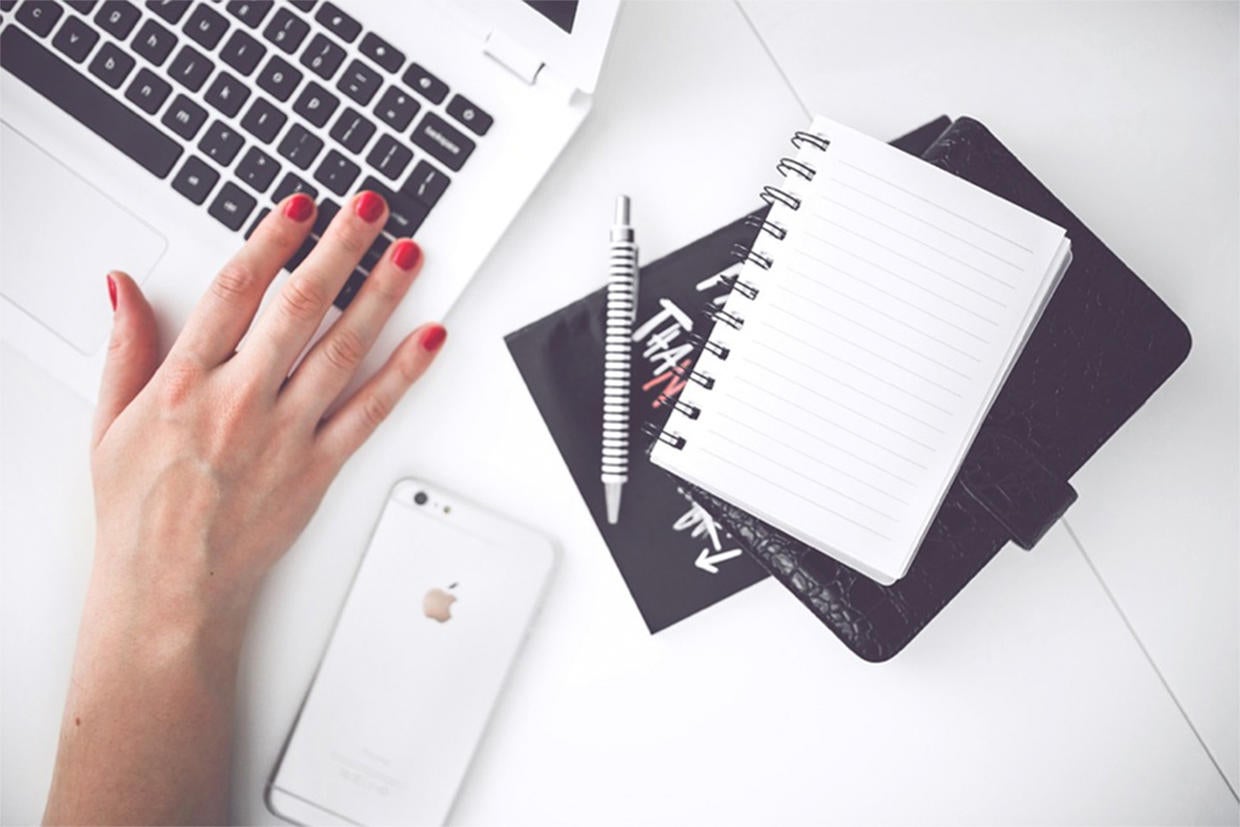 Being the "new kid" is never easy.
An adjustment period is inevitable no matter the circumstance. Feelings of excitement, anxiety, adrenaline, new beginnings, and sheer horror all mix together into a crazy thing called, "My First Day at a New Job", and at times you can't decide whether you'll throw up or pass out.
So how can you make sure you're prepared and set up for success on your first day(s)?
Monster conducted a poll asking participants about the most important thing a new hire should do when staring a job. The results? No shockers. 63% percent said they want to understand the expectations of their role; 28% are focused on learning more about the company / organization and departments they'll be working alongside; 6% are eager to become acquainted with their team; and only 1% rated finding friends / allies as their top priority.
* * * * *
I started at i.d.e.a. on February 14th. Yes, Valentine's Day. An easy "workiversary" to remember. After four interviews, I was finally offered the newly created position of Marketing Supervisor where I oversee all internal marketing and public relations for the agency. It's my job to spread the word about the amazing work we do with our incredibly courageous clients. Pretty cool, right? I think so!

Coming into a new company is one thing, but starting in a new role that didn't exist before? Now that, to me, is equal parts exhilarating and terrifying. I was given the freedom to create my position in the way I thought would most benefit the company.
* * * * *
Combined with the above poll, insight from Forbes and my own personal experience, I couldn't agree with their findings more. Here are my (and their) top actions to take immediately to help speed up your onboarding process:
Understand your role in both the department and the organization as a whole. You can't begin working if you don't fully understand your position and how it fits into the organization's bigger picture. Confirm with your supervisor your roles and responsibilities so there are no gray areas.
Set your goals. Once you know your role, set realistic goals for yourself. Listen to what is expected of you from the executive team and then ensure your goals are aligned.
Find out about mentoring and training. Mentors are hard to find, but incredibly important for professional and personal development. Don't force it if you don't have one. You'll know when it's right. I just found mine. On that same token, never stop learning. Know from the beginning what training programs your company offers and how you can take advantage.
Meet with other departments. For marketing, it's crucial to understand what is happening in other departments and how I can help them reach their goals through marketing specific initiatives. Other positions might not see this step as nearly important in terms of job performance, but just being interested in what other departments are doing and simply connect with them, if only to introduce yourself, will only benefit you. And you never know, maybe you'll find another marathon runner or wine-o in the accounting department.
https://www.forbes.com/sites/vickisalemi/2017/02/21/how-to-succeed-in-your-new-job/#23effddd52cd
Once you've completed this, you'll be well on your way to having a better understanding of what is expected of you in your new position. Whether you have a roadmap from a predecessor or you're creating the route as you go, always have confidence in your abilities, ask for help when needed, and remember that you were hired for a reason. Find the right company, enjoy the people and culture, do work that inspires you, and "you'll never work a day in your life", so the story goes.