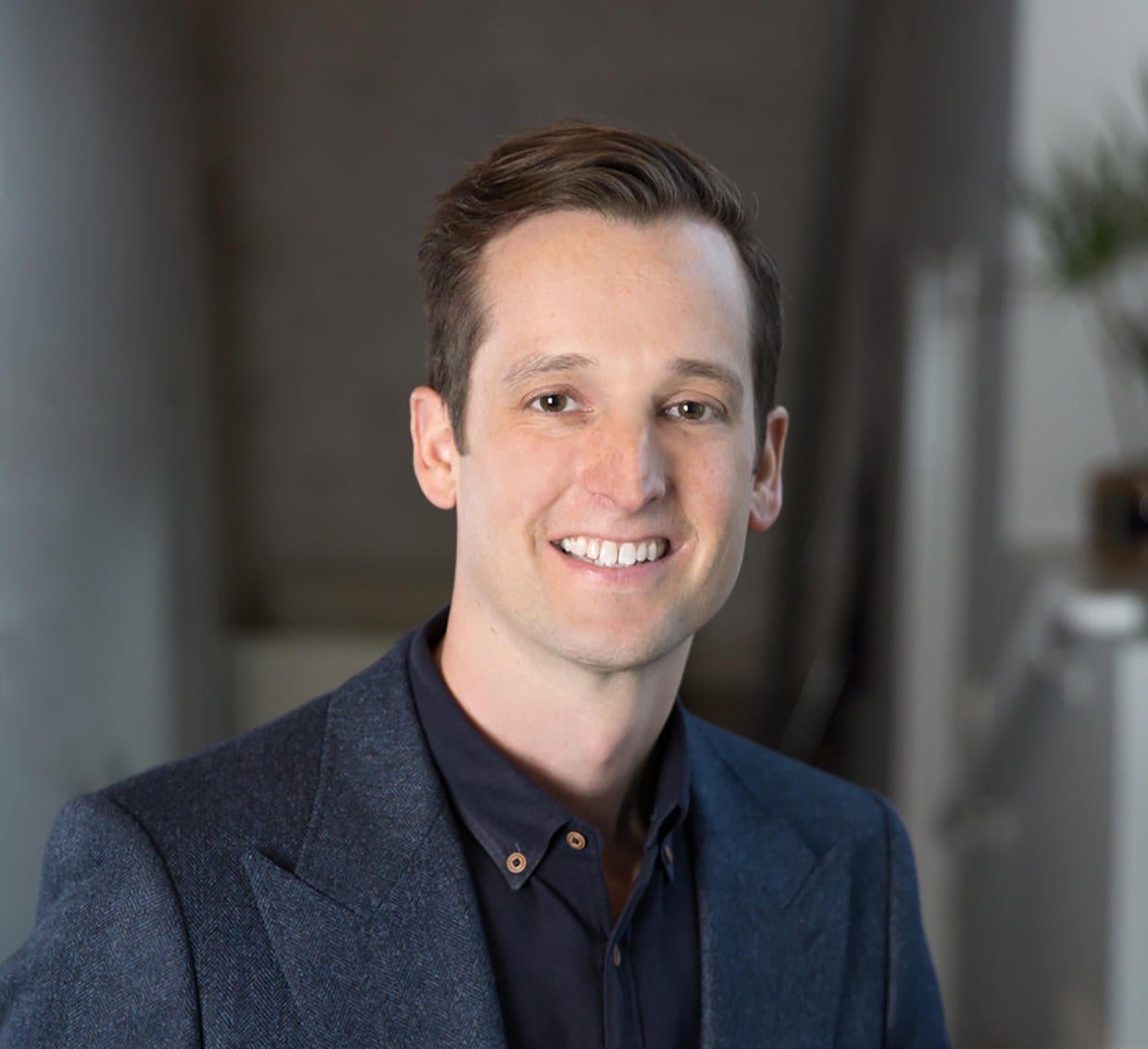 Every now and then you meet someone who grabs your attention because they're doing something new, different or unexpected. That happened to me recently at a conference and I knew I wanted to introduce you to him.
i.d.e.a. has been a member of TAAN, a global network of independent agencies, for seven years. During that time we've had many interesting shops join the group, but our most recent addition, Channel Key, is all in on helping its clients navigate the rugged terrain of Amazon.
I interviewed Dan Brownsher, one of Channel Key's co-founders, to find out more.
Indra: Channel Key is very different from most of the other agencies in TAAN. Explain for our readers what you do.
Dan: We engage with owners and manufacturers to develop, or redevelop, an Amazon strategy. After strategy development, we will then manage the execution. We operate brand owners' Amazon retail businesses without carrying inventory or storing product.
Indra: What advice would you give someone who is thinking about selling on Amazon (other than hire you!)?
Dan: Be very careful about how you choose to engage with the marketplace. There are various ways to do it and there are far reaching implications based on what you choose.
You can choose a wholesale relationship with Amazon, a retail relationship with Amazon or have other people sell your stuff. Profitability, cash flow, ability to control retail pricing, ability to control content will all be affected by your choice.
Indra: What kinds of marketing automation trends are you seeing in the Amazon selling industry?
Dan: The one we're seeing the most is geared toward the automation and machine learning of running Amazon marketing campaigns – more specifically, doing bid management for PPC campaigns on Amazon. You can create rule sets that will drive a daily or minute-by-minute bid adjustment on Amazon.
Indra: How is Amazon using influencers to seed out product links?
Dan: There's a new program that appears to be in Beta right now geared toward influencers called the Amazon Influencers' program. Qualified influencers receive a custom Amazon URL that directs their followers to a curated location on Amazon, where they can see everything they recommend.
Indra: Any predictions about Amazon or e-commerce for 2018?
Dan: Amazon is very entrepreneurial. They will continue to enter new, high margin industries such as health care, pharmaceuticals, or go after traditional digital marketing agencies. Amazon will continue to branch out and create more opportunities for themselves by entering different industries.
Consolidation will happen and the cream will rise to the top. It will become impossible for brands that do not operate efficiently to make a profit.
The concentration of those who do it well will continue to tighten up. Amazon controls the search algorithm, so the companies that don't manage it well will just not show up.
It's really complex. They should hire an agency!