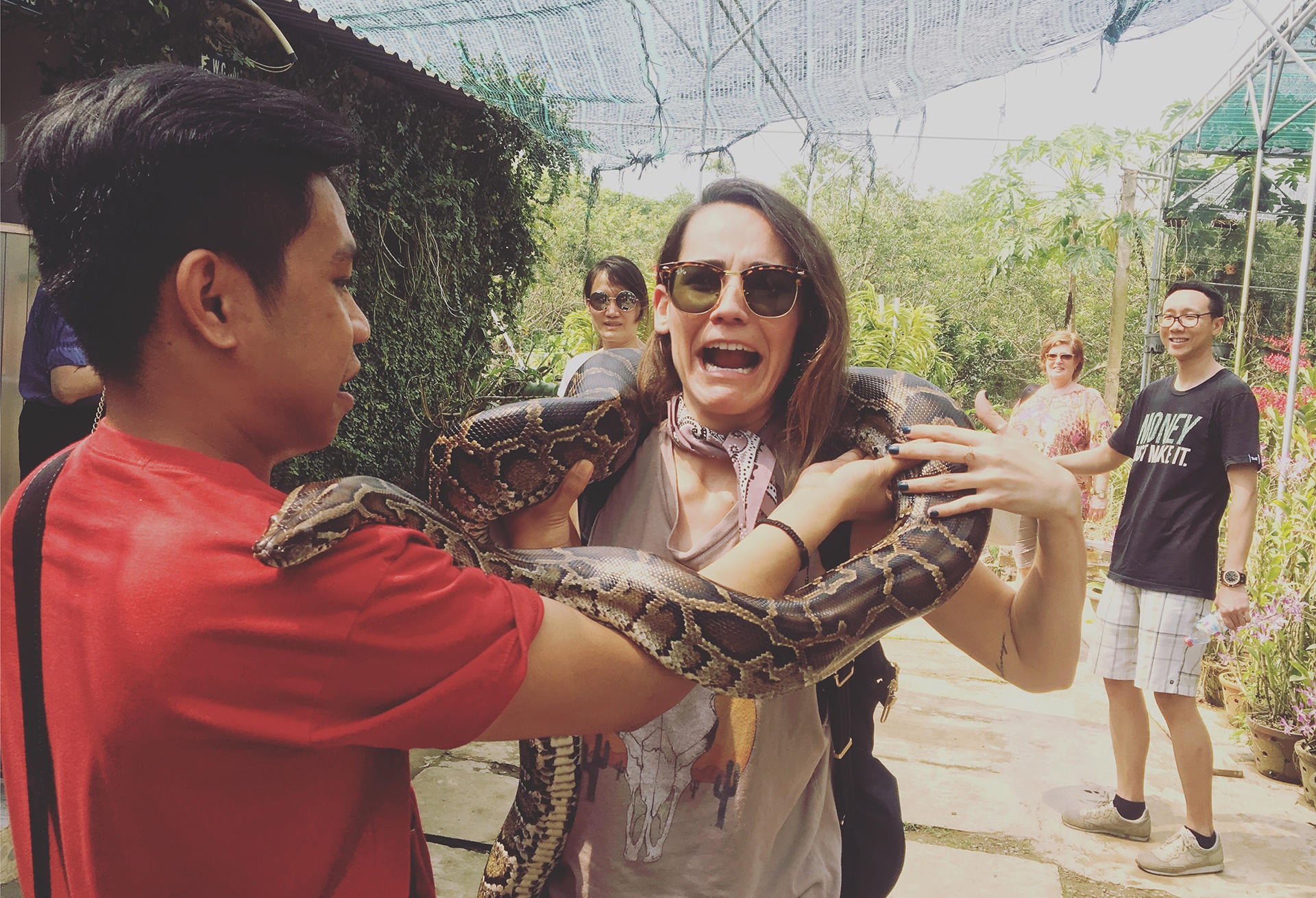 June marks my sixth year at i.d.e.a., which means I've been working here since the very beginning. When I started as a summer intern, fresh out of college, I had no idea just how important this agency would be in terms of my career path. It's been a wild, amazing, and (in between all the madness) fun ride, and I've learned a few things.
Behold, a list of six lessons learned from my last six years:
1. Be reliable. In this industry, and public relations specifically, we're expected to be available for clients 24/7. If there's a company-wide issue or crisis, we're usually the first line of defense. Whether it's responding to an urgent email or drafting a statement, being reliable is something that people remember and appreciate. This goes internally too – following through with deliverables and being available to help get work done, even if it's on a weekend, goes a long way. Because if you're reliable, you become invaluable.
2. Success doesn't happen in a vacuum. One of our core company values is "Talented We's Top Talented Me's", which boils down to this: we're better as a team. The great thing about working in an integrated agency is that everyone brings unique skills, viewpoints and experiences to the table; breaking down silos and working together can help turn a good idea into a great one.
3. Celebrate the small stuff and have fun. We all work in a fast-paced environment, often going from one project to the next without lifting our heads up for a breath of air. Taking time to celebrate the wins – big or small – as a team makes it all worthwhile. Sometimes you have to break out the champagne or ring the bell for actually getting timesheets in on time, amirite?
4. Don't burn bridges. Agency life is a roller coaster, with different people jumping on and off along the way. I've been lucky enough to work with some of the most talented PR pros, creative directors, copywriters, strategists, etc. in the industry who have gone off to work for big brands or build amazing companies of their own. Stay connected – you never know what opportunities will pop up in the future.
5. Make sure the keg is always full. On Fridays we stop working at 4:45 and have a beer from our beloved office kegerator. I'm slightly embarrassed, but mostly proud to say I won the title of "Never Misses a 4:45 Friday" at our annual company holiday awards. That's not just because I really like beer. It's because I like getting to know my coworkers outside of the daily grind, and think it leads to better chemistry overall. Which leads me to…
6. It's easy to love where you work when you work with people you love. You spend way more time with your coworkers than you do with your own husband/wife/SO/dog on a daily basis, so you better enjoy their company (or at least get along). The most valuable thing I've gotten out of the last six years has hands down been the relationships I've built with my coworkers, many of whom are now some of my best friends. On the really hard days, there's one thing that keeps me coming back: wine.
Only kidding. Having a support system at work that I genuinely love and enjoy seeing every day is incredibly important. So get out of your cubicle and build real, meaningful relationships with your coworkers – not only will it make the workday easier, but it will be a hell of a lot more fun.