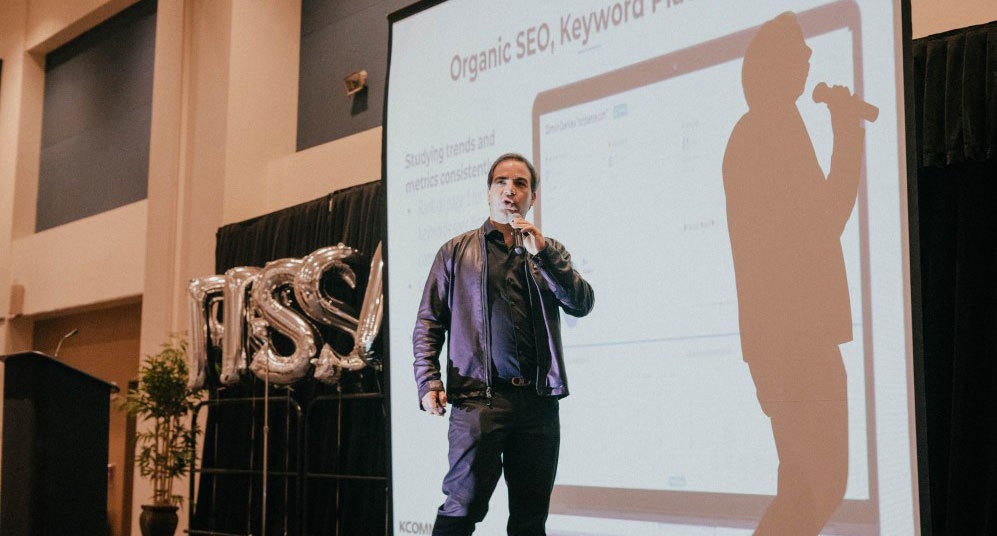 As a graduating public relations student, I'm lucky enough to get the opportunity to attend events with dozens of public relations professionals. Most recently, I attended the Public Relations Student Society of America's Regional Conference in Fullerton. Through conversations and presentations at these events, here's what I have learned:
1. The Importance of Influencer Relations.
With the technical training given in school, it's easy to ignore new methods of media relations. In this digital world, influencer relations are the new media relations. Research even shows that consumers trust influencers more than traditional media, so don't miss out on this opportunity.
2. Network, Network, Network.
This includes with people in your field, outside of your field and with media professionals. Even if you don't need those contacts now, you never know when they will help in the future. Media contacts are much more likely to help you secure placements for that future client if you have a relationship first.
3. Know Your Audience.
When reaching out to media, it's tempting to send information out to any and everyone. However, remember quality or quantity if you want to actually secure coverage. Take the extra time to research your contact before reaching out to make sure they actually cover your topic. It also helps to add personal details to show that you are human. This allows the chance to build relationships rather than a bad name.
4. If You Don't Have A LinkedIn, Make One. Now.
We live in a paper-less world these days. What I have learned from the many networking events I've attended recently is the power of LinkedIn connections. Business cards are becoming a thing of the past, as they don't really help your connections remember who you are. On the other hand, LinkedIn has your picture and virtual resume. Take the time to remember something special about your conversation, include it in your message to connect, and voila! You have a valuable new friend.
5. Follow Your Passion.
As I attend these events filled with professionals at the top of the PR field, they all tell me one thing—do what you love. There are many sub-categories of public relations. Take your time to decide what type of public relations fuels your passion and follow that. The best way to achieve success is by doing what makes you happy (and following my other four steps, of course).