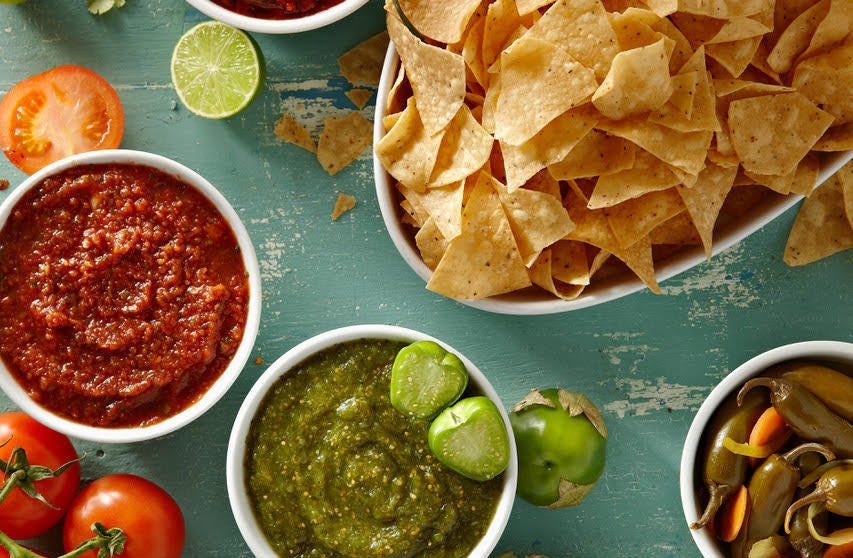 As the ever-changing marketing landscape continues to move toward digital, many restaurants are struggling to keep up. Fast-casual restaurant's demand for a consumer-friendly digital presence often requires integrating the latest technologies across regional stores and franchises – an undeniably large undertaking.
But those same technologies are helping us understand more and more about consumer habits. Aside from giving us fast-casual restaurant consumer data, it also gives restaurants the opportunity to adapt and improve.
So how can restaurants stay competitive in this quickly changing digital landscape? Below are our top three recommendations to adapt a digital presence.
1. Online Ordering
The restaurant industry is experiencing a dramatic shift in online ordering. In fact, in a 2016 survey of 4,500 people, 40 percent said they prefer to order online when it comes to quick-service restaurants (QSR) and fast-casual dining.
While this presents challenges for many restaurants, it also creates a number of opportunities. The survey also finds that when ordering online, customers increase their average order by 26 percent.
2. Social Media
Social media isn't just for brand advocacy. If your fast-casual restaurant or QSR isn't already taking advantage of food holidays, like National Hamburger Day, National Donut Day, etc., it's not too late to start. These holidays help your brand gain awareness. And when coupling it with a special promotion or discount, you'll encourage customers to make a purchase on that same day.
We recently worked with our client, Rubio's Coastal Grill, to promote a special offer for National Burrito Day, and as a result, Rubio's was featured in more than 20 articles, including USA Today, Food & Wine, Travel + Leisure and experienced an uptick in sales that day.
3. Online Reviews
There's no denying the power of Yelp and Google Reviews when it comes to restaurants. According to a 2016 Nielsen study, 74 percent of consumers searching online for a local business use review sites, and 92 percent of those consumers say they've made a purchase afterward.
These staggering statistics are hard to ignore. Restaurants marketers have to encourage reviews and check-ins from guests and be actively responding to reviews (both positive and negative!).