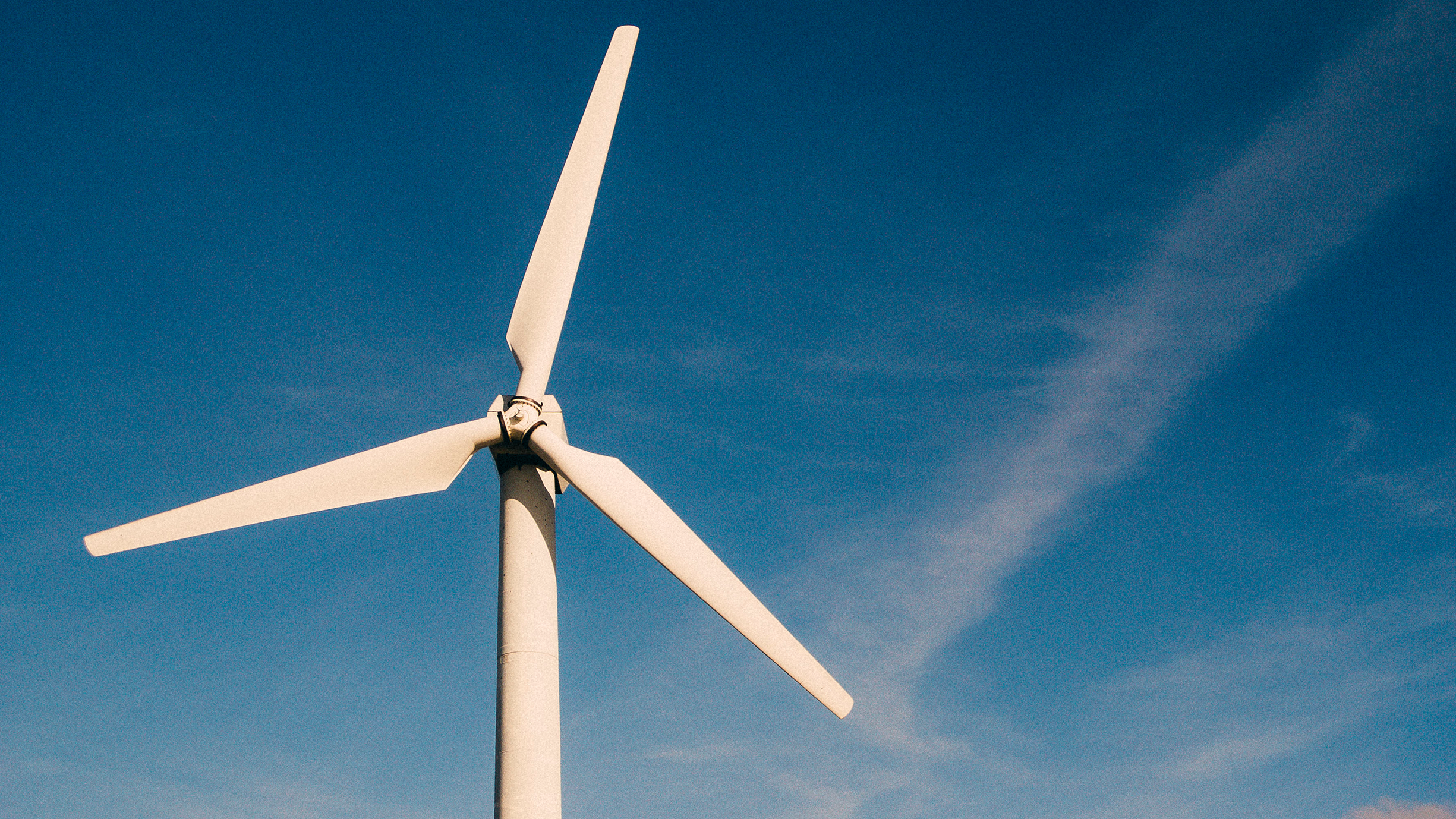 Increasingly, we see companies striving to do more than make a profit. That old capitalist nugget "greed is good" is finally being rejected.
Perhaps it's the recognition that profit at any cost has cost us in ways we are ill prepared to address. From polluted rivers, lakes and oceans to jobs that have been eliminated because of automation and "efficiency", we see that striving solely for profit has in many ways left us poorer as a nation, and a global community.
When we joined the B Corp community in 2014, we were in awe of the many fearless leaders we now called "fellow Bs". Companies like Patagonia whose entire ethos from manufacturing to marketing align with its vision and Dr. Bronner's, with its Cosmic Vision of how to do business, inspire us to continually find ways to be better.
It's not just the big guys who are walking the talk either. There are so many small B Corp companies committed to doing things right, whether that means ethical treatment of cows or clothing designed by and for women, you will find courageous endeavors throughout the B Corp community.
And just last month in an historic achievement, Laureate Education, a certified B Corp and Benefit Corporation, completed an initial public offering (IPO). This is particularly significant since Benefit Corporations do not have to value shareholder profits above all else. For mainstream investors to recognize an organization's value beyond shareholder interest is a first step in realigning priorities. Businesses can be healthy, profitable and a force for good.