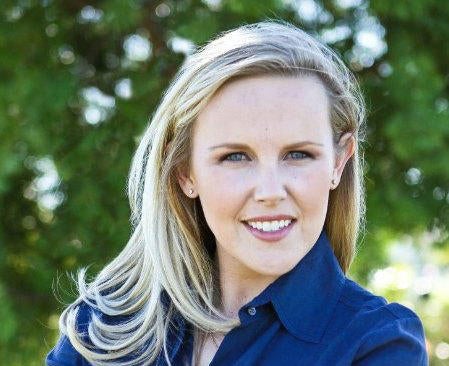 The i.d.e.a. team is growing with talented movers and shakers in the industry. This month, Jana Wallis joins i.d.e.a. and we're fired up to have her on board as an Account Supervisor. Jana has worked in marketing and advertising for the last decade, both on the client and agency sides. She is a dedicated client advocate with a talent for building relationships and will bring those skills to our account management team.
Jana's experience spans healthcare, technology, consumer services, and nonprofits, for brands such as Tylenol, Qualcomm, and the W.K. Kellogg Foundation.
Welcome aboard, Jana!