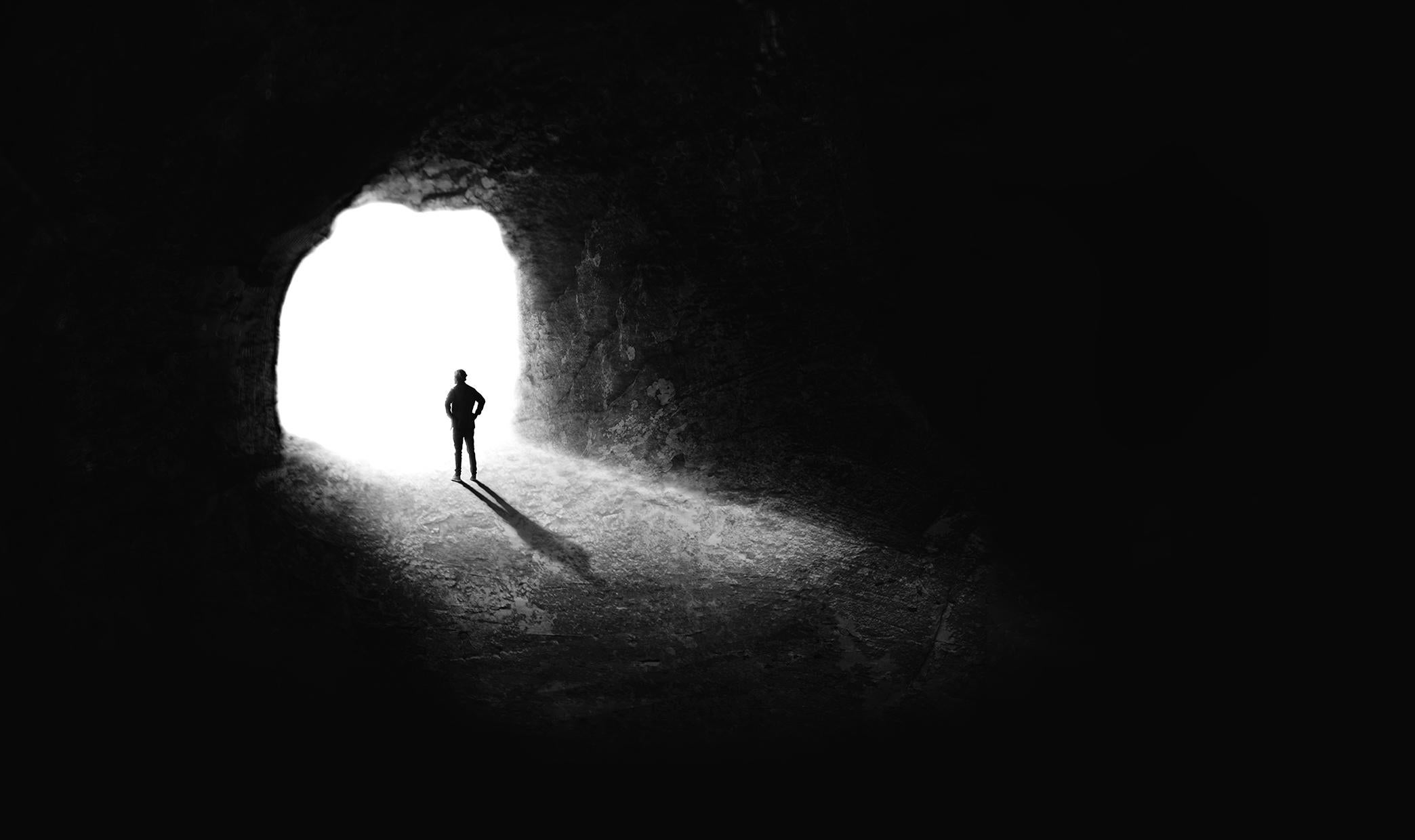 A lower case c
When I was interviewing to join i.d.e.a., the word courage came up again and again; and not just by Berman (co-founder and chief philosopher). It's a phrase we use often, even a mantra: "Courageous ideas are the only ones that matter."
But, come on, in the business of delivering on KPIs and keeping clients happy (OR just keeping clients, period), is courage a realistic filter or goal in our day to day?
The answer is, wait for it….Yes.
For starters, courage is not something you can turn on and off, depending on the day or the task or the client. Like everything we do in our daily routine, it's a habit. Or it's not. Either you're working out or you're not. You're knocking off work on time or you're not. Courage as an attitude or an action is no different.
Either it's the standard or it's not.
But, 90 days into my time at i.d.e.a., I see courage differently than the first time I heard it in our mantra.
Now, it's courage with a lower case c.
courage, is not one big gesture. It's many small steps.
If courage only showed up for the big meetings and the biggest decisions, it could be a home-wrecker. It could be a Jerry Springer episode, minus the chair throwing.
courage is happening at all levels, all the time.
We're not a big box agency, so courage is how we get stuff done—People stretch up, down and sideways, less aware of their "role" and more interested in solving problems and exploring what's possible. courage is actually a key ingredient (and a critical core value) in being integrated as an agency.
While it might be more comfortable to stay in your lane, as a digital strategist or account person or designer, when we boldly tackle a challenge together, we get to higher ground. Yes, it can be messy at times, but the ideas are better for it.
courage is also the way we evolve with the changing landscape of how people interact with brands.
Repeating a model is a great way to obsolete your marketing when the field is shifting underneath your feet. In that evolving space, courage is being okay with invention, being okay with creating something for the first time. That led us to construct a 12-foot robot fueled by social media that put inventors center stage at SXSW and also to create a new 'Funner' destination in California, literally (check Google maps). In those ideas, courage was not simply about bold and risky, but more about stretching and channeling ideas to their full potential.
Finally, when you practice courage habitually, it's just a little easier to have it nearby when you may need it most. In a recent pitch, with 5 other agencies, we shared 3-4 campaign ideas in a tissue session. After the session, the client remained adamant about us bringing in 2-3 of the ideas presented on that particular day. But when we went back to the mother ship, after some heated debate, we killed all but one idea. It was, by any measure, the most courageous idea.
Not surprising (since I'm invoking it here), it was the idea that won the day.
So what's the lesson?
The only way to arrive at the top of Mount Everest is to take every little courageous step along the journey. No one helicopters you to the top of the mountain, do they? And when it's courage in action, step-by-step, it actually feels less courageous; because it becomes your new normal.
When it's done regularly, that big scary 'Courage' turns into a recognizable, habitual lower case 'courage'.