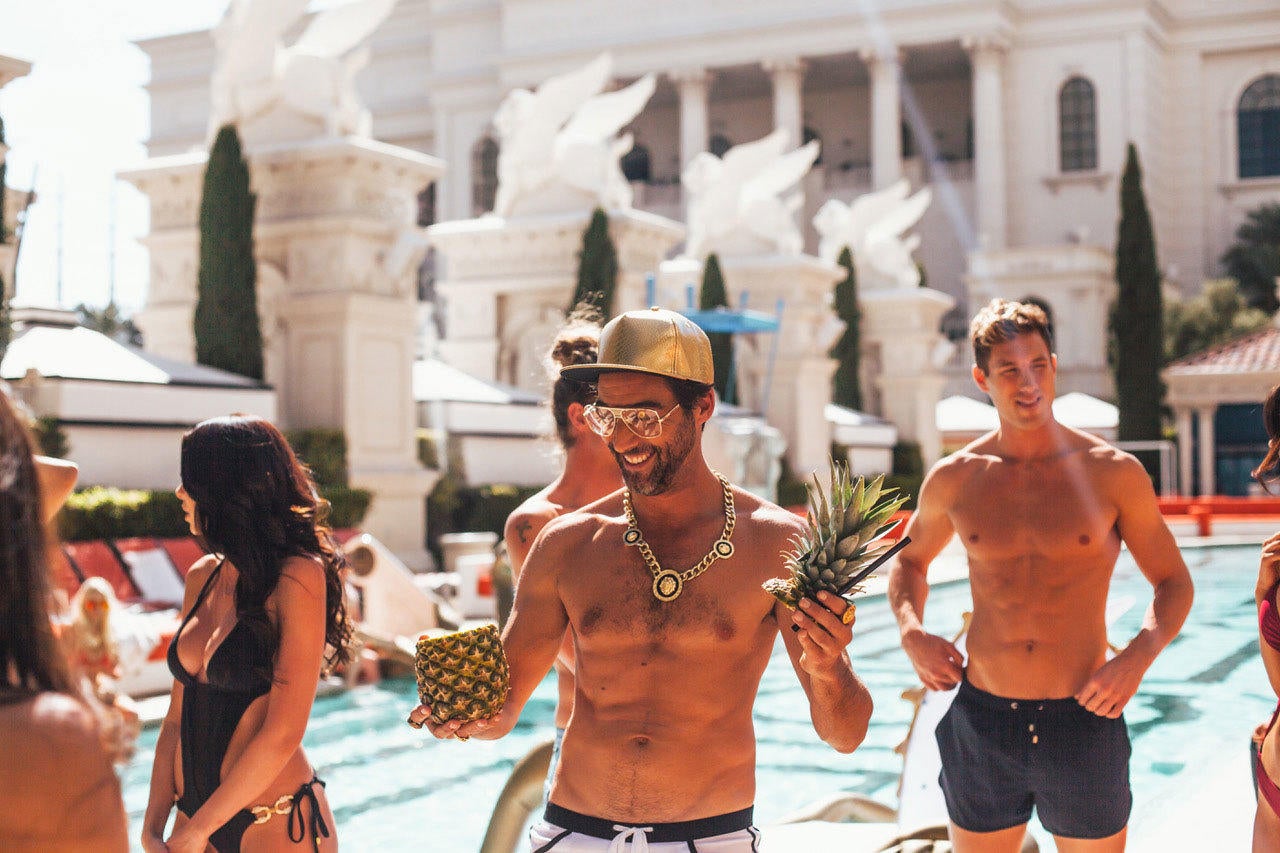 The times they are a changin'. Slot machines, table games and bingo halls aren't enough to attract and retain players any longer. In a saturated market, options are overwhelming and loyalty is often abandoned for the best deal of the day.
In an effort to stay competitive, regional casinos have been expanding their operations to include full resort amenities, investing hundreds of millions of dollars on big-ticket capital improvements. Luxurious hotel towers, pools with swim-up bars and waterpark features, and Vegas-like dining and nightlife venues are now commonplace. For these amenities to payoff, they need to attract new guests, inspire repeat visitation and encourage advocacy. Marketing them effectively is crucial.
Zig When They Zag
Start by developing an ownable concept – something that cannot be imitated. Most properties promote winners and jackpots, spa treatments and lobster buffets. Instead, market the emotion the property evokes. How will guests feel when they've arrived? What is unique about this experience? Create a campaign that will resonate with the target and go full throttle. Like this developed by i.d.e.a. for Harrah's Resort Southern California:
Or this one:
Or this:
If it's not bold and compelling, no one will pay attention – or much less, talk about it with their friends.
Define the Customer Journey
Identifying a path for players and guests to follow will inform tactics, define measurement and get results.
1. Generate Awareness
Create buzz and intrigue around the property. You want the audience to be captivated, search for the property and visit the landing page.
2. Promote Interest
Demonstrate the unique proposition and value presented in the campaign. That way the audience can review the amenities, request additional info, look for an offer and check dates on the booking engine.
3. Drive Visits & Bookings
Convert interest to trial with accommodation info and timely packages that reinforce the campaign. Turn your audience into guests who visit the property for a day trip or book a hotel stay.
4. Create Memories
Deliver the campaign promise for the guest – the on-property experience must match what was marketed. Guests will have expectations. They'll want to feel the way they did when they interacted with the campaign. Create memorable experiences that encourage positive word of mouth.
5. Inspire Believers
Make it easy for the guest to share with others. Give them ample opportunity to share pictures and videos on social media, write positive reviews, and share recommendations to visit.
With a strategic campaign, amenities can turn a casino into a unique destination experience, not just another place to play and win.