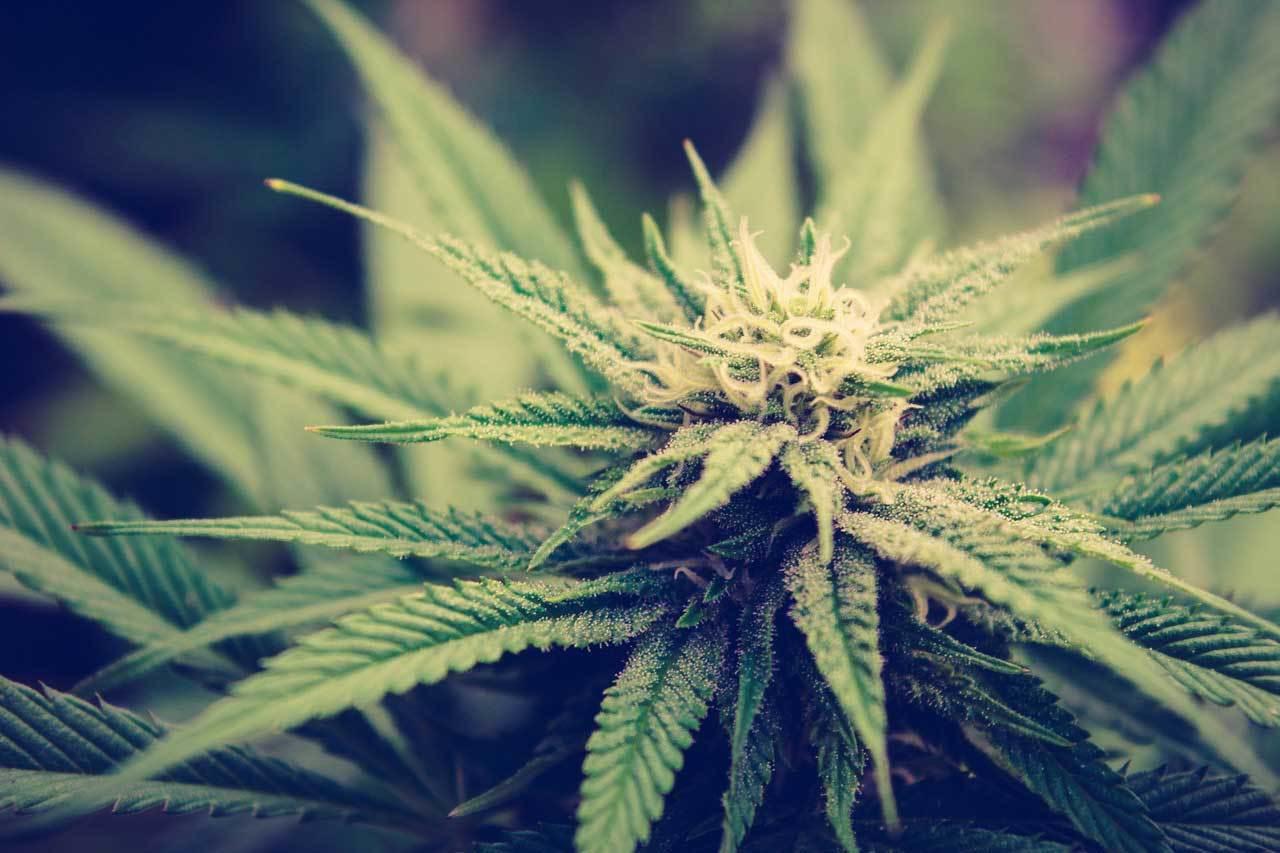 After years of prohibition, the cannabis movement is growing rapidly across the U.S. and the world. From Canada's national adult-use legalization to initiatives on four state ballots this November extending medical and adult-use, cannabis is here to stay.
This month I had the opportunity to attend the Cannabis World Congress & Business Expo in Los Angeles. We had the opportunity to explore challenges of this growing industry and discuss projected trends. Here are my top takeaways:
1. Cannabis is Becoming Normalized
Support for cannabis is growing quickly. In fact, the U.S. has seen a 20 percent increase in support since 2010. Now, cannabis is beginning to be seen as a "normal" consumer product, with a range of flower, oils, topical lotions and creams, and many other forms.
The industry has seen an increase in 7.5 million regular consumers due to this increase in access and shifting support. This sense of normalization in the U.S. has caused ripples around the globe, with 25 countries considering or taking action on some form of cannabis legalization.
2. Banking is an Ongoing Issue
Banking will continue to be an obstacle until the federal government lowers the substance classification. As of now, most banking institutions shy away from insuring and banking with the industry, which is especially challenging for those running operations in multiple state markets.
3. The Grass Ceiling
One of the most interesting takeaways from the expo was the fact that 30 percent of leadership positions within the cannabis industry are held by women -- which is larger in comparison to the rest of corporate America. In addition, the cannabis industry remains focused on increasing equitable and diverse job opportunities across the board.
4. Building the Ship as it Sails

This emerging industry is new for policy makers, entrepreneurs and customers. It's an uncharted path, and everyone is trying to work within the statutes of the law.
Lori Ajax, Chief of California Bureau of Cannabis Control, explained that California learned a lot of lessons during their rollout of adult-use cannabis, but they listened intently to the community members and cannabis operators during the process. Now they're working on adapting regulations and licensing rules, due to public comments.
There is no blueprint at this point. Everyone's ideas and contributions are welcomed and will impact the future of the cannabis industry.
Right now there are still growing pains, but after attending this conference we saw the deep passion for this work and the need to legitimize and set the foundation for a successful, long-lasting industry.