Igniting The United States Ski & Snowboard team.
Archives
Categories
Tags
Year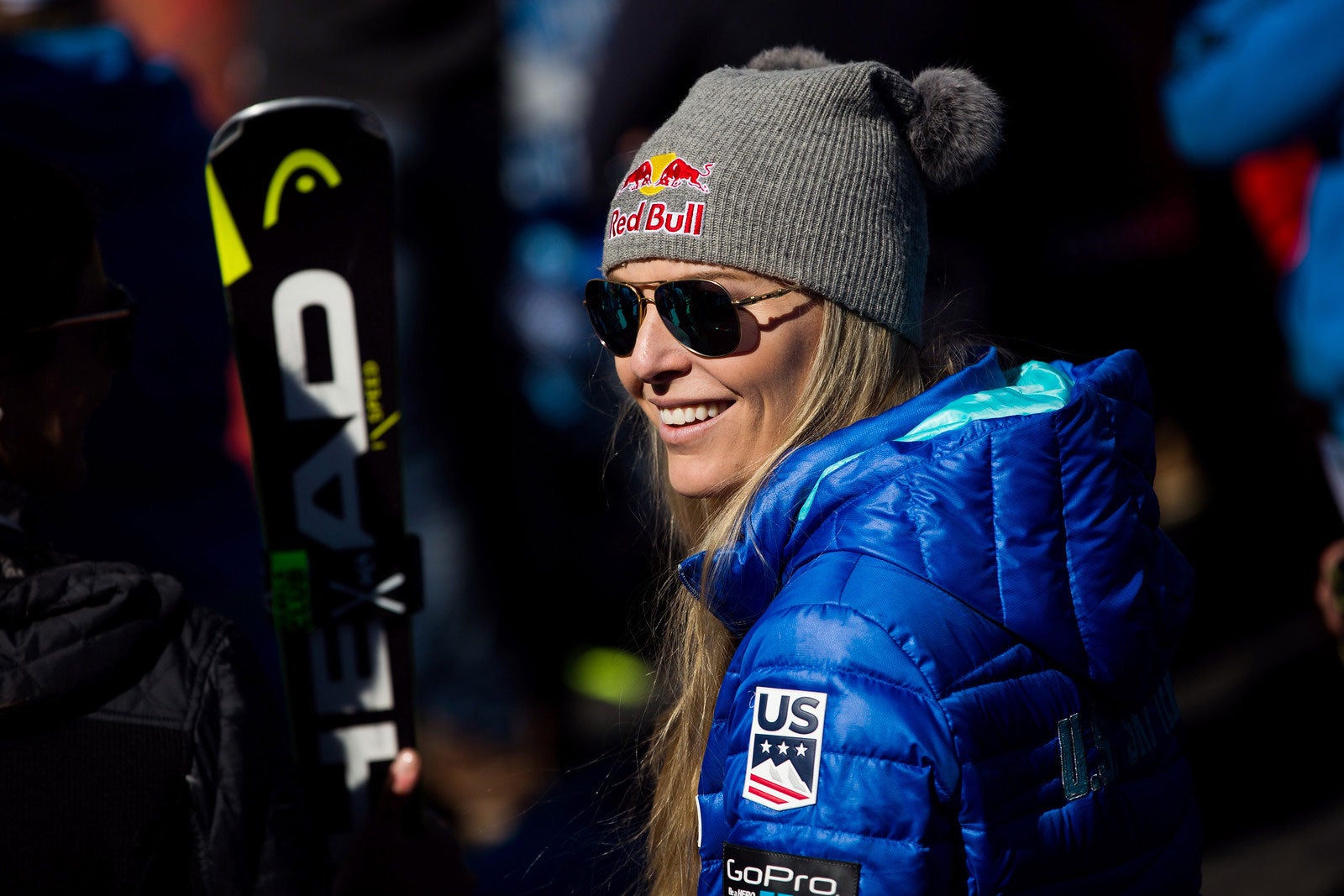 i.d.e.a. was tasked with reimagining the new look and feel of the US Ski & Snowboard Association. We focused our efforts on bringing to life two of the critical core values of the USSA: team and excellence. From a unity standpoint, many of the athletes across the 7 disciplines had a say throughout this creative process. When it comes to excellence, we wanted all of our snowboarders and skiers to "reach for the stars" — any of the three — which signifies a successful spot on the podium. As a refreshed mark of confidence, we hope the full team will constellate together behind this new design at the 2018 PyeongChang Winter Olympics. GO team USSA!
PREVIOUS POST

US Ski & Snowboard Assoc.
Ryan Berman
+